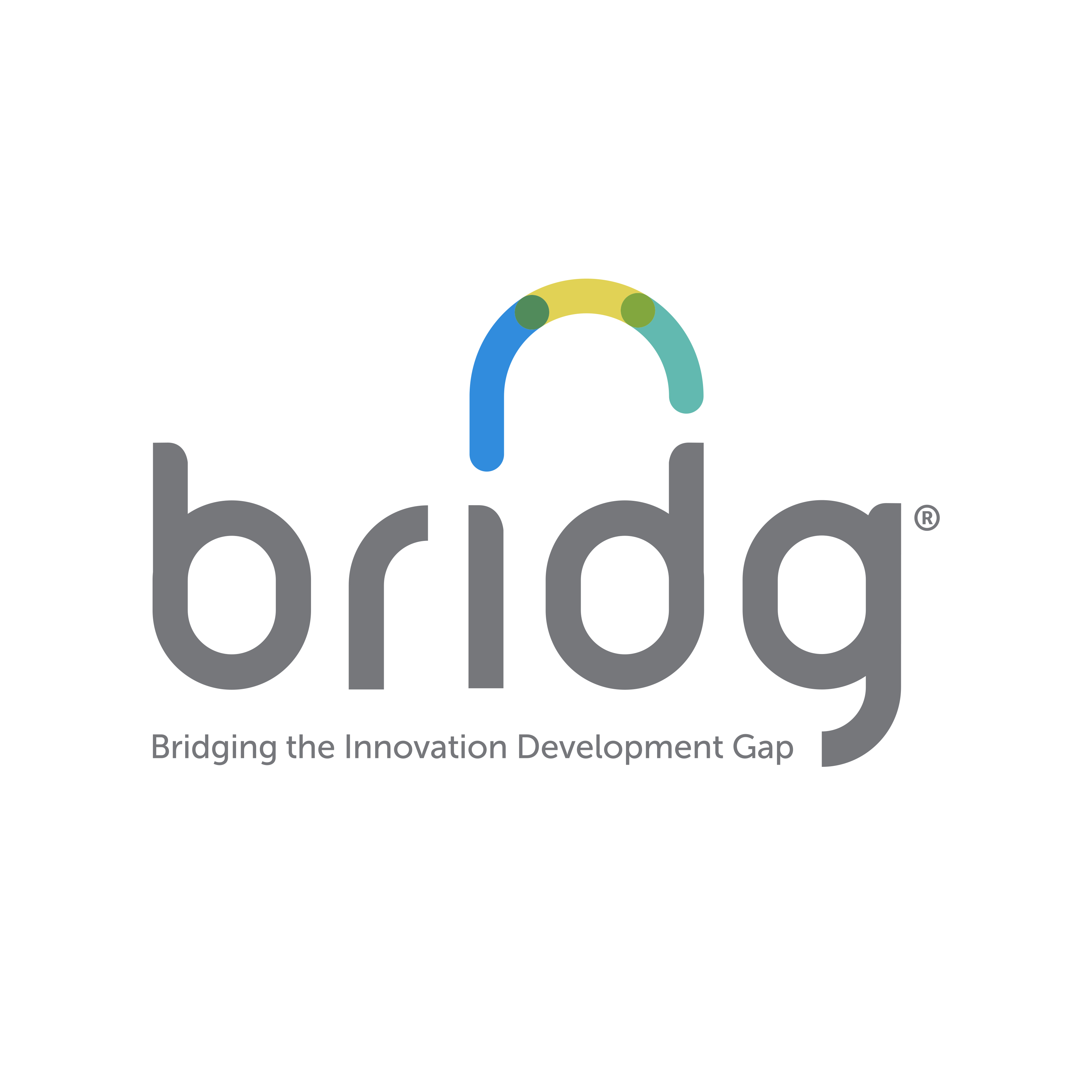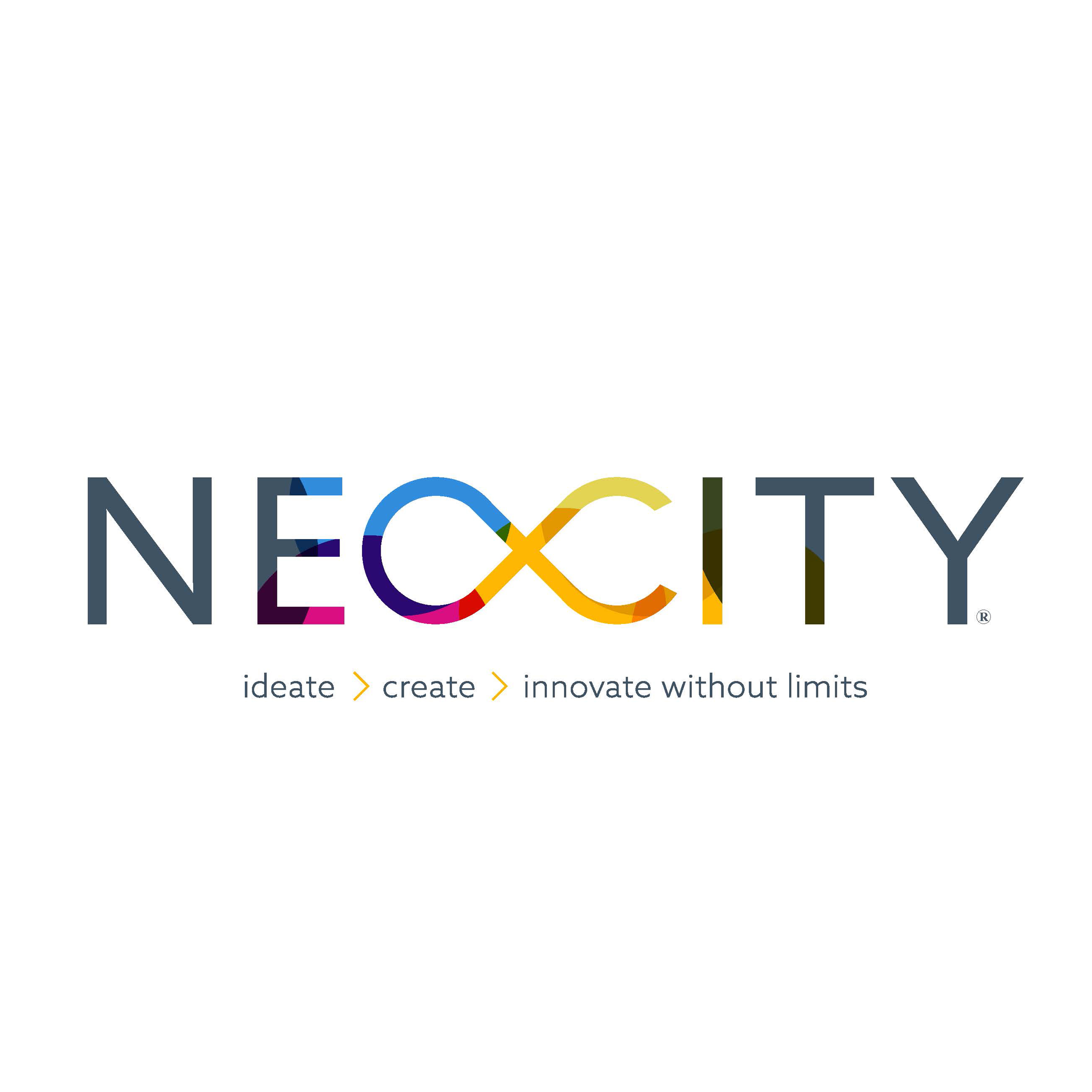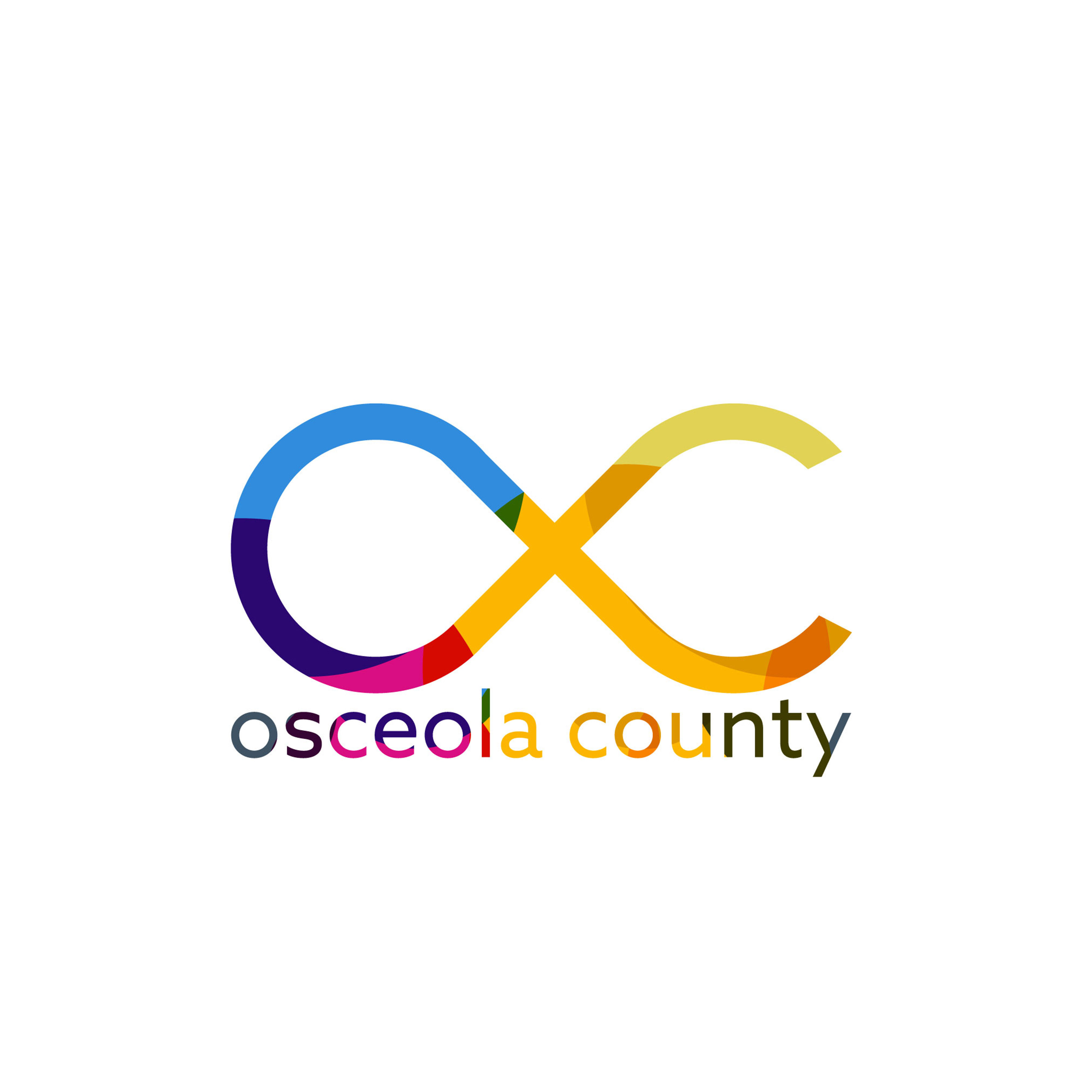 October 11, 2019
Kissimmee, Florida
Imec and BRIDG are moving to their newly finished Class A office spaces located at NeoCity, a 500-acre master-planned community of innovation in Osceola County, Florida.
The new 4-story infrastructure is a great boost for both imec and BRIDG as they continue to expand their tech innovation projects in the US.
To celebrate this exciting event, a grand opening celebration – for invited guests only – will be held on October 11.
This special day will include a ribbon cutting and tour of the new spaces.
Also, engaging talks delivered by imec and BRIDG technical experts will offer insights into the research and manufacturing advances happening at NeoCity.
And to wrap up the day, a reception provides the opportunity to unwind and network among many of our government officials, business leaders, technical experts and executives from imec and BRIDG.
Program

1:00 pm - Registration Check-in + Networking

1:30 pm - Welcome Remarks + Ribbon Cutting Ceremony

2:30 pm - Technical Talks
Our Future is About Technology and Choices
Luc Van den hove – President & CEO, imec
BRIDG and the IoT/AI Revolution: Advancing 200mm Processing Technology
Chester Kennedy – CEO, BRIDG
2019: A Space Odyssey
Dr. Veerle Reumers, R&D Manager, imec
Imaging Systems: Enabling a Secure and Autonomous World
Dr. Orges Furxhi – R&D Manager, imec
Connecting at the Speed of Light
Dr. Prithi Ramakrishnan – North America Lead, Market and Business Development, imec
A Path to More than Moore: Advanced System Integration
Dr. John Allgair – Program Manager, Advanced Systems Integration, BRIDG
Transforming Microelectronics Security with Digital Twin and CIPUF Technology
Brett Attaway – Director, Business Development, BRIDG
Unlocking New Capabilities Through MOCVD
Dr. Bala Krishnan – Senior Scientist, BRIDG
4:30 - 6:30pm - Evening Reception
Featuring special Daruma ceremony | Entertainment provided by Sam Desmet
6:30 pm - Event Concludes
Practical details
Friday, October 11, 2019
1:30 pm - 6:30 pm
Invitation-only
Registration
Sponsors
Gold sponsors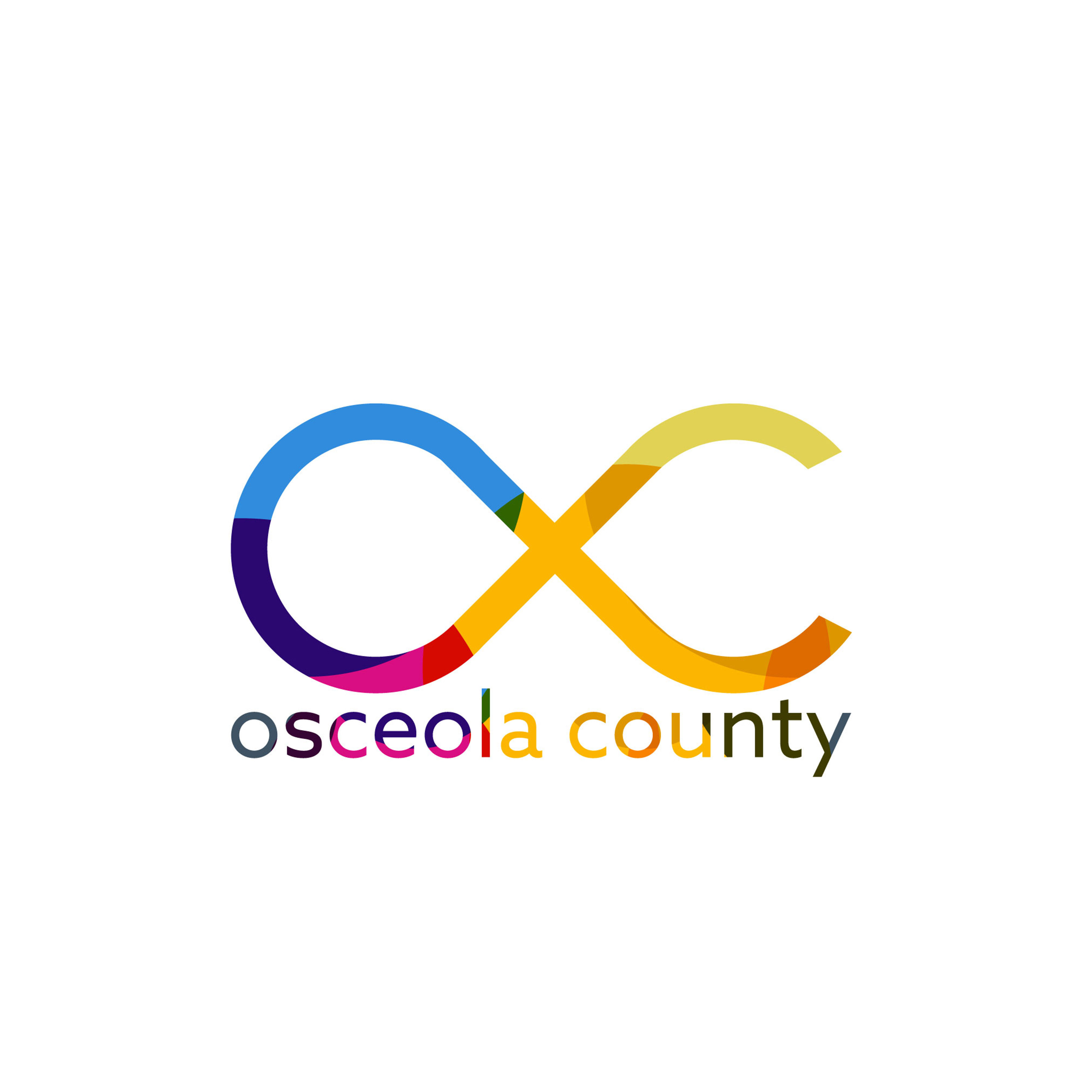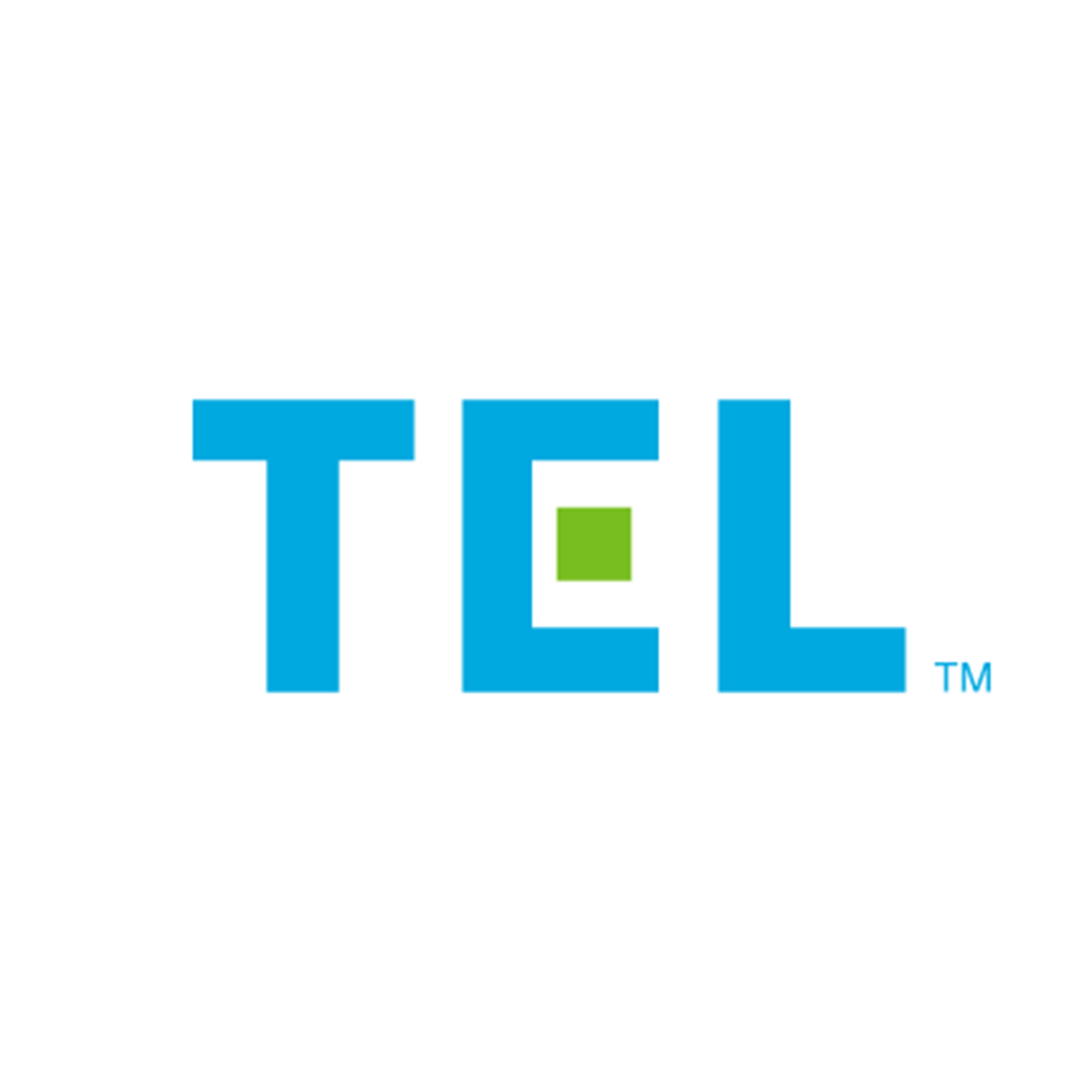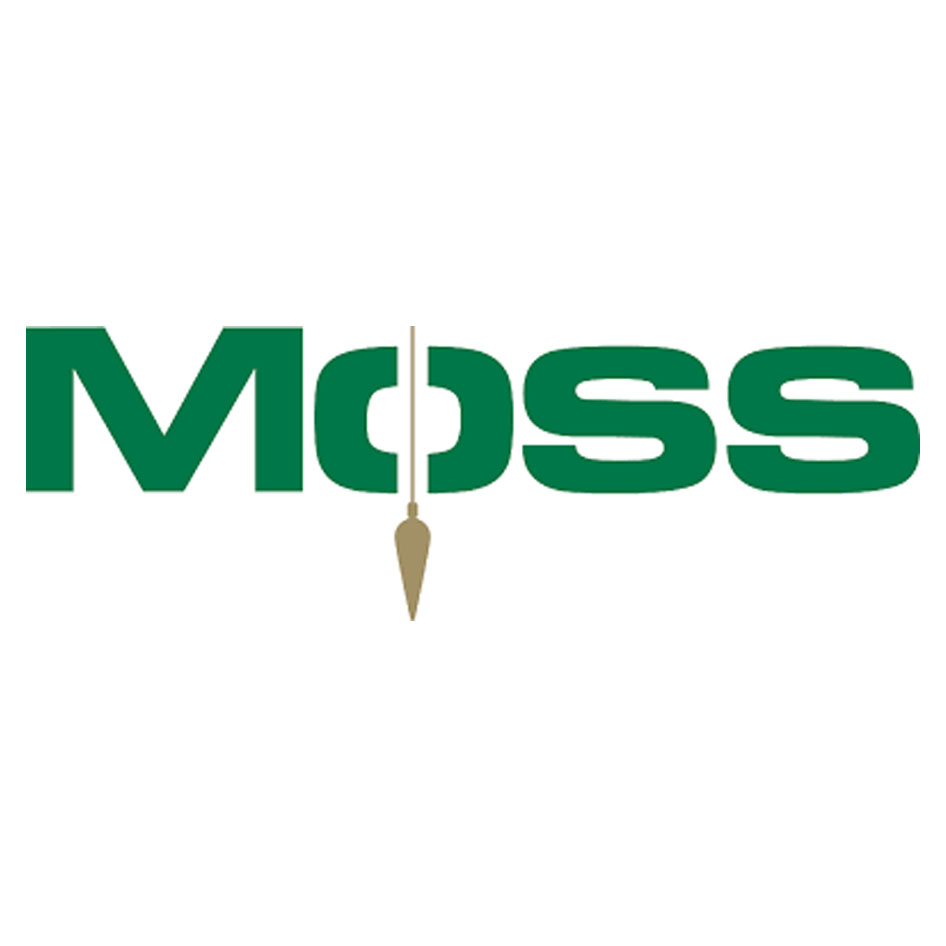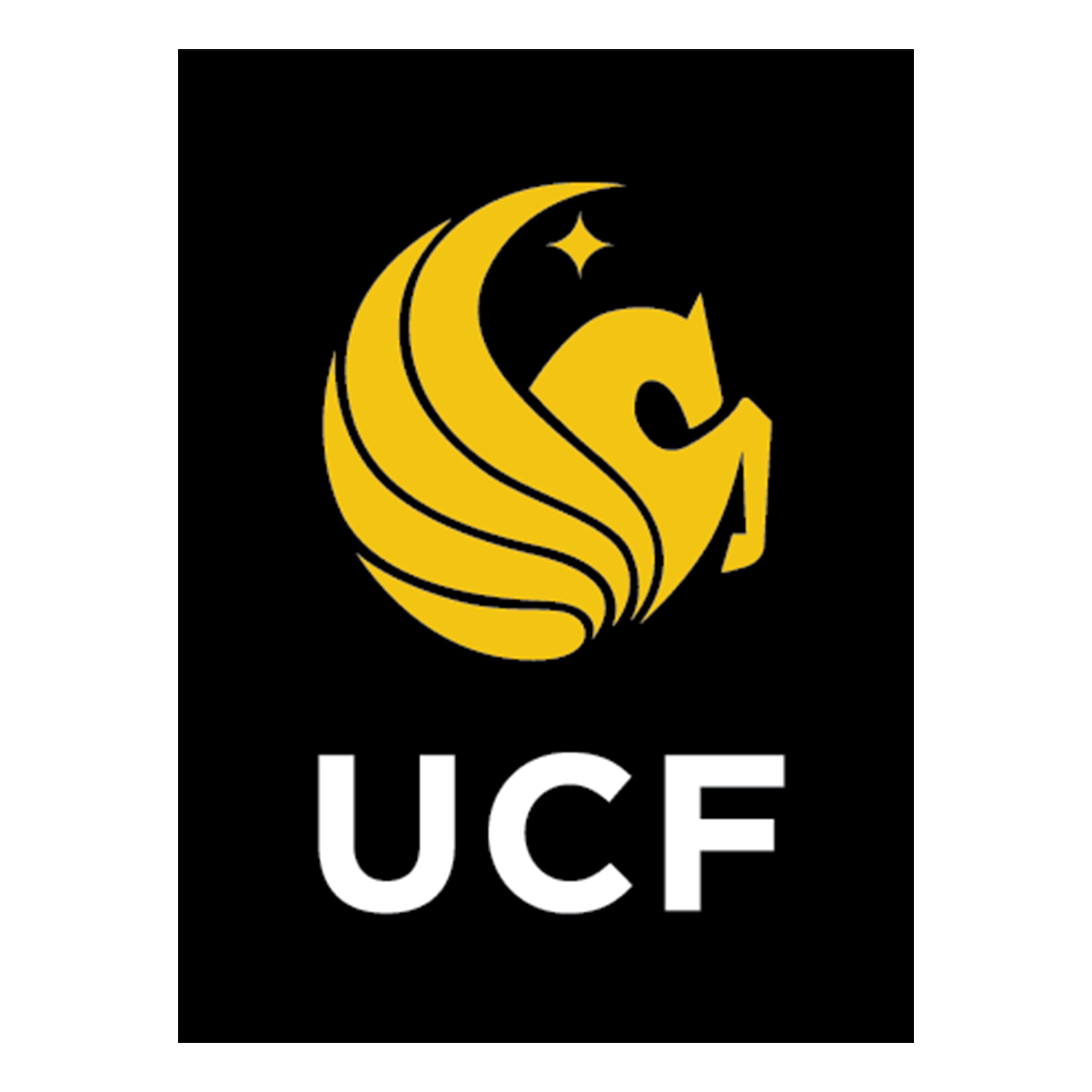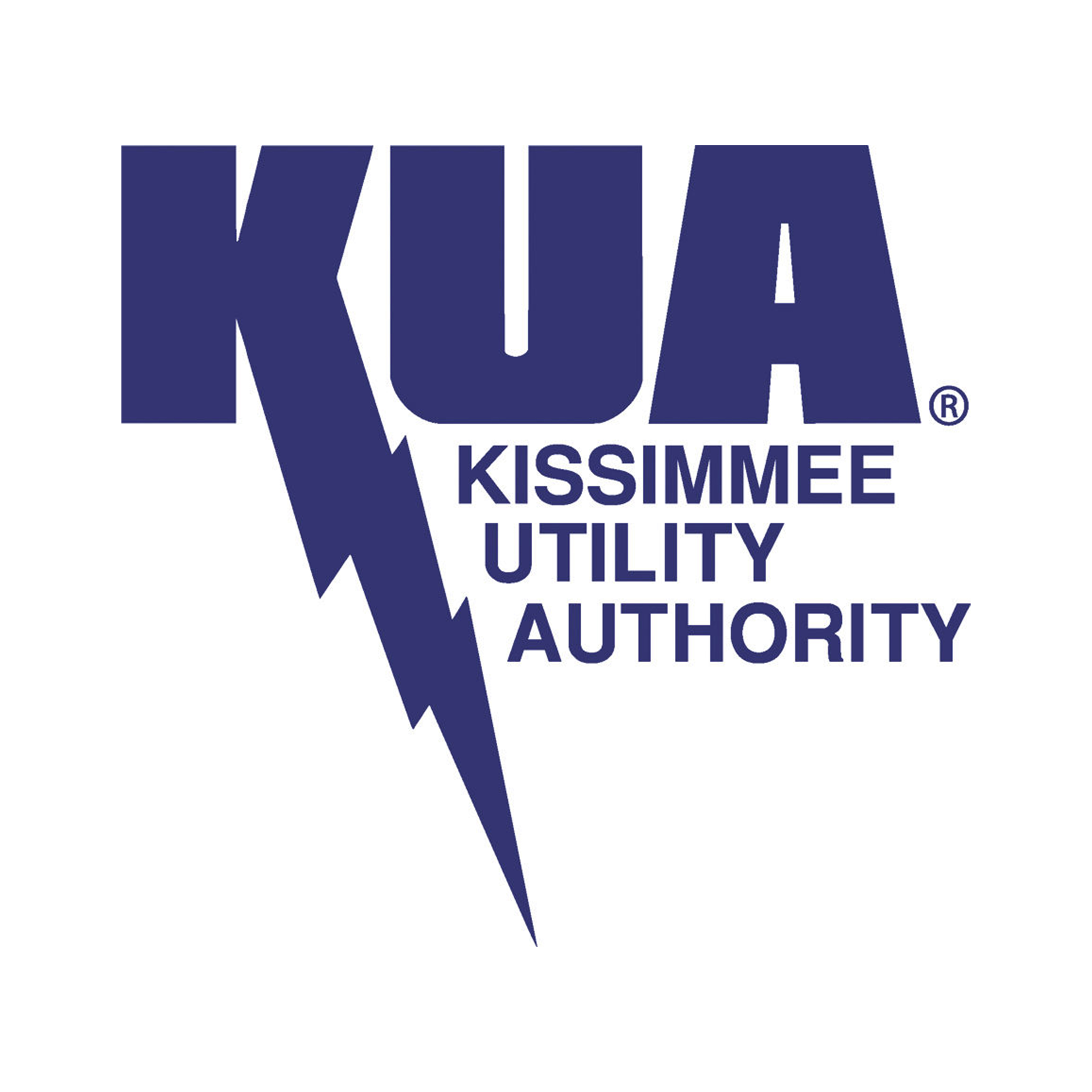 Supporting sponsors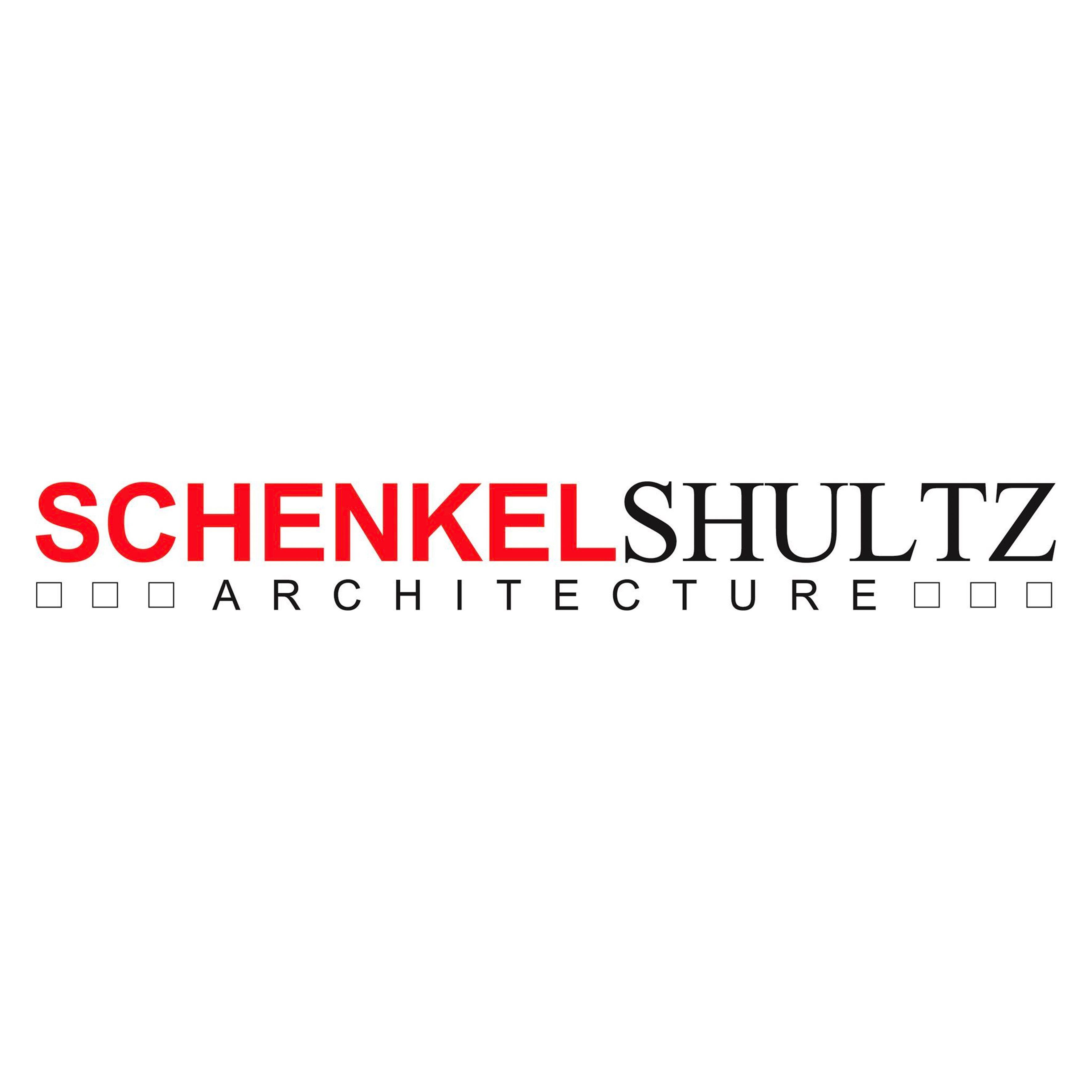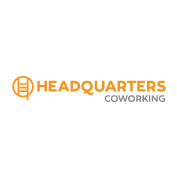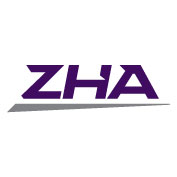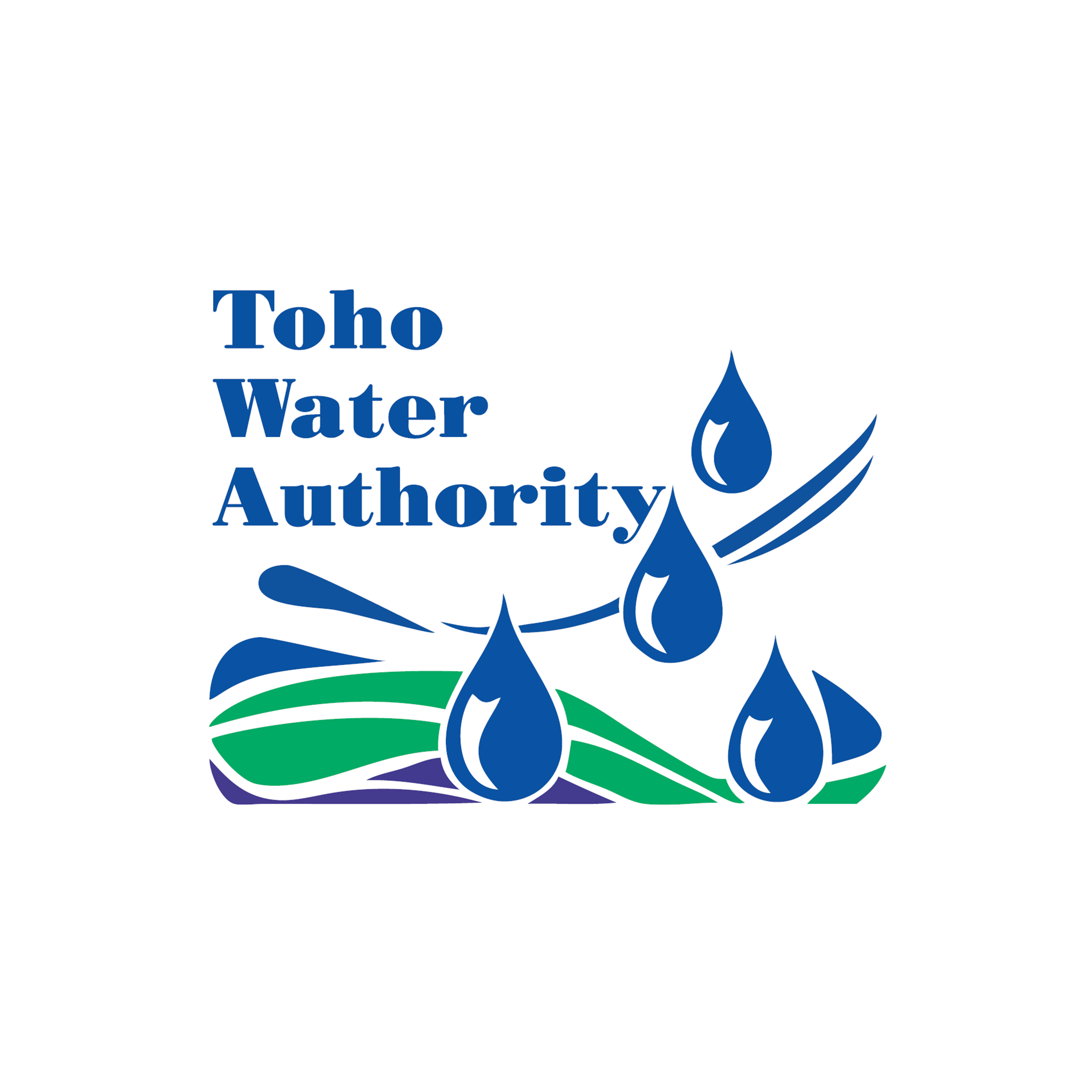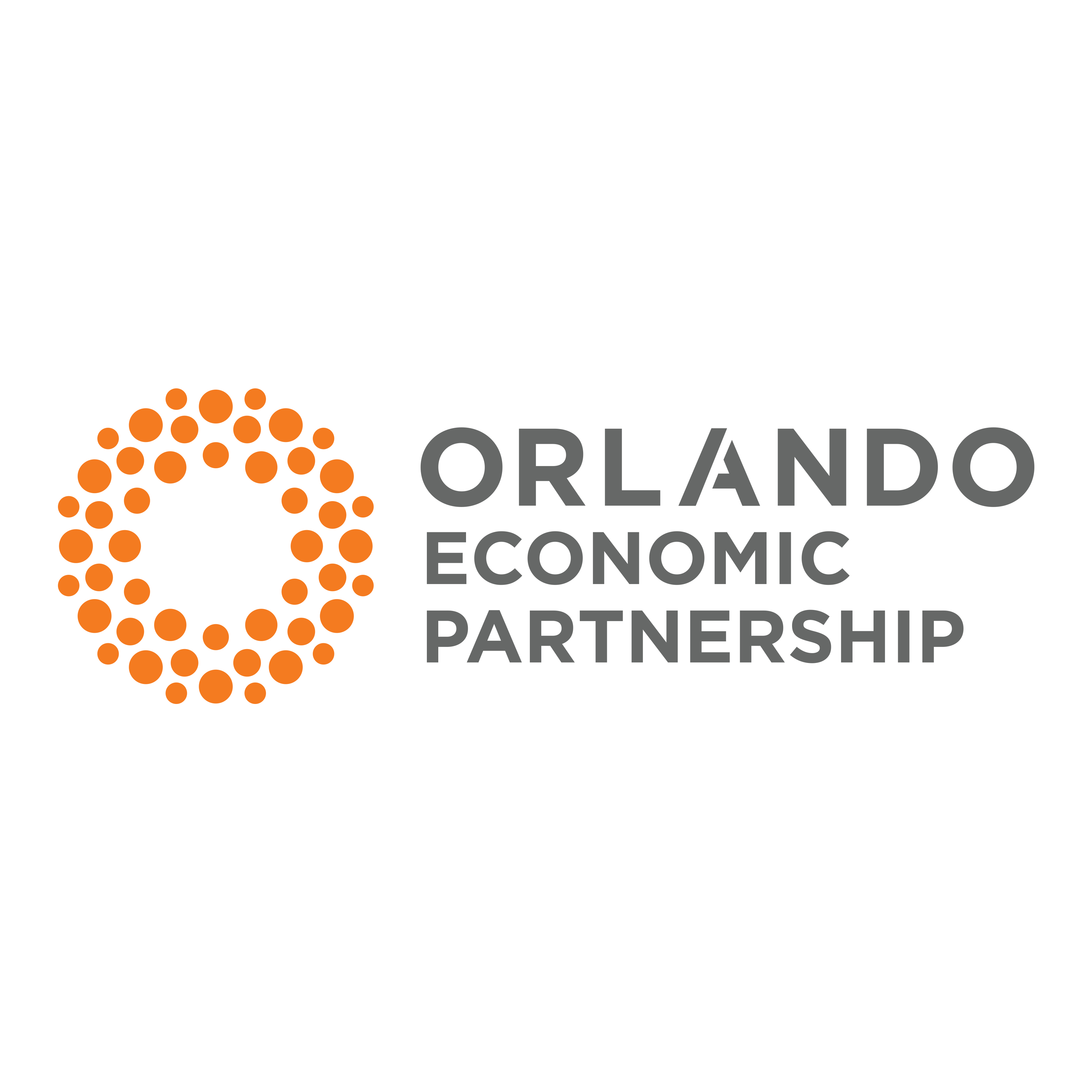 About imec
Imec is a world-leading R&D and innovation hub in nanoelectronics and digital technologies, headquartered in Leuven, Belgium. As a trusted partner for companies, startups and academia we bring together brilliant minds from all over the world in a creative and stimulating environment. By leveraging our world-class infrastructure and local and global ecosystem of diverse partners across a multitude of industries, we are accelerating progress towards a connected, sustainable future.
Imec's Florida-based R&D center specializes in advanced high-speed electronics, photonics, and imaging technologies because of imec's proven history of revolutionizing these technologies, and their potential to be disruptive in many domains.
About BRIDG
BRIDG is a not-for-profit, public-private partnership specializing in advanced system integration and packaging, digital and RF silicon interposers, microelectronics production, and III-V materials growth for sensors, optoelectronics, and high-speed transistors. BRIDG offers production process technologies, R&D capabilities, and 200mm microelectronics fabrication geared toward system miniaturization, device integration, hardware security, and product development key to aerospace/defense and the IoT/AI revolution.
Supported by Osceola County, University of Central Florida, Florida High Tech Corridor Council and others, BRIDG is an ITAR-certified and DMEA trust-enabled supplier that provides the physical infrastructure and collaborative process to connect challenges and opportunities with solutions; "Bridging the Innovation Development Gap" making commercialization possible.
About NeoCity
As a new 500-acre technology-based master planned development set in an innovative environment, NeoCity connects people with the community and its surrounding natural landscape, all within a walkable urban setting. NeoCity provides a progressive ecosystem beyond the traditional research or science park environment to help drive innovation and discovery within the smart sensor, photonics, nanotechnology and microelectronics-related industries.
NeoCity is strategically positioned in Central Florida, in the heart of Osceola County, to capitalize on the collaboration between high-tech industries and universities while leveraging the strength of the Orlando region as Florida's focal point for technology development. Home to BRIDG (located within the Center for Neovation – the third facility of its kind ever built in the U.S., with Class 100 and Class 10,000 clean rooms), as well as the cutting-edge NeoCity Academy STEM high school, and The OC (a brand new 100,000 square feet Class A office building), NeoCity provides a future-focused, non-traditional and collaborative global location open to companies, researchers and developers from around the world.