According to the World Economic Forum, we stand on the brink of a technological revolution that will fundamentally alter the way we live and work: we're at the dawn of the Fourth Industrial Revolution; a revolution characterized by concepts such as automation, human-computer interaction, the Internet of Things and cloud computing.
At imec, we think this Fourth Industrial Revolution invites companies (big and small) to fundamentally rethink their products, processes and business models. It opens the door to product optimization and increased efficiency, and lays the foundation for real 'smart industries'. Imec builds the technologies - and gathers the insights - that companies require to reinvent themselves and successfully ride the wave of the Fourth Industrial Revolution.
Smart industries research at imec
Imec holds a world-leading position in several of the technology areas that drive the creation of smart industries: from research into intelligent logistics and the Internet of Things up to human-machine interaction, making sense of big data, the creation of sensor systems for industrial applications, imaging technology, and so on.
Questions that our researchers are trying to answer include
How can we help companies reduce operational costs (such as production time and energy consumption) - and help them solve complex logistical puzzles - leveraging intelligent algorithms?
How can we extend the advantages of holographic 3D technology or smart vision systems to domains such as smart entertainment and smart manufacturing?
How can we optimally - and safely - accommodate human-machine interaction in production environments?
How can we combine sensors, actuators and electronics in small and ultra-low power chips that continuously acquire data on production processes, storage and stock management?
How can low-cost identification, tracking and sensing chips be integrated in plastic foil, thinner than paper?
How can we turn the massive amounts of unstructured data that are generated by sensor networks into usable knowledge that makes companies more efficient?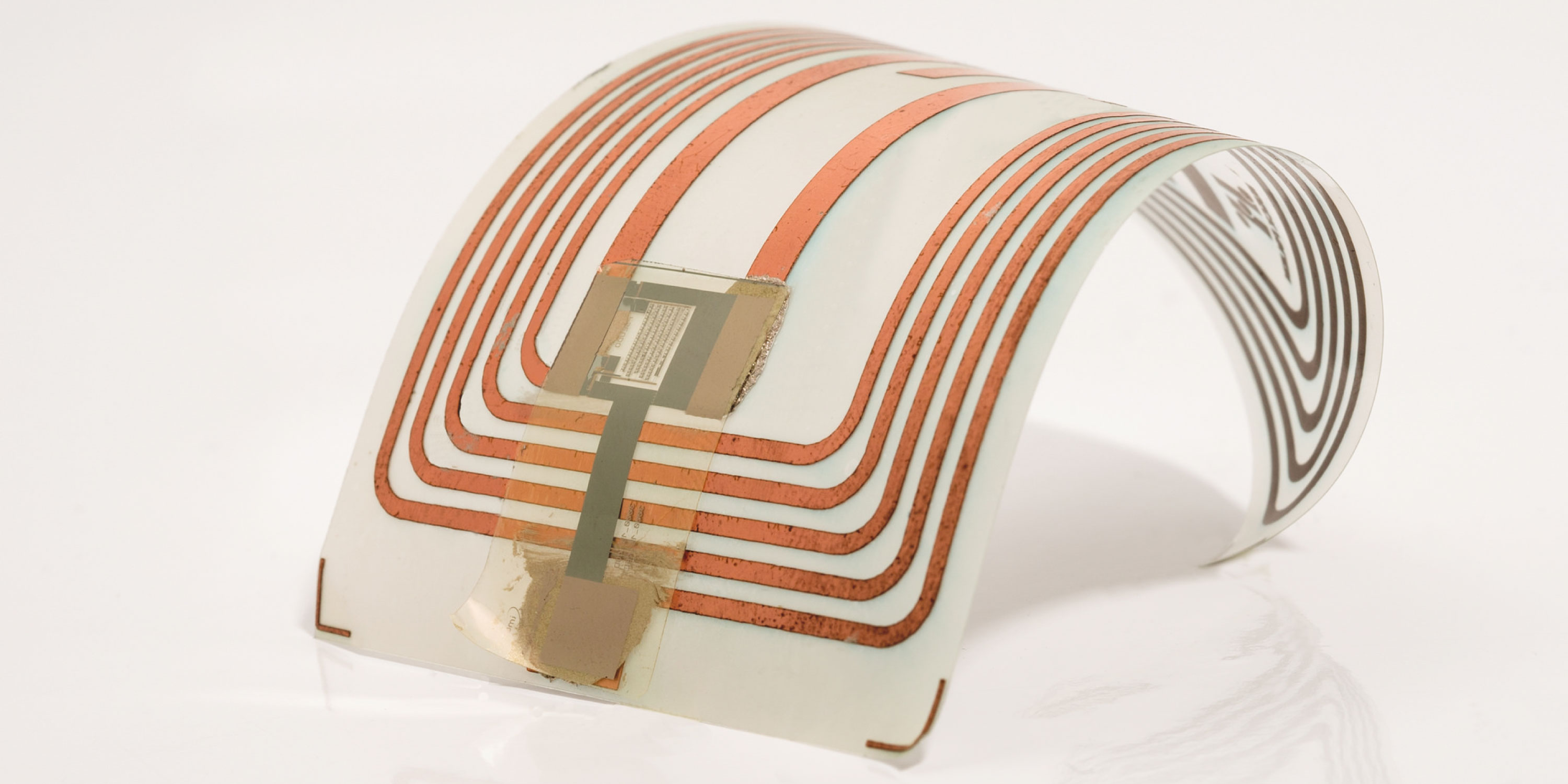 Related material/examples/use cases
Imec is a world leader in the field of operational optimization. Thanks to our ongoing research in this domain, it is in the reach of every company (of all sizes and sectors) to reduce operational costs such as production time and energy consumption up to 30%.
In a not too distant future, 3D and holographic 3D solutions will be an integral part of our lives. Imec researchers are at the forefront of addressing a number of challenges to enable new 3D visualization technologies to emerge.
Picanol - weaving textile manufacturing into the Internet of Things. Intelligent weaving machines that are part of the Internet of Things (IoT) can warn textile mill operators of maintenance requirements long before equipment problems arise. They can also pinpoint opportunities to make operations more efficient. Recognizing these potential benefits, Belgium's Picanol - a pioneering manufacturer of weaving machines for more than 75 years - partnered with imec to evolve traditional weaving machines into smart, connected devices.
How do you lead in innovation? Follow the user. The Internet of Things is a big concept. But what will it mean for users to have all their devices - their phones, cars, refrigerators and household smart meters - communicating and sharing information? That question led Peter Leemans, founder and manager of the Flemish startup AllThingsTalk, to get involved with imec's Living Labs. His goal: to better understand the value the Internet of Things will offer users.
How Flanders' Robovision is making human-robot collaboration a reality. The robots of the past decade have become increasingly key players in industrial processes. They are highly productive and precise, yet toiling away behind barricades to keep human co-workers safe from accidental harm. To Jonathan Berte, Managing Director of Robovision, that is "old-school robotics". He says the next generation of intelligent machines needs to be situationally aware and integrated with the physical world in more complex ways, accommodating the unpredictability of life amid people. With imec's help, Robovision is making this new generation of robots a reality.
Innovative algorithms make industrial CT scanners faster and more accurate. X-ray computed tomography (X-ray CT) has a tremendous potential for demanding industrial applications. However, today's image reconstruction algorithms do not yet deliver the required image quality. A recently finished imec.icon project resulted in several breakthroughs, such as algorithms that allow for an increased scanning speed, building an accurate 3D modeling for precision diamond cutting, and scanning of dynamically deforming materials.
XIMEA & imec bring smallest hyperspectral imaging camera to market. "Thanks to our partnership with XIMEA, we can bring hyperspectral imaging technology to the numerous drone and UAV companies that want to fly compact multispectral / hyperspectral imaging cameras to serve the emerging precision farming industry." – Jerome Baron, Business development manager of imec's imaging activities.
From television screens to smartphones, automotive lighting and wearables, OLED displays are used in an increasing number of applications. They can be made thin and flexible, show excellent optical performance and can be scaled up for large sizes. But will they also accommodate the need for ever higher display resolution, or new types of applications (such as virtual or augmented reality)? Those are issues imec is currently addressing.
Ultra-thin plastic RFID technology developed by imec and Holst Centre has the potential to become a game changer in the logistics and Internet-of-Things domains.
Published on:
14 December 2016