As is customary each year, the Digimeter data also provides the fundamentals for segmenting the Flemish population. And for our segmentation this year, we have focused on attitudes to technology.
Who is a fan of technology and who would rather keep it as far away as possible? Who is prepared to share their personal data online with companies and who is irritated about the lack of transparency that businesses adopt when it comes to online privacy? Who feels comfortable in using digital media and who thinks everything is going much too fast?
The answers to these and other attitude-related questions have generated five profiles.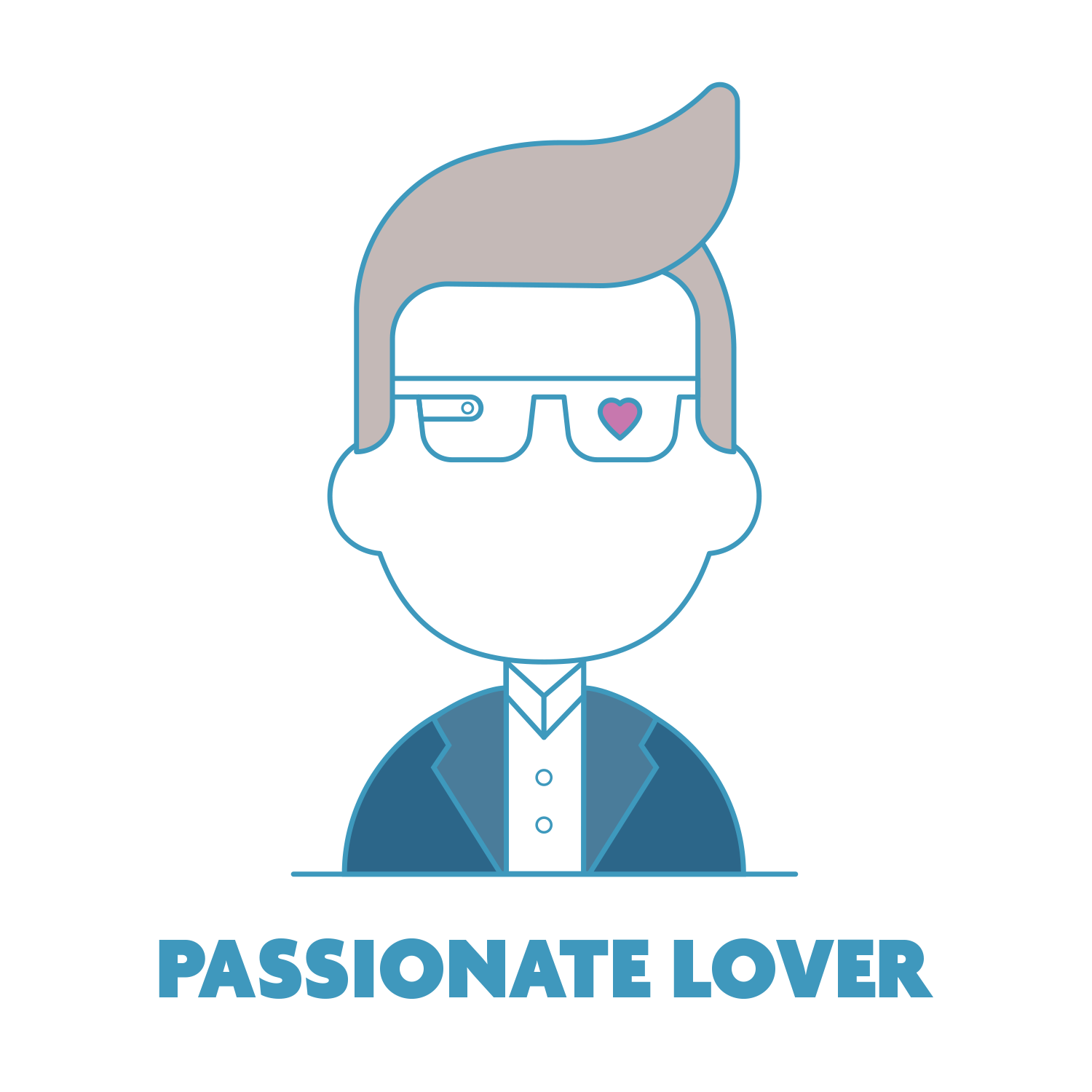 Passionate Lover (21%)
The Passionate Lover is a big fan of technology and has few concerns about any negative impact it may have. He or she only sees the benefits of the smartphone and social media and thinks there is little to nothing in the way of negative aspects. So it comes as little surprise that this segment has a high level of ownership and usage in terms of digital media.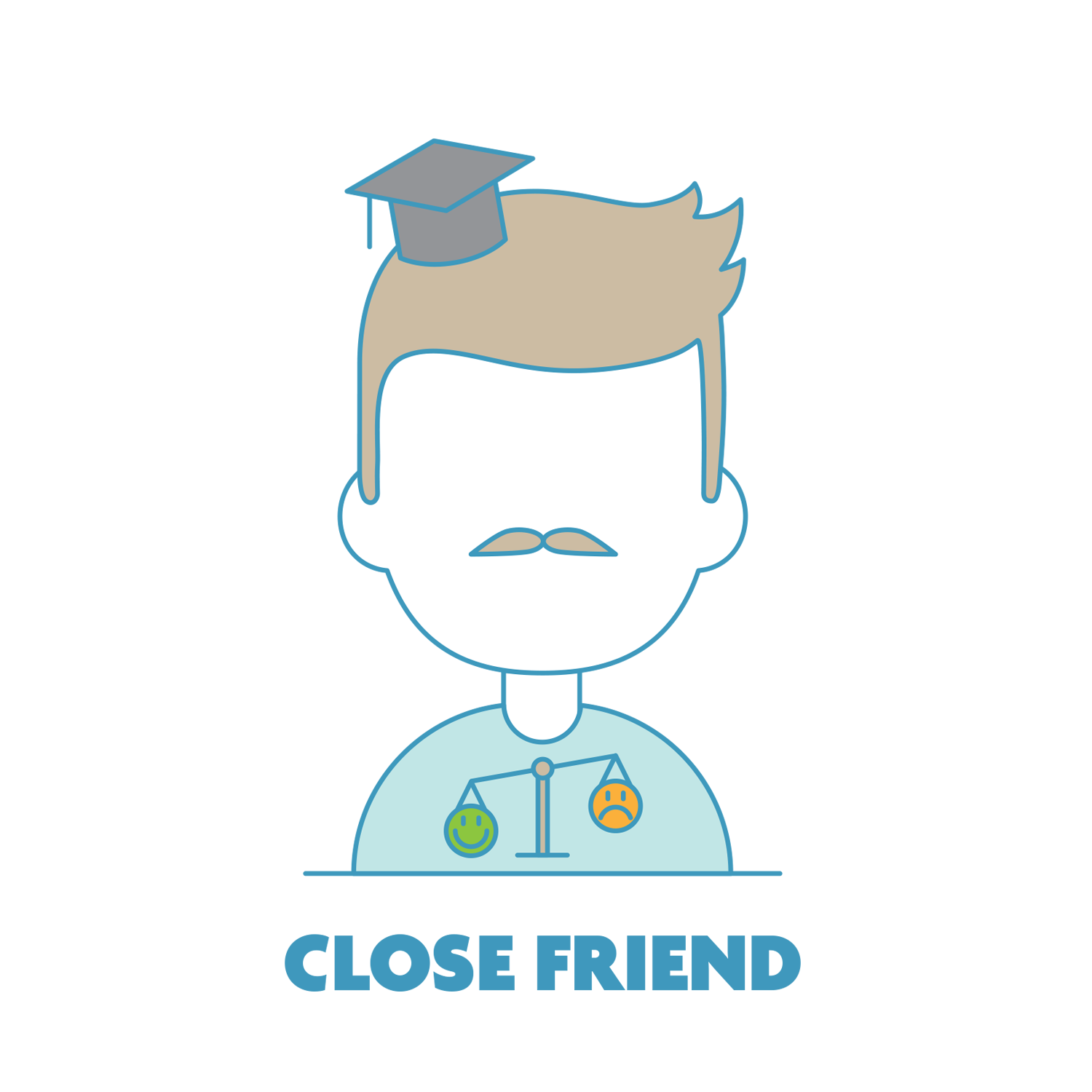 Close Friend (20%)
The Close Friend feels a strong and positive connection with technology, though he or she is not blind for the challenges that that surround technology. Just as the Passionate Lover, he is wildly enthusiastic about the benefits of digital media, but in contrast the Close Friend expresses concerns about smartphone and social media dependency, privacy breaches and fake news. Nonetheless the positive aspects still outweigh the negative ones.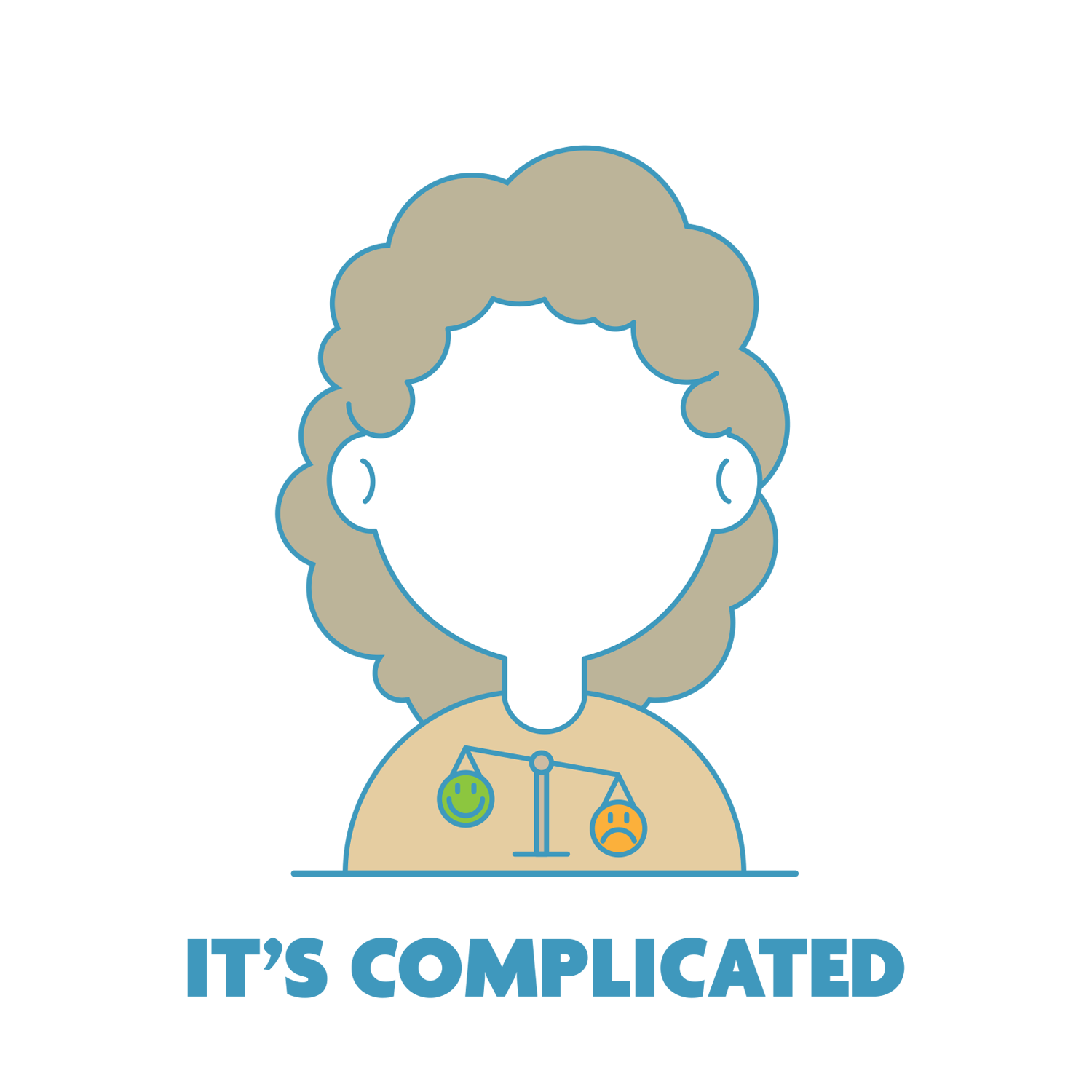 It's Complicated (25%)
It's Complicated is a profile who is very doubtful about the impact of technology on our lives. This segment is constantly torn by paradoxes: Although they do believe in the beneficial effects of technology, they are also deeply worried about the negative role it can play. At the core, they are still believers of technology, but their concerns have become so fundamental that it impacts their use of and attitude towards technology.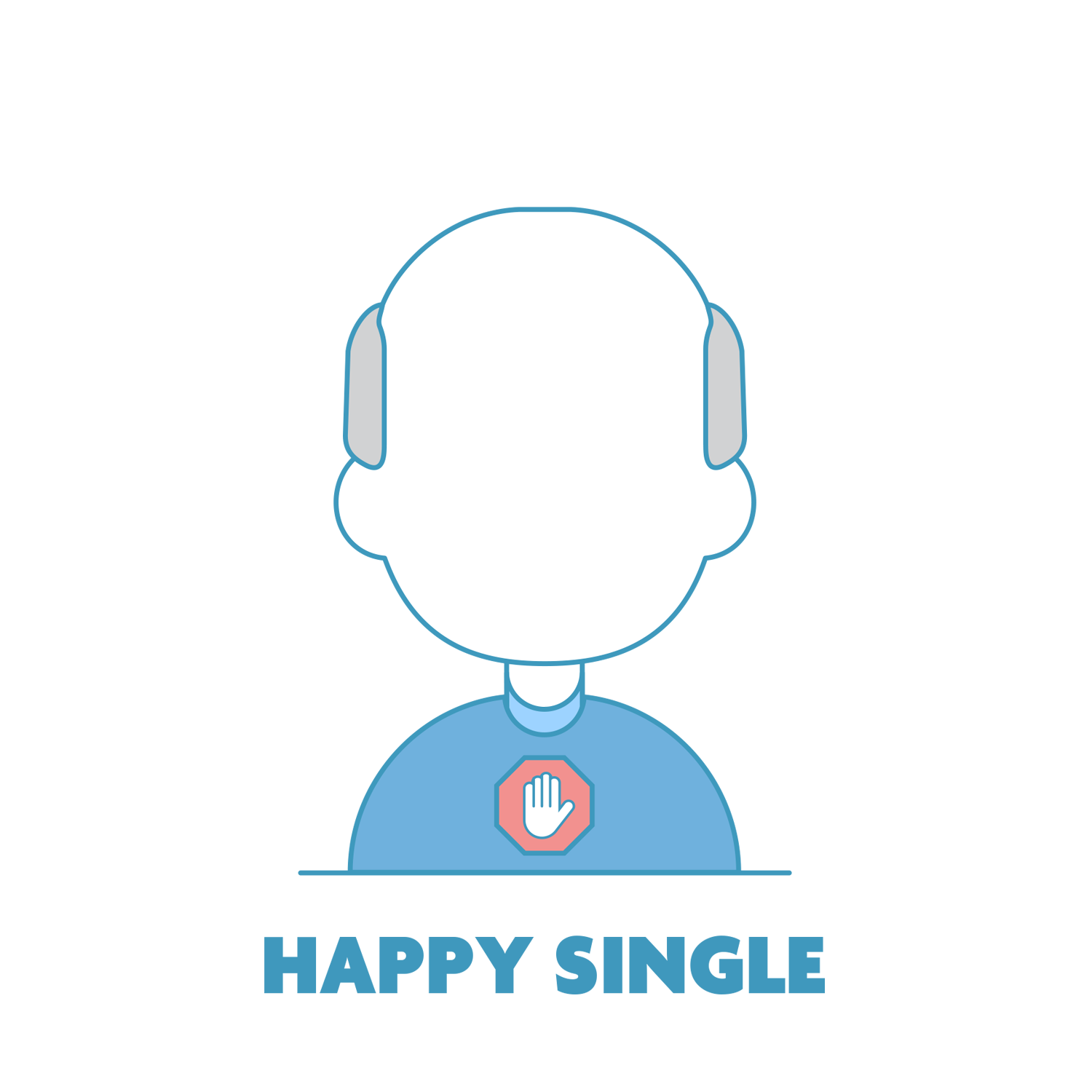 Happy Singles (18%)
The Happy Singles are the opposite of the Passionate Lovers: they are fierce opponents of technology and remain totally unconvinced about any benefits that the digitization of society has to offer. Although plenty of them may have a smartphone, computer or tablet at home, they are also very concerned about the effects of technological developments. Because of their negative perception of technology, they are not looking for a deep relationship with it, and are quite happy to live a (more or less) disconnected life.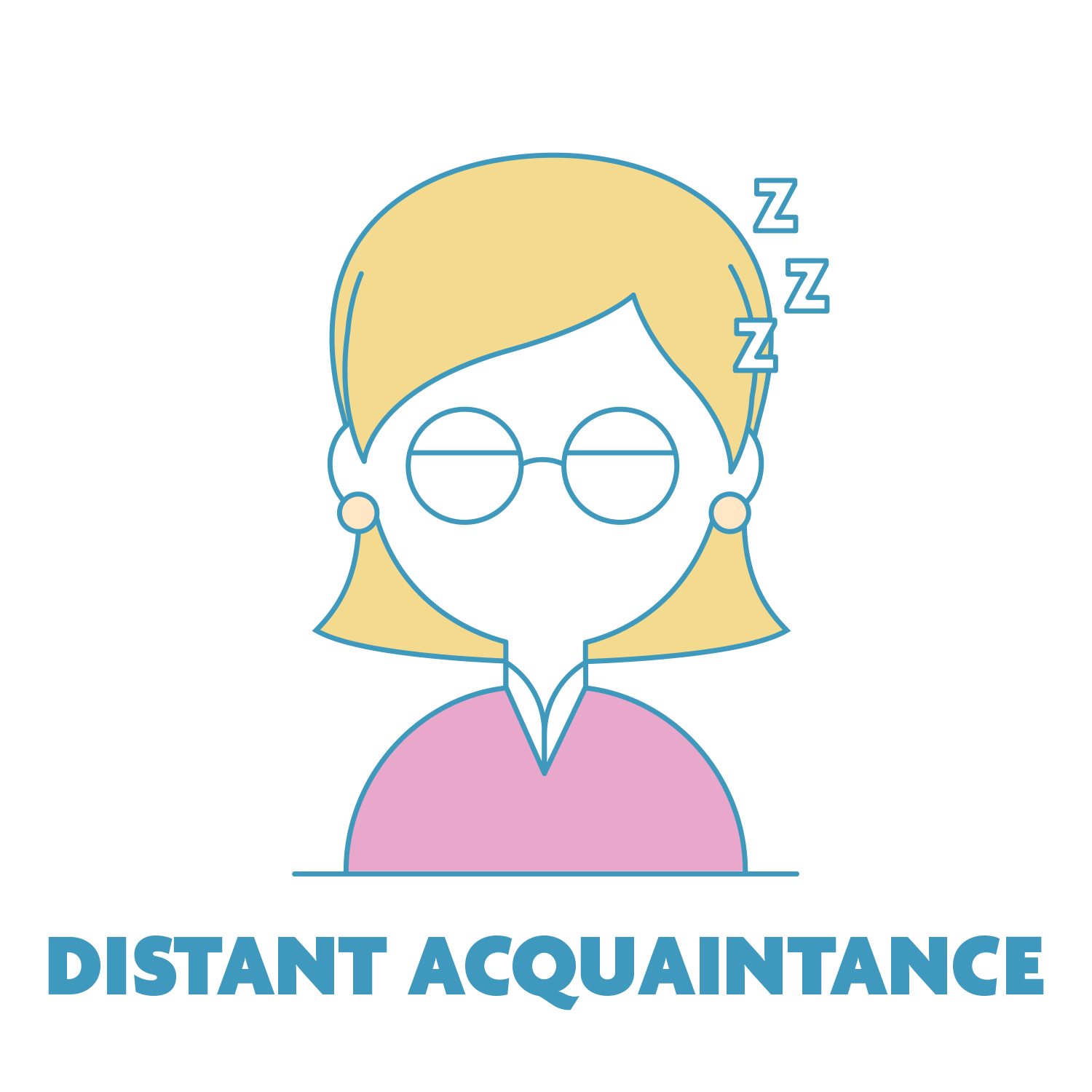 Distant Acquaintance (16%)
Finally, the Distant Acquaintance is totally disinterested in digital media or technology. This profile is not convinced about the added value of technology, but nor is it particularly concerned about any negative impact technology may have. This is demonstrated by their very low ownership and usage figures for digital media and technology.
For companies
Prof. Dr. Lieven De Marez
Head of imec - Ghent University - MICT
Olivier Rits
Program Manager imec.livinglabs
Digital Transformation? It takes two to tango
Biggest conclusion of Digimeter 2018 is that consumers are building a more grown up relationship with their digital partner. It takes two to tango; the consumer expects of you, companies who offer digital solutions, that they are involved as a full-fledged partner in your new digital innovations.
The success of an evolution to an AI and data driven economy are largely dependent on the consumer's trust in the technology and the companies behind that technology. Digimeter shows that only 10% has no confidence in technology en two thirds of consumers see clear advantages.
More then ever transparency in data use and business models will be a differentiating factor in the digital playing field. We will stay on top of attitudes to AI and data driven products and services, on the one hand through Digimeter and on the other hand through organising user testing in real contexts for next generation digital solutions. This way consumers and companies can explore the advantages of digital technology together.
Is your company working on digital innovation? Do you have an idea, a first prototype or an almost finished product, but are you missing real life feedback of potential end users? Contact Olivier Rits.