About
Imec's Tech Excellence and Belgian Beer & Gastronomy
Networking Event at IEDM 2018
December 2, San Francisco
As the world-leading R&D and innovation hub in nanoelectronics & digital technologies imec believes in exchange and collaboration to realize game-changing innovation.
Our exclusive networking event – on the occasion of the 2018 IEEE International Electron Devices Meeting – will bring together global executives, top scientists and imec experts.
Its focus is on two world-class qualities in which Belgium – imec's headquarter base – really excels: world-class semiconductor and integrated system R&D and world-famous beers.
At imec's Tech Excellence and Belgian Beer & Gastronomy Networking Event you will taste the best of both!
Program
06:00 - 06:30 pm (Market Street Foyer - Level 3)
Welcome & coffee
06:30 - 06:50 pm (Market Street - Level 3)
Ground-breaking results hosted by Stefan De Gendt, Scientific Director / Professor, imec / KULeuven
Beyond traditional logic scaling - Iuliana Radu, Distinguished Member of Technical Staff, imec
First demonstration of stacked FinFET devices using sequential 3D processing - Nadine Collaert, Program director High-speed analog/RF program, imec
MRAM as cache solution in advanced logic nodes - Arnaud Furnemont, director Memory & Storage, imec
06:50 - 07:20 pm (Market Street - Level 3)
Future perspectives hosted by Stefan De Gendt, Scientific Director / Professor, imec / KULeuven
Future technology market perspectives - in high-performance computing - Diederik Verkest, Program Director, imec
Why How everything will be connected - Michael Peeters, Program Director Connectivity + Humanized Technology, imec
07:20 - 08:30 pm (Market Street Foyer - Level 3)
Networking reception (Belgian Beer & Gastronomy)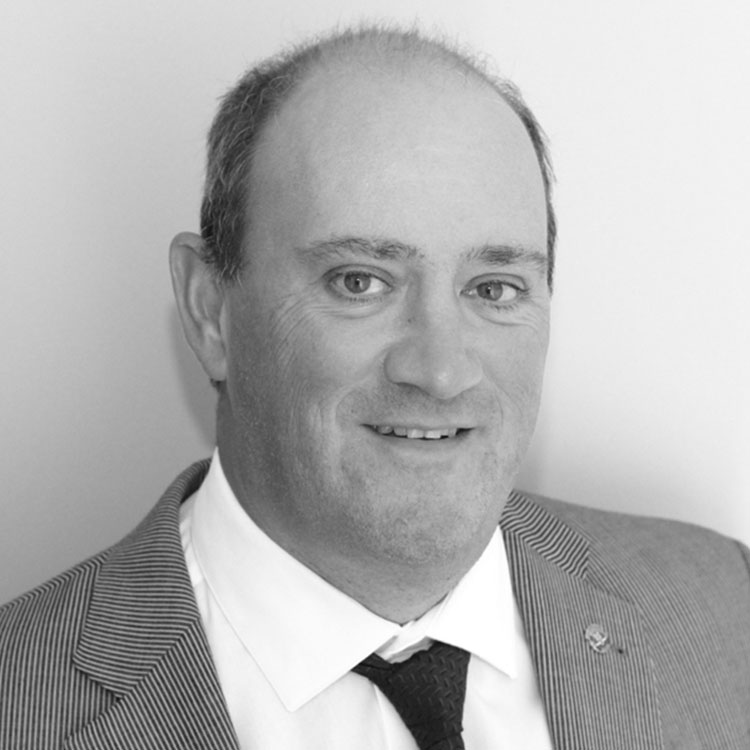 Stefan De Gendt
Biography
Prof. Dr. Stefan De Gendt obtained the PhD degree in Science, Chemistry from the University of Antwerp in 1995. Since then, he has been working at imec in a wide range of material and process related domains. His research topics include cleaning and surface preparation processes, high-k and gate metal materials as well as the exploration of 0D to 2D materials for technology applications.
He currently holds a position of scientific director and group leader, responsible for exploring new materials and processes in the Unit Process & Materials department at imec. Since 2003 he is associated to the Katholieke Universiteit Leuven (KULeuven) as a part-time full professor. He has (co-)authored more than 400 technical papers in refereed journals and is (co-)inventor of several patent applications.
He has been actively involved in the organization of IEDM and is currently serving as 2nd Vice-President of the Electrochemical Society.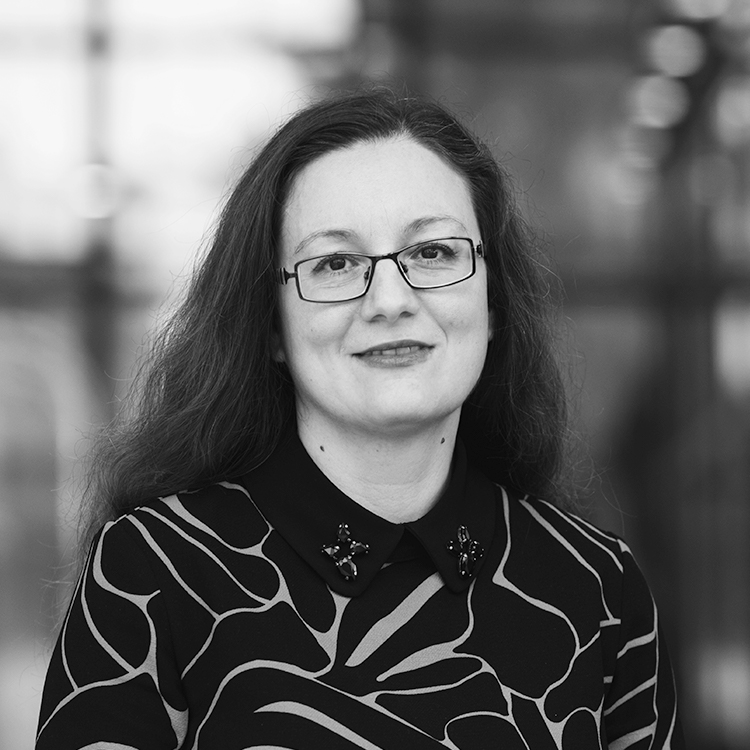 Iuliana Radu
Biography
Iuliana Radu is Distinguished Member of Technical Staff at imec responsible for Beyond CMOS and Quantum Computing activities. Beyond CMOS activities include work on exploratory device concepts such as spintronics and wave computing and novel materials and their possible applications in the semiconductor industry. Quantum Computing includes work on qubit devices and the periphery circuits meant to control them. Prior to establishing the Beyond CMOS program at imec in 2013, she was a Marie Curie and FWO fellow at KU Leuven and imec. Her work encompassed devices using the metal to insulator transition, ionic and electronic transport in functional oxides, and devices with graphene and other 2D materials.
Iuliana has received a PhD in Physics from MIT in 2009 where she searched for Majorana fermions in the quest to build very reliable qubits for Quantum Computing. She has received a MSc and a BSc in Physics from University of Bucharest. She has been an author on over 120 papers in leading peer-reviewed journals and conferences. She has given more than 30 invited talks at international conferences and seminars. She is a frequent speaker on exploratory devices for classical computing. and She is currently a Program Committee member for IEDM and SISC.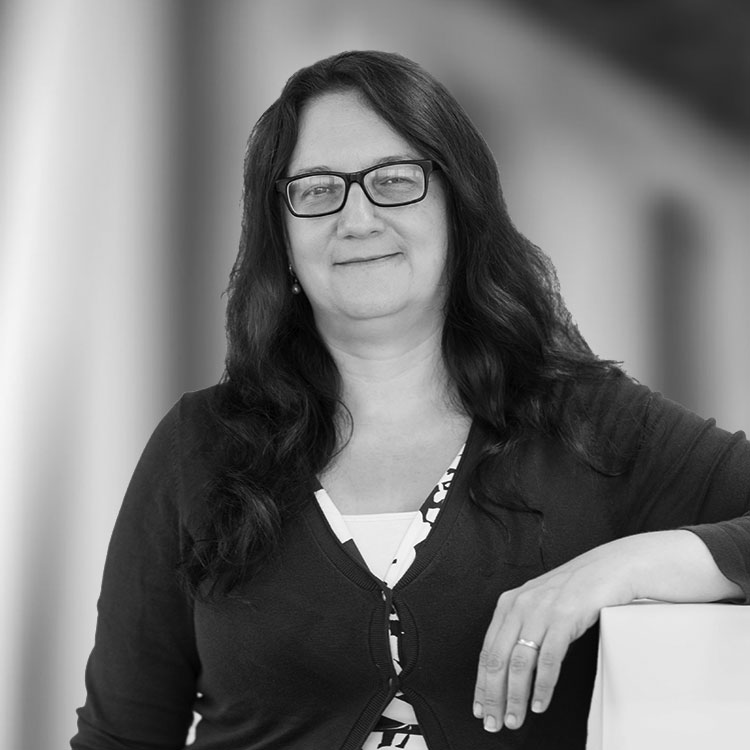 Nadine Collaert
Biography
Nadine Collaert received the M.S. and Ph.D. degrees in electrical engineering from the ESAT Department, KU Leuven, Belgium, in 1995 and 2000, respectively. Since then, she has been involved in the theory, design, and technology of FinFET devices, emerging memory devices, transducers for biomedical applications and the integration and characterization of biocompatible materials e.g. carbon-based materials. From 2012 until April 2016 she was program manager of the imec LOGIC program, focusing on high mobility channels, TFET and nanowires.
From April 2016 to September 2018, she was a distinguished member of technical staff, responsible for the research on novel CMOS scaling approaches and RF technologies based on heterogeneous integration of new materials with Si and new material-enabled device and system approaches to increase functionality. Currently she is the program director of the High-speed analog/RF program looking at the co-integration of III-V/III-N devices with Si CMOS for 5G applications and beyond.
She has authored or co-authored more than 300 papers in international journals and conference proceedings, and she holds more than 10 patents in the field of device design and process technology. She has been a member of the CDT committee of the IEDM conference and she is still a member of the Program Committees of the international conferences ESSDERC, ULIS/EUROSOI, S3S and the VLSI Technology Symposium.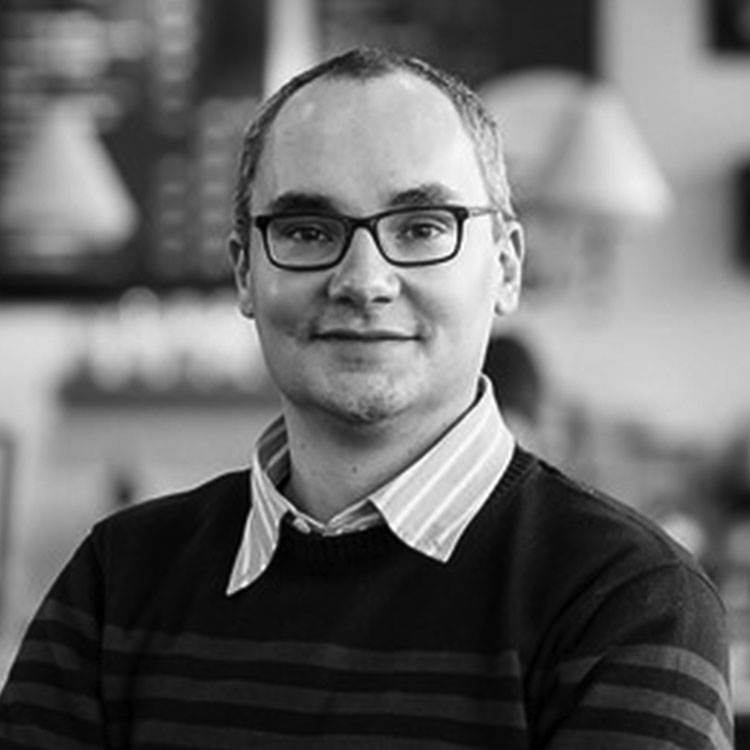 Arnaud Furnemont
Biography
After a master in electro-mechanics, Arnaud Furnémont completed his PhD at imec, focusing on characterization of nitride-based memory such as NROM and TANOS.
In 2008, he joined Intel in Boise (Idaho) and became responsible for 20nm planar Flash reliability, and later for an emerging memory concept. In 2013 he joined imec as memory characterization and integration teams manager. Since end of 2014, Arnaud serves as memory director at imec, with MRAM, RRAM, 3D NAND and ferroelectric memories as main focuses.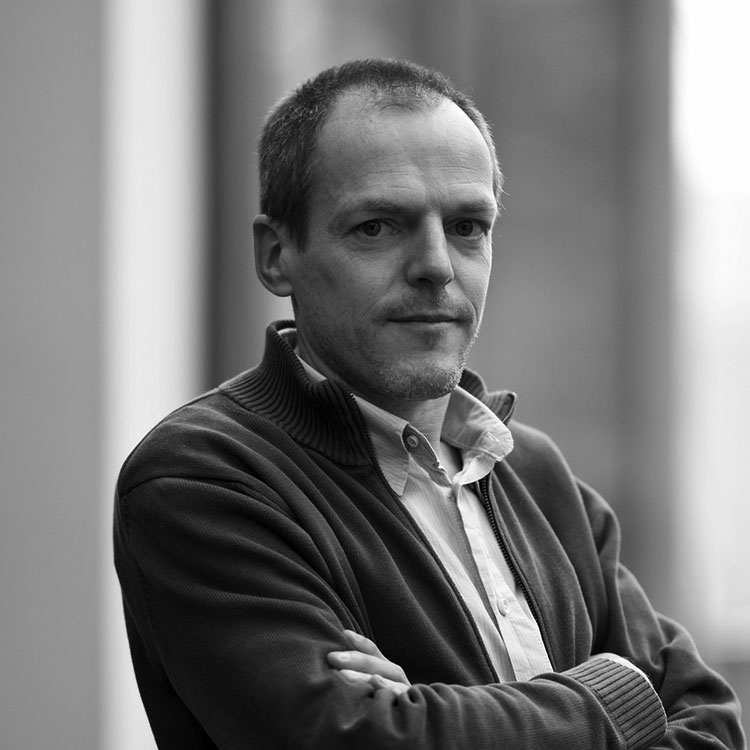 Diederik Verkest
Biography
Diederik VERKEST holds a Ph.D. in Applied Sciences from the KU Leuven (Belgium).
After working in the VLSI design methodology group of imec (Leuven, Belgium) in the domain of system-on-chip design, he joined imec's process technology unit as director of imec's INSITE program focusing on co-optimization of design and process technology for sub-10nm nodes.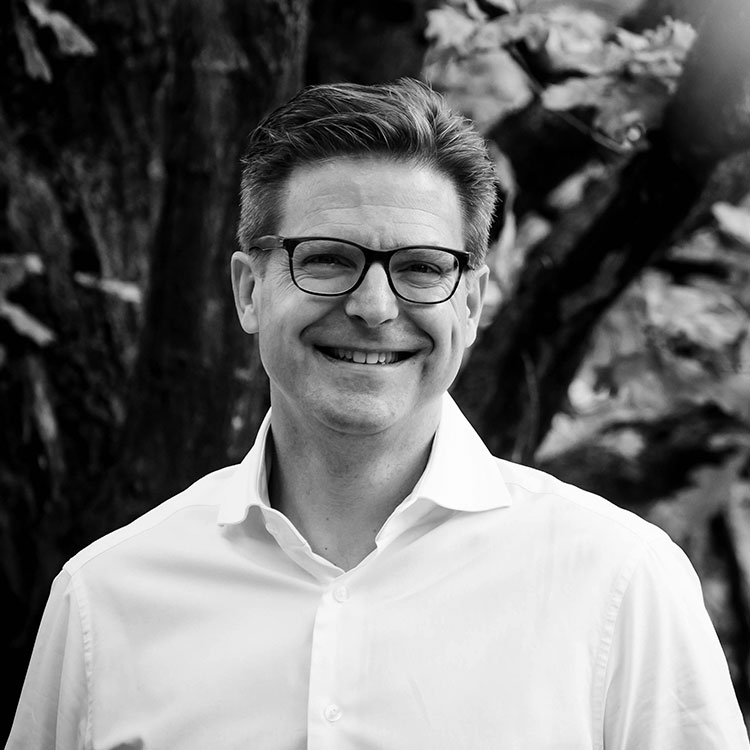 Michael Peeters
Biography
A passionate leader with a background in both research and strategy, Dr. Ir. Michael Peeters is Program Director Connectivity+Humanized Technology at imec. Michael has been identifying and implementing state-of-the art technology opportunities in telecommunications through a career that spans two decades.
Both as Head of the Nokia Incubator and the Innovation Portfolio at Nokia, as well as CTO for the Wireless Division at Alcatel-Lucent, his role required him to make sense out of the uncertainty that exists when technological possibilities have to be balanced with business case realities. His team's responsibility: to see beyond the business analysis and help customers envision how emerging technologies and trends, such as 5G and AI, will impact their networks and end-user community.
Prior to his role as CTO for the Wireless Division, he was CTO for the Wireline Division. The team looked beyond the product roadmap and identified what new trends, technologies and tools were on the horizon and determined how those future opportunities fit into the Alcatel-Lucent pipeline. It was also during this period that the business commercialized VDSL2 Vectoring, an idea conceived 7 years earlier while leading the Bell Labs Access Nodes and DSL Technology department.
He has authored more than 100 peer-reviewed publications, many white papers and holds patents in the access and photonics domains. Michael earned a Ph.D. in Applied Physics and Photonics from Vrije Universiteit Brussel as well as a master's degree in Electrotechnical Engineering.
Outside of work, Michael is passionate about cooking and continues to refine the recipe for the perfect lasagna, balanced by bouts of long-distance running to offset the caloric intake inherent with such a quest.
Practicals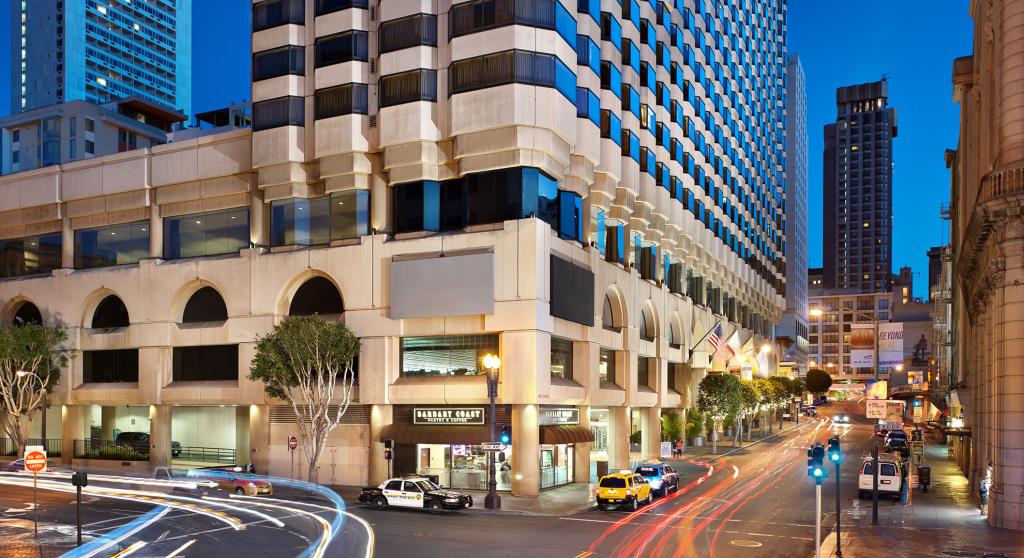 Location
Conference contact
Register
Please contact the event organizer Chris Vanherck if you would like to reveive an invitation to attend imec at IEDM 2018 on Sunday, December 2 at Parc55 in San Francisco.