Ask a person to play a computer game from the 80's that he has never played before and after 10 minutes he will reach a decent level. AI systems that are confronted with a new game take almost nine hundred hours to do so. After which they are instantly much better than any human player. But for now the learning process that AI needs remains an Achilles heel. Where nine hundred hours of playing computer games or searching through digital data could still be realistic, it becomes more difficult to have a self-driving car spend nine hundred hours learning in a real traffic situation. In such cases, where the real context imposes restrictions on the use of immature AI systems, virtual twins can come to the rescue.
At the end of 2018, imec and the Dutch innovation institute TNO launched a 'digital twin' of the city of Antwerp. This digital 3D replica of the city combines data on noise pollution with real-time sensor information on air quality and traffic, and computer models.
It offers an up-to-date and predictive overview of the situation in the city, which can be used to simulate and test the impact of planned policies and interventions.
In other words, it allows to create a whole number of parallel worlds and to extract the most optimal scenarios from them. For example: what is the effect on noise pollution, air quality and traffic safety if you build an extra noise wall along an important highway? Or to anticipate problems that can arise when a series of events occur. If the weather is bad on a day that there is an event in the city and there are major roadworks, what is the risk of fatal accidents? It can also be used to analyse and draw conclusions between phenomena that are regarded or treated as separate events in the real world. For example, it is difficult to make predictions about air quality if you only have the historical data on air pollution at your disposal. But if you can combine them with data on traffic flows, you have a much richer dataset on which to base your predictions. In digital twins, you can eliminate the barriers between datasets and applications and, for example, analyse the relationship between the weather, the use of public transport and the economic activity in a city.
In the longer term, the goal is to close the loop and let the digital twins also support decisions in certain scenarios. For example, a self-driving car that does not have to train on the real road, but can do so in the digital twins. Or digital twins that will also be involved in steering the car as soon as it goes on the real road.
Want to know more?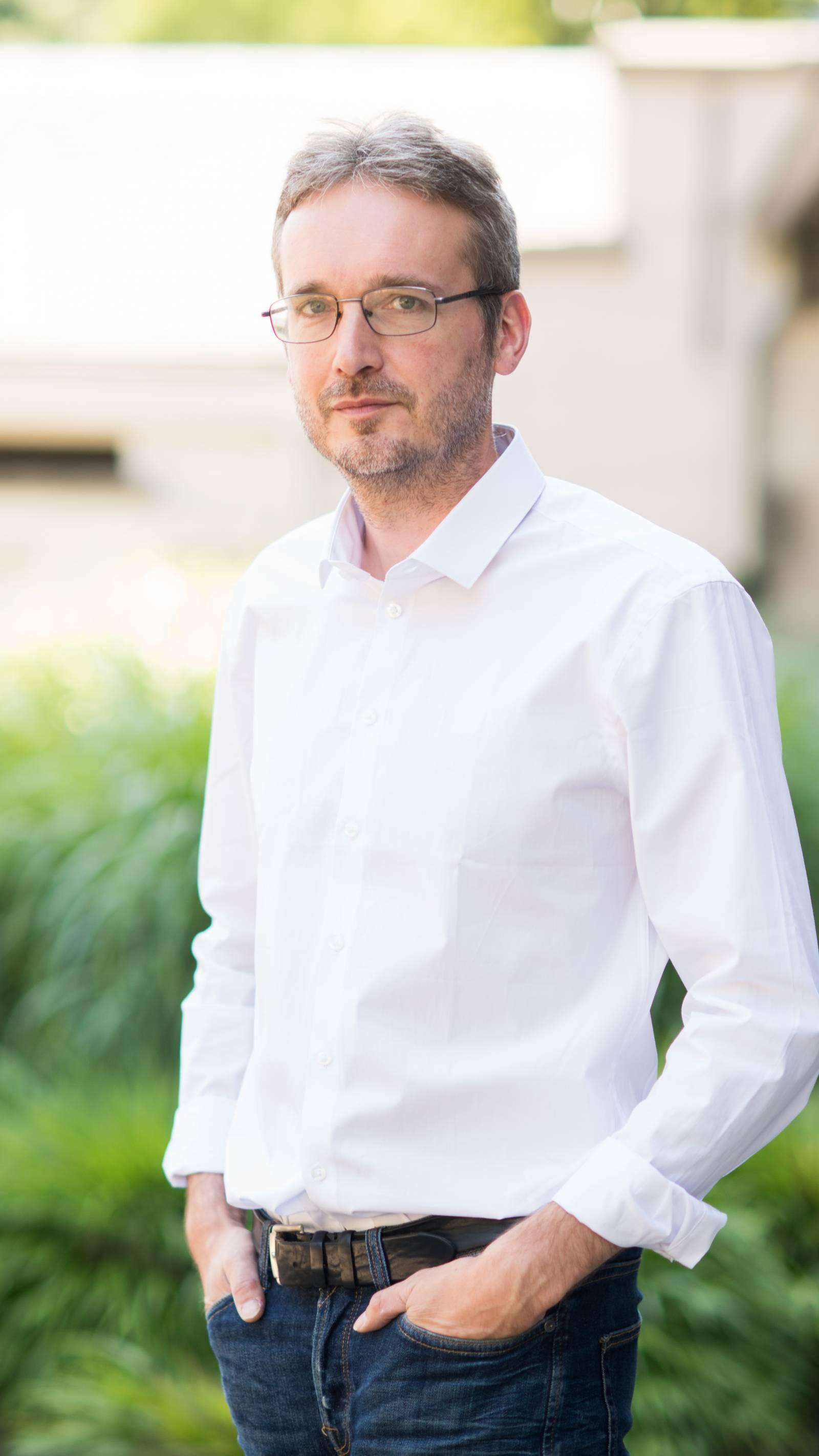 Jan Adriaenssens is director of City of Things at imec. He is fascinated by the role and impact that technology has in and on society. Jan studied mathematics in Antwerp and philosophy in London. He gained experience with innovation policy as senior researcher at the Flemish Council for Science and Innovation, where he began as a consultant. After this, he went to work as deputy chief-of-staff to the Flemish minister for Innovation. Jan then joined the iMinds research center (which merged with imec in 2016), first as director Strategy & Innovation, and later as vice-president Policy & Society. After imec and iMinds merged, he took on responsibility for imec's City of Things program, an ambitious living lab and technology laboratory.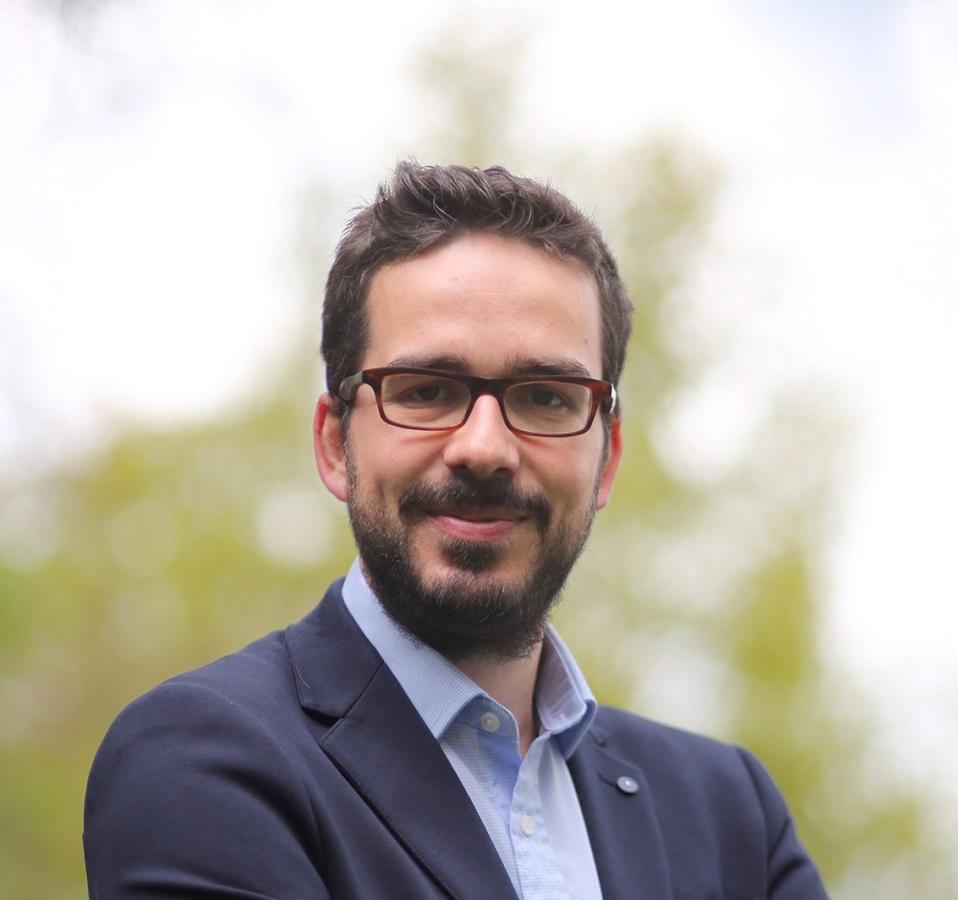 Prof. Steven Latré, is an associate professor at the University of Antwerp and director at the research centre imec, Belgium. He is leading the IDLab Antwerp research group (85+ members), which is performing applied and fundamental research in the area of communication networks and distributed intelligence. His personal research interests are in the domain of machine learning and its application to wireless network optimization.
He received a Master of Science degree in computer science from Ghent University, Belgium and a Ph.D. in Computer Science Engineering from the same university with the title "Autonomic Quality of Experience Management of Multimedia Services". He is author or co-author of more than 100 papers published in international journals or in the proceedings of international conferences. He is the recipient of the IEEE COMSOC award for best PhD in network and service management 2012, the IEEE NOMS Young Professional award 2014 and is a member of the Young Academy Belgium.