Remember spreadsheets? We don't. Optimize your approach to manage your accelerator or incubator program.
Innovatrix offers a detailed overview of the whereabouts of your ventures.
Where did our name come from?
Innovatrix is a combination of 'innovation' and 'matrix'. It originated as methodology used within imec innovation services to structure innovations via a matrix of relevant domains. The matrix later evolved in to a set of models used to assist in ideation, research and acceleration of startups, leading to the birth of the innovatrix application.
Features
Manage your campaigns
Get more insights on how to get ventures to subscribe to your open call. Set up a structured application process and review all the proposals in a crystal-clear summary.
Make a knowledgeable selection of who is fit for your incubation or acceleration program.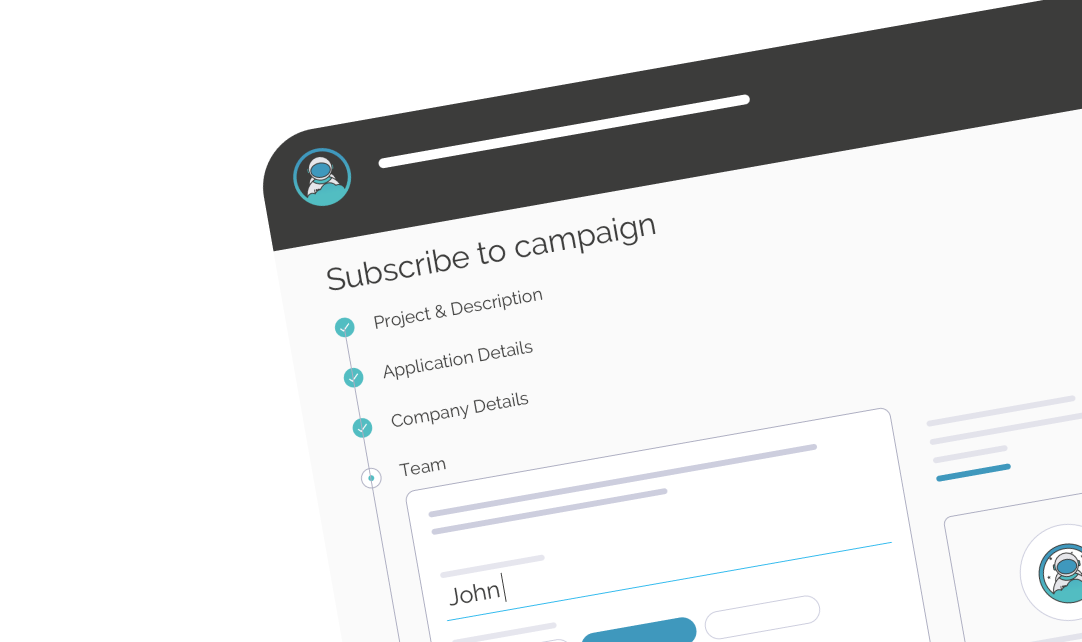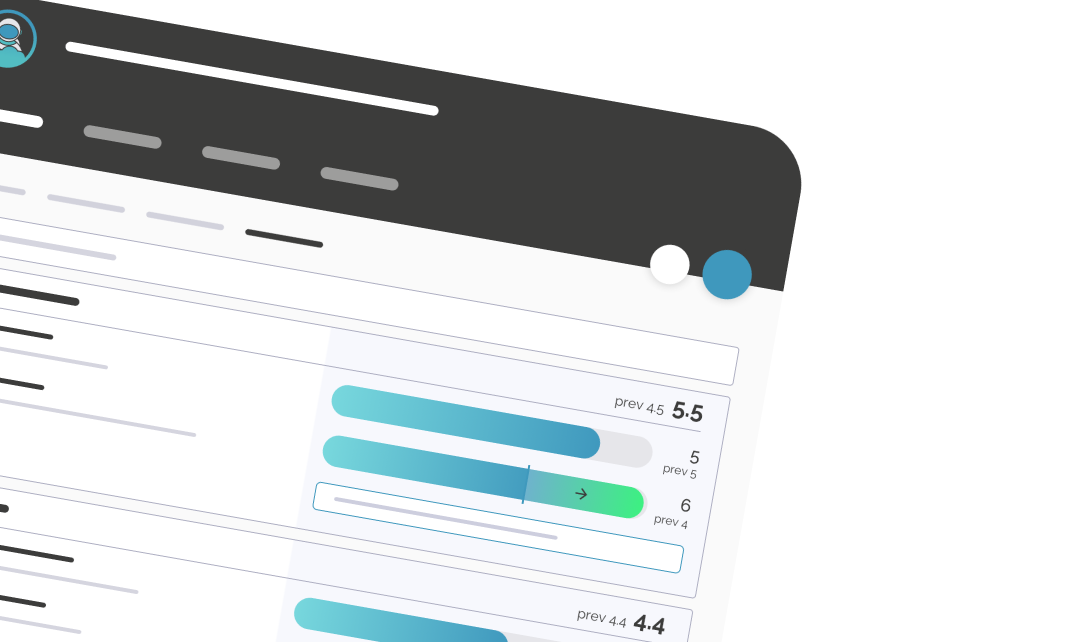 Evaluate your ventures
How do you know if your ventures are making any progress? If you're about to show us a spreadsheet, please don't.
Get a visualization on relevant innovation criteria to monitor the progress of your ventures. Make an accurate assessment or have them self-evaluate.
How to tackle that inevitable Achilles' heel that clouds your project? Get an overview on key focus points based on your evaluation model.
Decision support
"All these ventures... and I still don't know which one to take with me on an adventure."
Keep a clear overview of your venture portfolio and review your potential candidates. Each venture gets a total score based on objective parameters during the evaluation process, so decision-making should be easier.
Doubts about your gut-feeling? Don't place a bet on whimsical venture ideas. Let the numbers do the talking.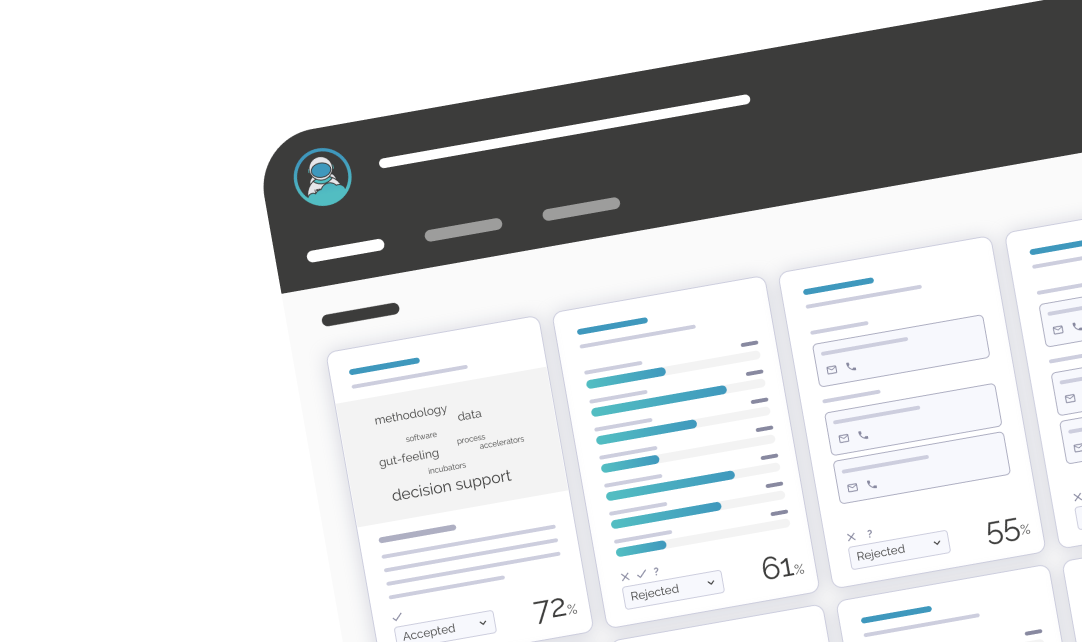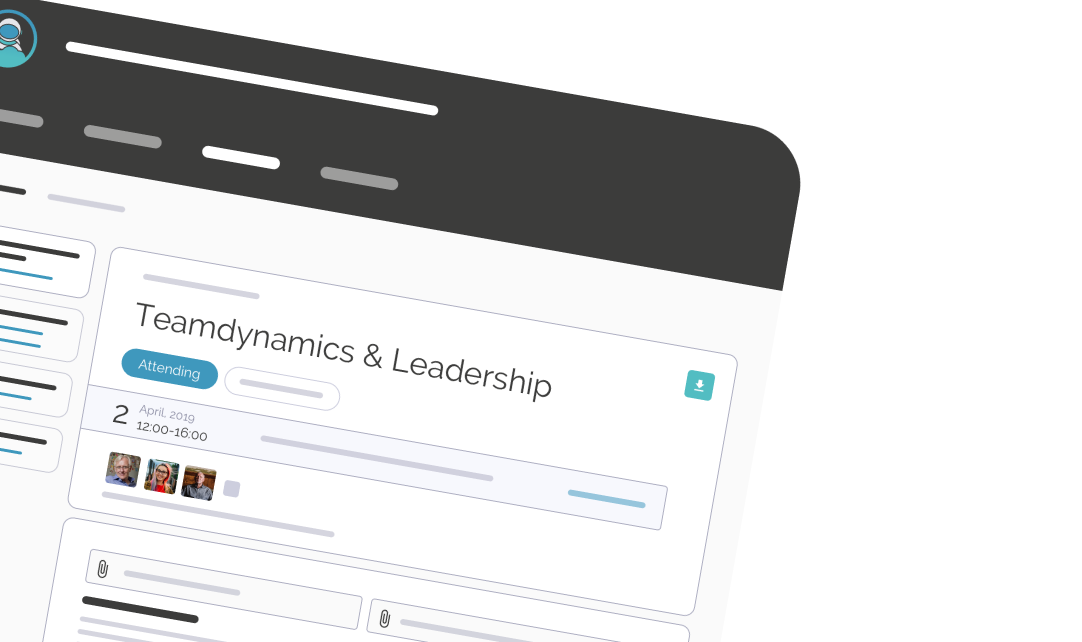 Workshops & Events
Your ventures are your children, make sure you educate them and prepare them for the real world.
Organize domain specific workshops and keep track of who's attending by consulting your dashboard filled with creative sessions and professional events.
The more your ventures will learn by attending these events, the more time you'll have left to spend with your actual children.
Progress tracking
How did we end up here? Well, let's take a look at some graphs, shall we.
Keep track of the progress your ventures are making by logging the most important activities, combining them with actual relevant parameters.
Always nice to know if everything is running smoothly or if you have to step in to help out.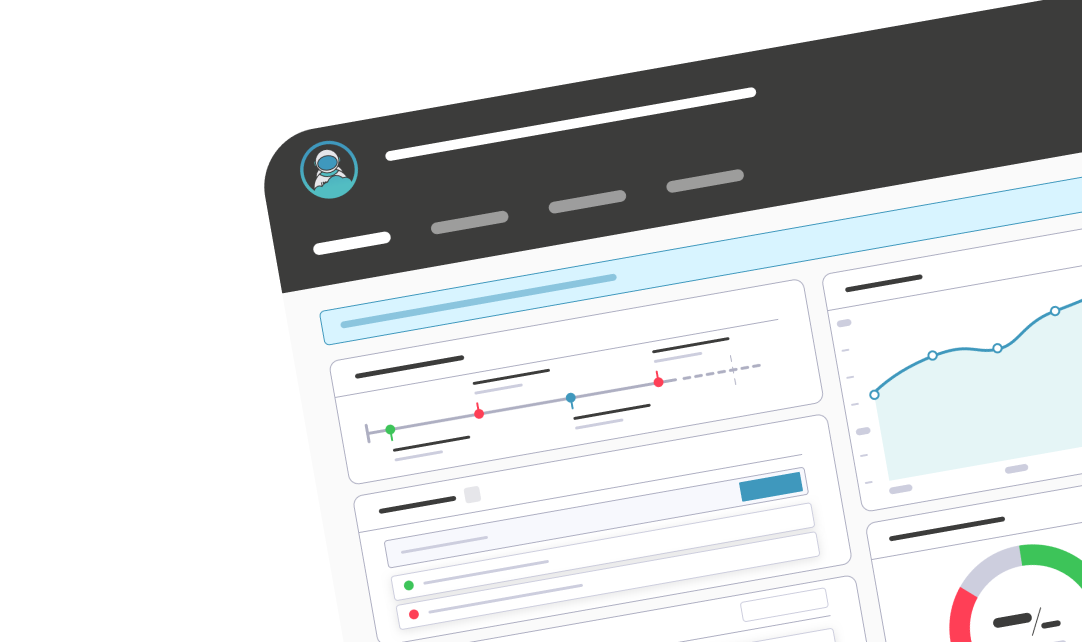 What's in it for you?

Risk reduction
Trust on data to provide you with answers to make the right choice.

Clear vision
Use transparent and neutral assessments to pave the way.

Efficiency gains
Avoid hassle and save time when everything is locked down in one tool.

Scalable
Organize your ventures in campaigns and keep a clear overview.
Who are we?
We are an engaged team of designers, researchers, developers and business analysts within imec innovation services Flanders, who have been actively involved in the development of the innovatrix app.
Our offer
Playtime is over, let's get down to business
Set up open calls and start your innovation campaigns.
Screen and welcome new ventures.
Review applications and aggregate results.
Make efficient and transparent evaluations and decisions.
Manage your entire venture portfolio.
Bring focus by tracking the progress of your ventures.
Organize events & workshops.
Set goals and objectives.
Testimonials
Marc Beenders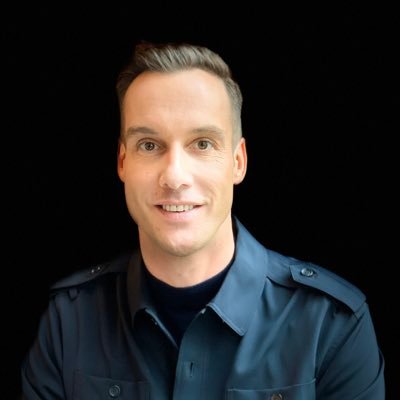 Corporate Community Manager LRM

Thanks to innovatrix, we finally found a tool to follow up on our startups within our incubator network. The tool allows us to pro-actively coach our ventures, structures our discussions, allows us to set and follow up on objectives. We now work more demand-driven which increases efficiency.
Kristof De Mey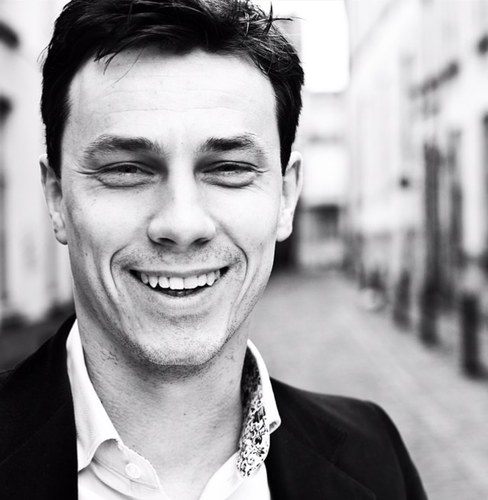 Sports technology, innovation & business developer

Innovatrix provides our startups and coaches with a structured online support tool which significantly facilitates goal-setting and overall startup acceleration.