All imec.istart businesses combined have raised the magic '100 million Euro' in funding.
On top of that, our imec.istart program was named the n°1 Business Accelerator in Europe in the renowned UBI Global Index published last month.
Two perfect reasons to throw a party, right?
Join us for drinks, tunes & fun vibes
together with the imec.istart community, program partners and imec innovation managers.
Practical info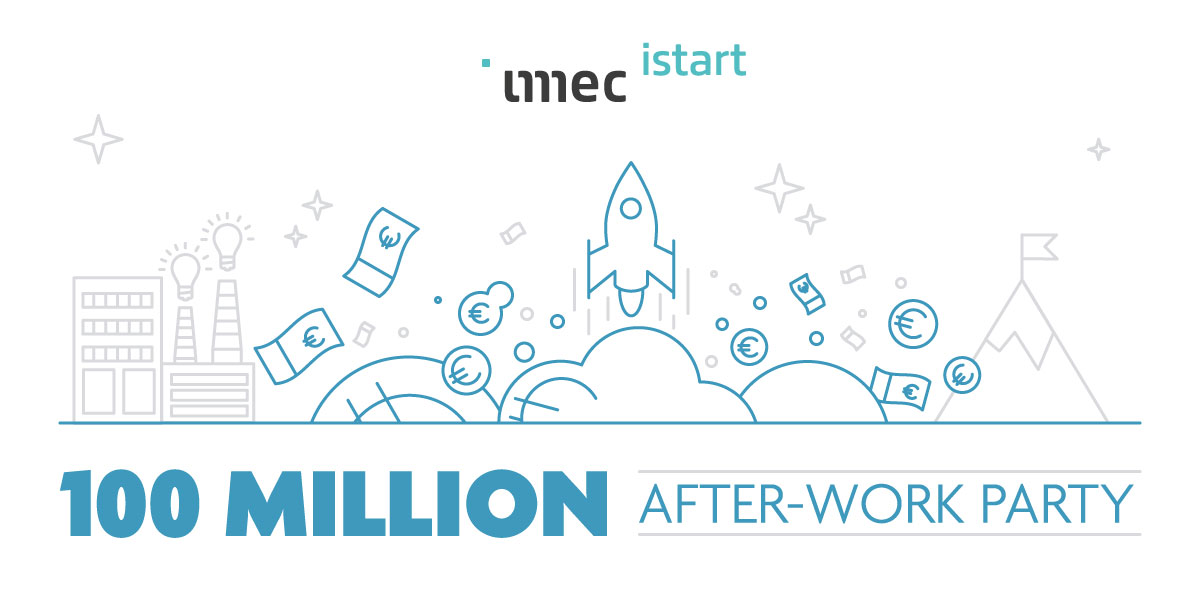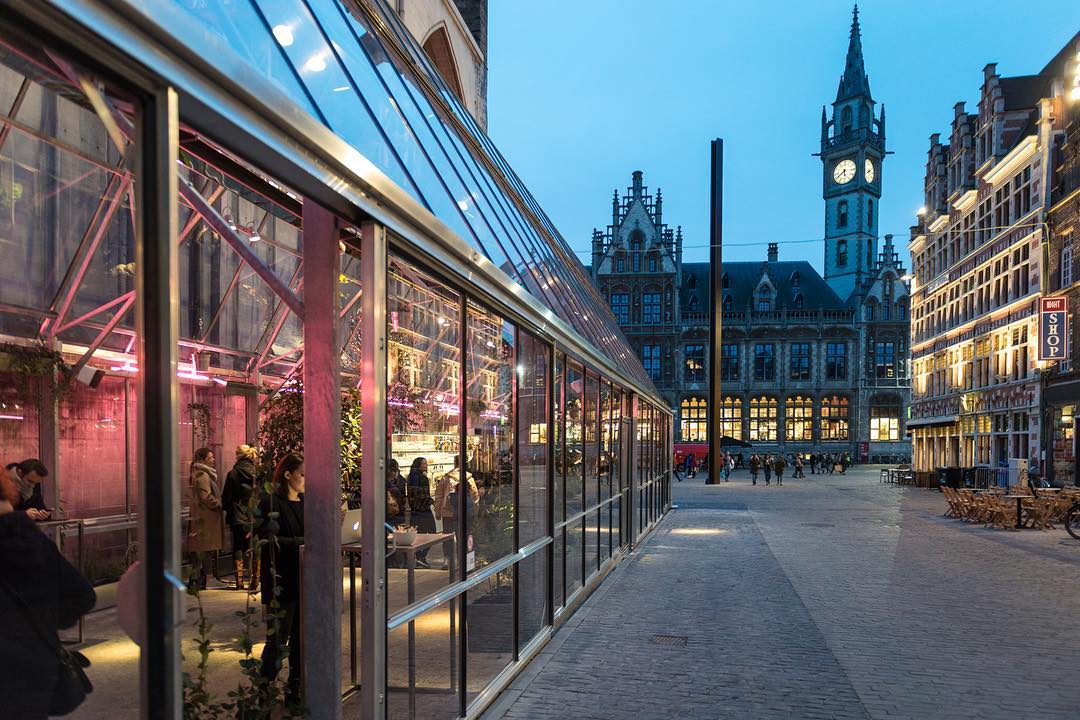 Registration