Micro-location technologies such as Bluetooth Low Energy and ultra wideband enable applications such as smart locks. And will accommodate other exciting automotive use cases such as in-car infant detection or automatic adjustment of personalized seat positions.
But new possibilities come with new risks. Such as relay attacks, which can be performed in less than one minute.
What are the applications of micro-location technologies? And how can we ensure their accuracy and security? That's the topic of this exclusive webinar by Christian Bachmann, Program Manager ULP Wireless Systems & Secure Proximity at imec.
Key takeaways
Tune in to this webinar to find out:
Why current technologies such as sub-GHz radio chips, RSI-based Bluetooth and GPS fall short – not in the least when it comes to accuracy and security.
How Bluetooth Low Energy, combined with smart algorithms, provides a low-cost, low-power and secure alternative.
Which extra features the next generation of ultra wideband technology can offer to car manufacturers.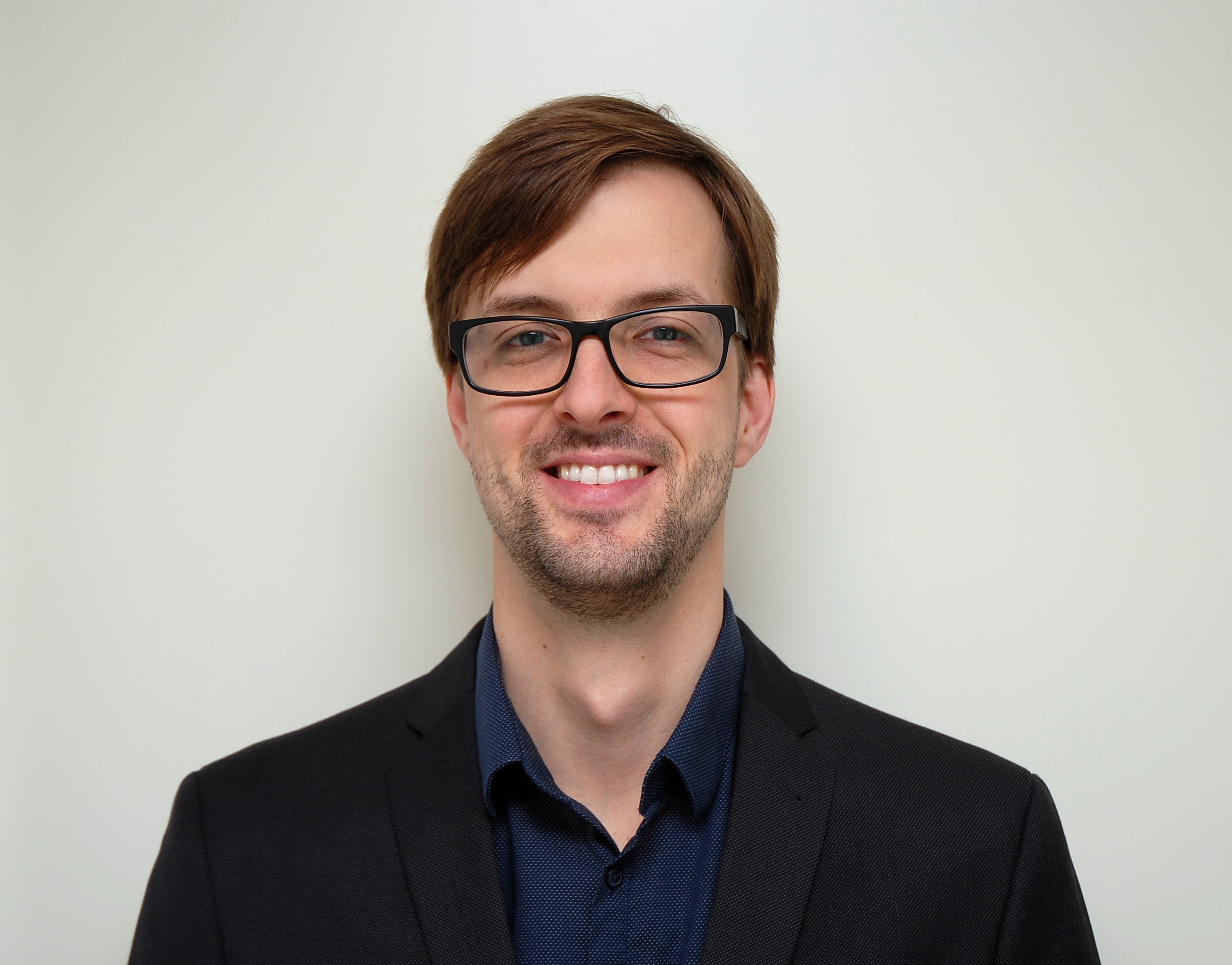 About Christian Bachmann
This webinar is presented by the manager of imec's Secure Proximity and Sensitive Networks Programs, enabling next-gen automotive, medical, and IoT applications. Christian joined imec in 2011, after working with Infineon Technologies and the Graz University of Technology. During his career, he has covered a wide spectrum of wireless communication solutions for 802.11ah Wi-Fi, Bluetooth LE, 802.15.4 (Zigbee), ultra wideband impulse radio.