Real-time air quality monitoring for smart cities
Governments are under pressure to reduce harmful emissions such as particle matter, NO2 and ozone. Luckily, in the context of a smart city, they can take targeted actions such as adaptive speed limits and dynamic traffic control.
But to take and evaluate targeted actions, you need highly localized air quality data, which the current reference stations can't provide.
Within the imec City of Things program, we're testing a large-scale solution that combines data from a wide array of sources:
reference stations
fixed low-cost sensors from any vendor
citizen science sensors
mobile sensors, for instance on postal trucks
After automatic calibration and interpolation, this data can be used to make deep analyses and draw a fine-grained real-time air quality map that acts as a digital twin to support smart city policies.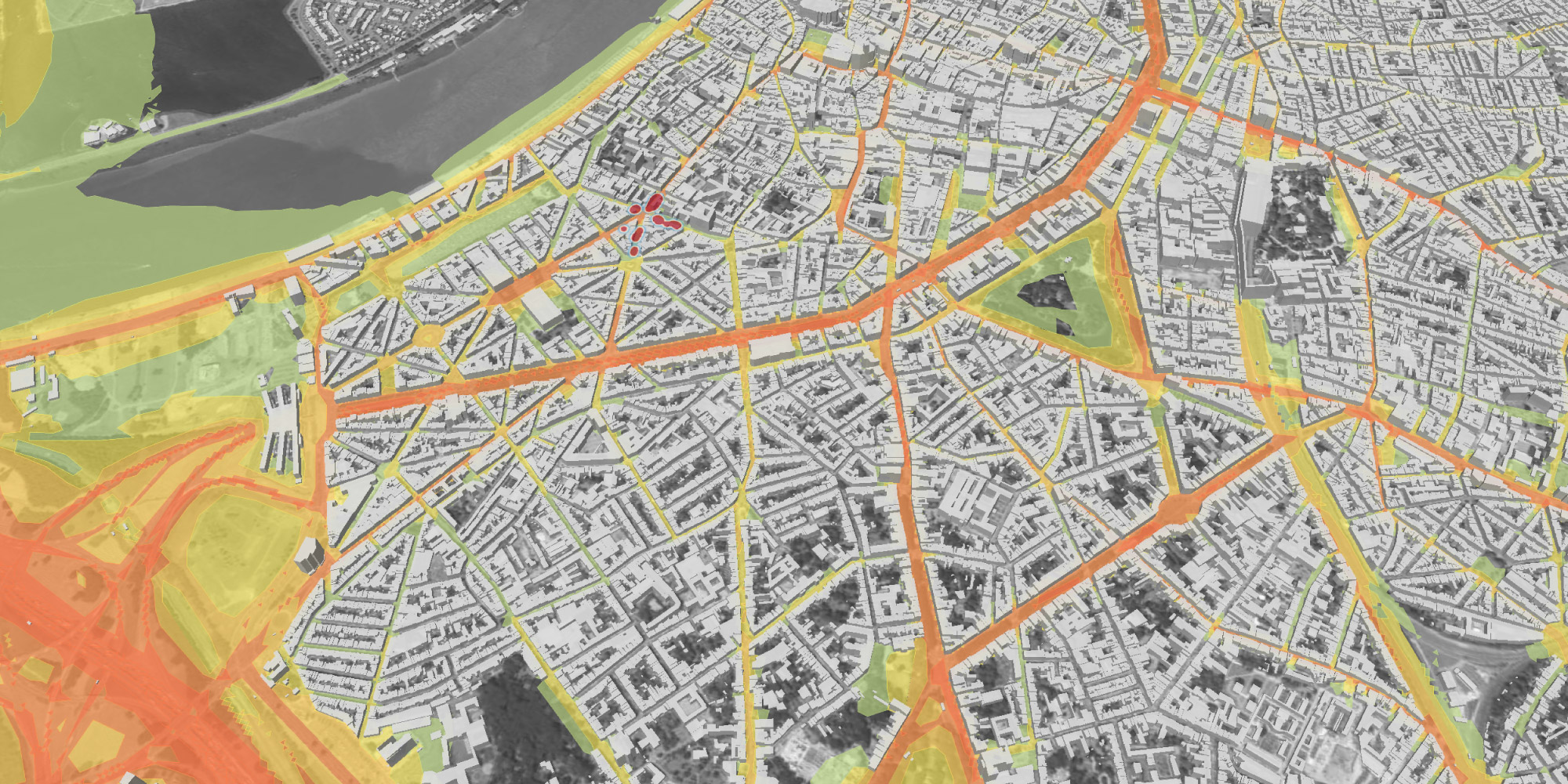 Want to join forces with us to scale up this solution?