The advantages of radar are well-known within the automotive industry. The technology enables ADAS functions such as parking assistance and collision warning.
But radar can also be used on the inside of a vehicle – to improve driver comfort and safety.
Barend van Liempd, program manager radar at imec, fills you in on all the details – and answers your questions – during a live webinar.
Key takeaways
Tune in to this webinar to find out:
Why the development of on-chip radar opens new possibilities for automotive innovators.
How radar monitoring of heartbeat and breathing rates can be achieved in a moving vehicle.
What role radar plays towards a touchless, intuitive and safe control of car functions.
How radar is evolving towards an imaging sensor.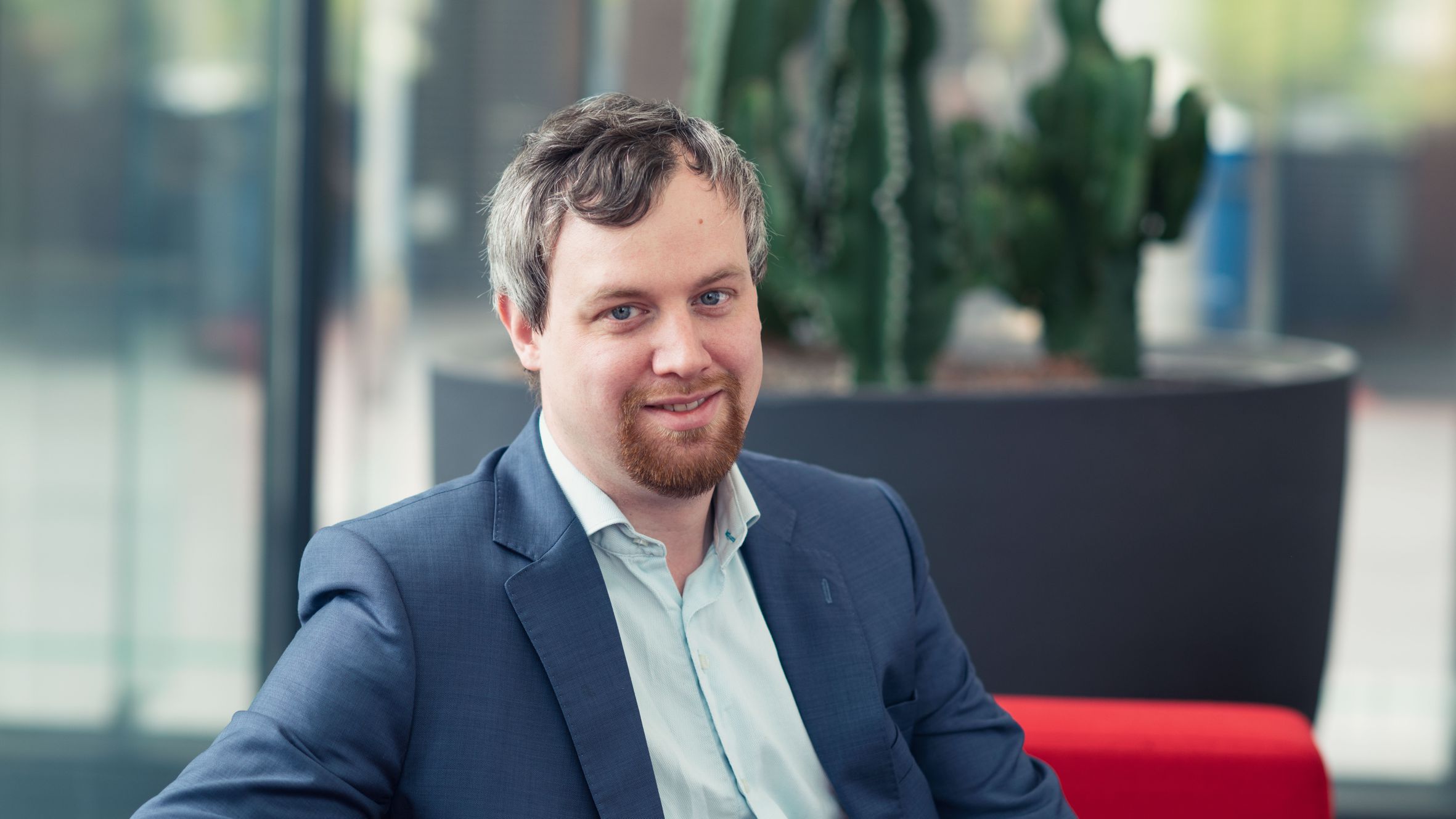 About Barend van Liempd
This webinar is presented by the manager of imec's radar IC program. Barend joined imec in 2011. His research mainly focuses on analog, mixed-signal and RF circuits. He has authored or co-authored more than 30 papers in international journals and conferences, and holds several granted patents. He received the 2015 NXP Prize at the European Microwave IC (EuMIC) conference and was a co-recipient of the ISSCC 2019 Lewis Winner award for Outstanding Paper