"This project has received funding from the European Union's Horizon 2020
research and innovation programme under grant agreement No 875557".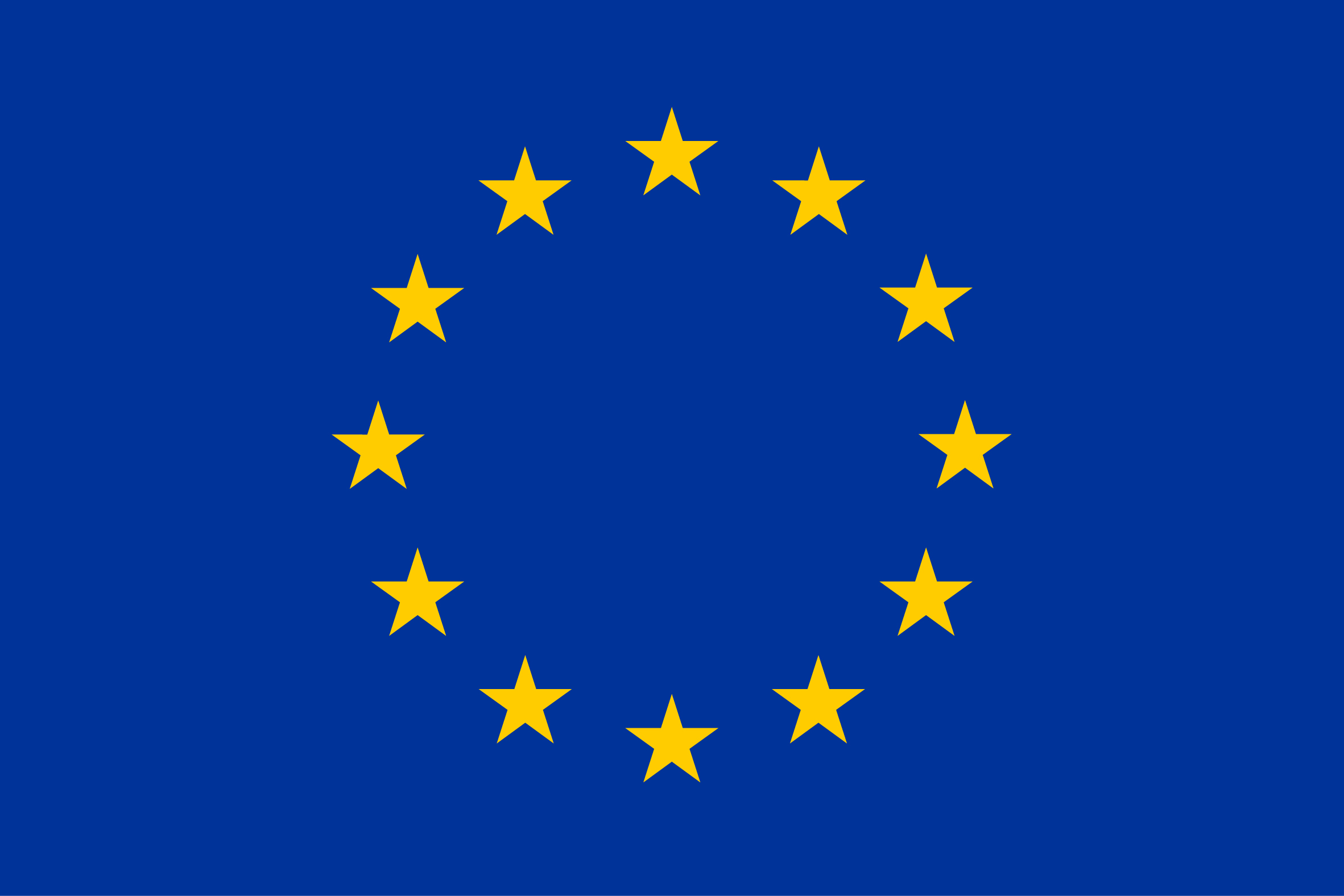 The official project launch date is set on 1/1/2020 and the project has a runtime of 48 months. As project coordinator, imec is pleased to invite all 14 project partners to The Liquid-Processed Solid-State Li-metal Battery Project official kick-off meeting that takes place in the centre of Leuven from 28 January 9.30 am until 29 January 4 pm
This two day meeting is an opportunity for all the European project partners to present the planned work package activities as well as discuss the project plan. The meeting agenda follows shortly.
Please confirm your presence by registering online before 21 January 2020.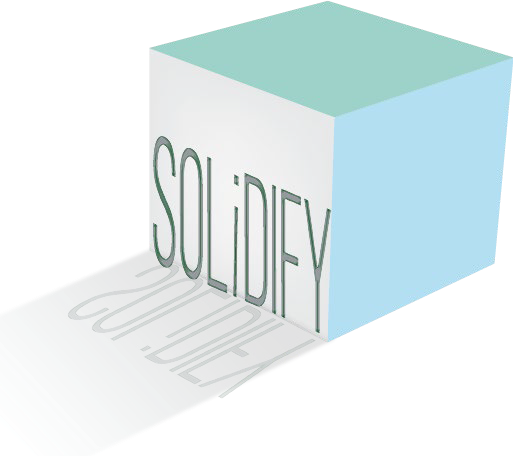 Practicals
SOLiDIFY
KICK-OFF Meeting
28 & 29 January 2020 in Leuven, Belgium
organised by imec
Day 1: 28 January - 9.30 am -5.30 pm
Location: SO - the best of both worlds, SO - the best of both worlds, Herbert Hooverplein 4, 3000 Leuven (https://sothebestofbothworlds.be/contact)
Day 2: 29 January - 8.30 am -4.00 pm
Location: imec - Kapeldreef 75, 3001 Leuven
Register
Transportation
Travel directions from Brussels Airport to Leuven trainstation: https://www.rome2rio.com/s/Brussels-Airport-BRU/Leuven
From Leuven's train station it is a 5-10 minutes' walk to the conference venue of the first day or you can take a taxi.
Hotels
Reservations with a special imec discount with the mention of imec: