Leuven (Belgium) — Dec. 14, 2015 — At last week's IEEE International Electron Devices Meeting 2015, world-leading nano-electronics research center imec presented three novel aluminum gallium nitride (AlGaN)/ gallium nitride (GaN) stacks featuring optimized low dispersion buffer designs. Moreover, imec optimized the epitaxial p-GaN growth process on 200mm silicon wafers, achieving e-mode devices featuring beyond state-of-the-art high threshold voltage (Vt) and high drive current (Id).

To achieve a good, current-collapse-free device operation in AlGaN/GaN-on-Silicon (Si) devices, dispersion must be kept to a minimum. Trapped charges in the buffer between the GaN-based channel and the silicon substrate are known to be a critical factor in causing dispersion. Imec compared the impact of different types of buffers on dispersion and optimized three types: a classic step-graded buffer, a buffer with low-temperature AlN interlayers, and a super lattice buffer. These three types of buffers were optimized for low dispersion, leakage and breakdown voltage over a wide temperature range and bias conditions.

Imec also optimized the epitaxial p-GaN growth process demonstrating improved electrical performance of p-GaN HEMTs, achieving a beyond state-of-the-art combination of high threshold voltage, low on-resistance and high drive current (Vt >2V, RON = 7 Ω.mm and Id >0.4A/mm at 10V). The P-GaN HEMT results outperformed their MISHEMT counterparts.
Imec's GaN-on-Si R&D program aims at bringing this technology towards industrialization. Imec's offering includes a complete 200mm CMOS-compatible 200V GaN process line that features excellent specs on e-mode devices. Imec's program allows partners early access to next-generation devices and power electronics processes, equipment and technologies, and speed up innovation at shared costs. Current R&D focuses on improving the performance and reliability of imec's e-mode devices, while in parallel pushing the boundaries of the technology through innovation in substrate technology, higher levels of integration and exploration of novel device architectures.
"Imec's presentations at the renowned IEDM meeting last week are a testament to the capabilities, sophistication, and maturity of our 200mm GaN-on-Silicon platform," stated Rudi Cartuyvels, executive vice president of smart systems and energy technology at imec. "Building upon this success, we are now working with our GaN partners to implement and transfer specific device customizations. in parallel, we are exploring alternative substrate technologies to further push the boundaries of the GaN technology."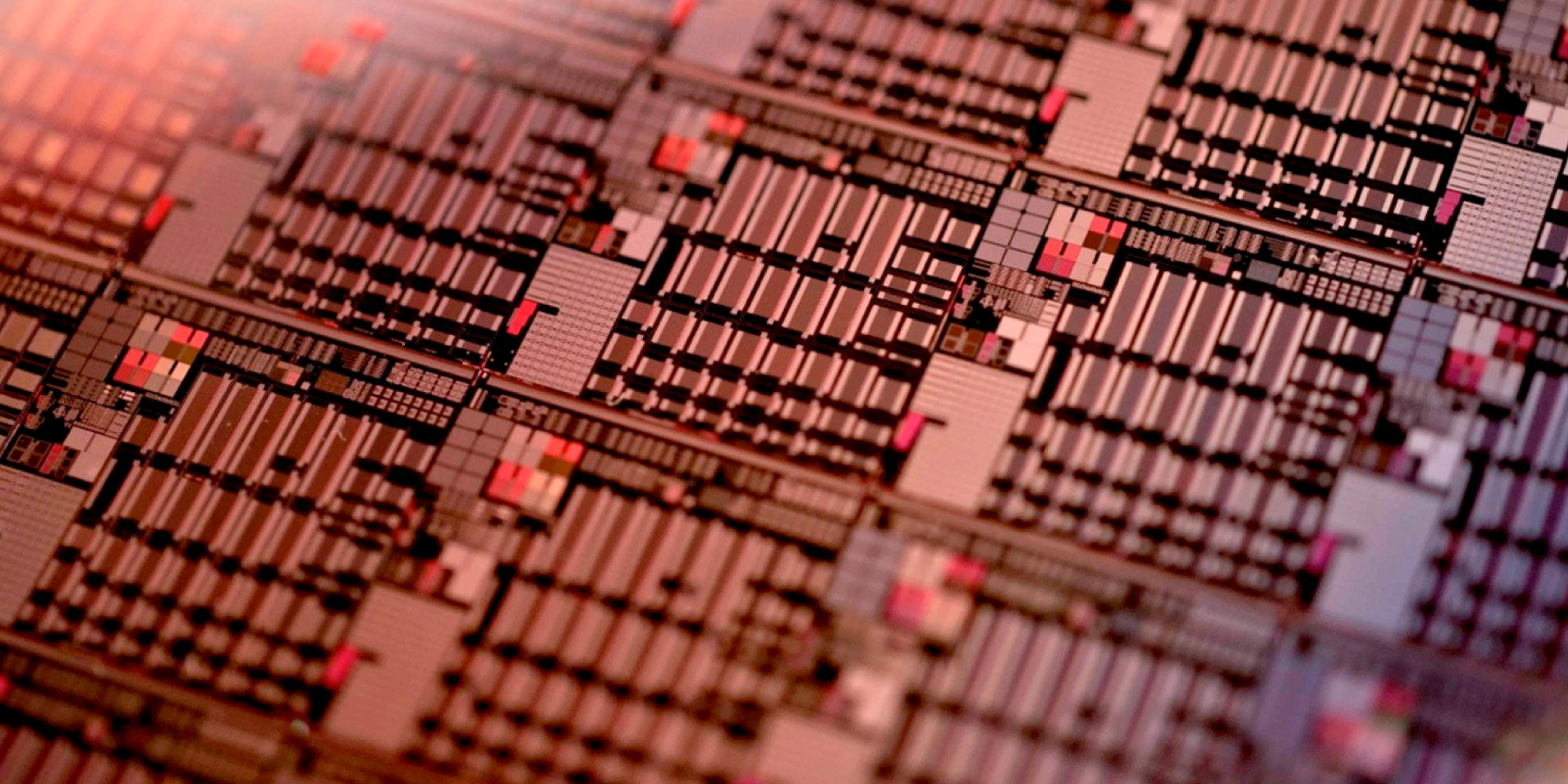 ---end---
About imec
Imec performs world-leading research in nanoelectronics. Imec leverages its scientific knowledge with the innovative power of its global partnerships in ICT, healthcare and energy. Imec delivers industry-relevant technology solutions. In a unique high-tech environment, its international top talent is committed to providing the building blocks for a better life in a sustainable society. Imec is headquartered in Leuven, Belgium, and has offices in Belgium, the Netherlands, Taiwan, USA, China, India and Japan. Its staff of about 2,300 people includes almost 700 industrial residents and guest researchers. In 2014, imec's revenue (P&L) totaled 363 million euro. Further information on imec can be found at www.imec.be. Stay up to date about what's happening at imec with the monthly imec magazine, available for tablets and smartphones (as an app for iOS and Android), or via the website www.imec.be/imecmagazine
Imec is a registered trademark for the activities of IMEC International (a legal entity set up under Belgian law as a "stichting van openbaar nut"), imec Belgium (IMEC vzw, supported by the Flemish Government), imec the Netherlands (Stichting IMEC Nederland, part of Holst Centre which is supported by the Dutch Government), imec Taiwan (IMEC Taiwan Co.), imec China (IMEC Microelectronics Shanghai Co. Ltd.), imec India (Imec IMEC India Private Limited) and imec USA (IMEC Inc).
Contact:
imec : Hanne Degans, Press officer and communications specialist, T: +32 16 28 17 69, Mobile : +32 486 06 51 75, Hanne.Degans@imec.be