Tenure track at imec
A tenure track at imec means that you get the opportunity to work on your own innovative research idea with your own research team. If you have a first postdoc experience, the imec tenure track is the perfect next step in your career.
Don't see this tenure track in the traditional sense of the word. Because it's better. Imec is on the edge between academic institutions and industries. This means: we give you the same freedom of research that you might know from the academic world, combined with the financial possibilities of private companies. Whatever your idea is, you get all the resources you need to explore it, develop it and put it into practice.
Imec plans to offer a tenure track position to one or two top researchers every year.
Why imec?
We won't decide your research domain, nor the topic of your work. That's completely your call. But we do guarantee you a flying start, by providing you with all the resources you need:
a research team consisting of 2 PhD students and a postdoc
financial resources
a permanent contract
access to state-of-the-art infrastructure, such as our 2.5 B dollar cleanroom, and other research labs
a strong network of +600 partner companies
an inspiring high-tech environment with top scientists from diverse disciplines
a unique opportunity to create impact, whatever your research domain is
Our headquarter is situated in Belgium, which you might know because of its famous chocolate and beer. But we're also world-famous in the field of semiconductor technology. In this tiny country in the heart of Europe, big technological innovation takes place. More than 4,000 world-class talents from nearly 100 nationalities are exploring the art of science and technology to do groundbreaking research. Their aim? To solve the thorniest questions facing the human race.
Application process
Selection process:
First step is the screening of your application file. Here, our expert selection committee will closely read and evaluate your resume and research proposal. At the latest one month after the application deadline (January 15th, 2020), you will be informed by email whether or not you are selected for the next round.
The first interview round consists of a technical call via Skype or telephone. If positive, an HR call will be scheduled mainly focusing on motivation and practical aspects.
For the final interview round, we invite candidates for an onsite program where a presentation, technical interviews and an HR interview will be combined.
When the interviewing finishes, the selection committee will consolidate the interview feedback and decide on the selected candidate. Candidates who are not selected after the onsite interviews will be notified by call. If you have not heard from us regarding the status of your application, it is because a final decision has not been reached yet.
In case of questions, please contact tenuretrack@imec.be.
Working in Belgium
Working in Belgium does have many advantages. Apart from the delicious food mentioned above, this country has many other assets. A strong and developed social security system guarantees a high quality of life. Belgium is also easy to travel, both inside and outside its borders. Located in the heart of Europe and with Brussels only 20 kilometers away, the rest of Europe is just next door. Read more about Leuven as a hub for health, high-tech and creativity, and about Leuven as a working and living environment for internationals.
Contact
If you have any questions, please contact tenuretrack@imec.be.
Testimonials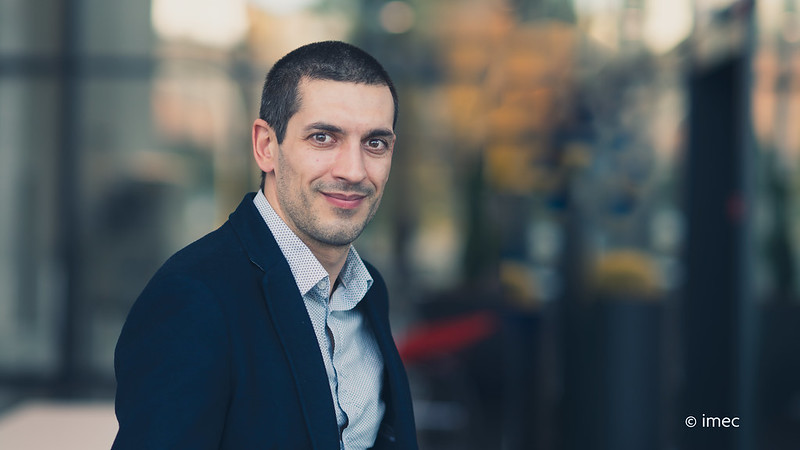 For a scientist, imec would be the ideal place to enable your innovative research ideas and projects in various fields ranging from pioneered applications and devices, novel materials and cutting-edge characterizations. With its unique ecosystem at the interplay between state-of-the-art fabs & labs, advanced research tools and strong engagement from experts, imec is the leading place today to make the impossible possible...
Dr. Clement MERCKLING, Principal Member of Technical Staff in Exploratory Materials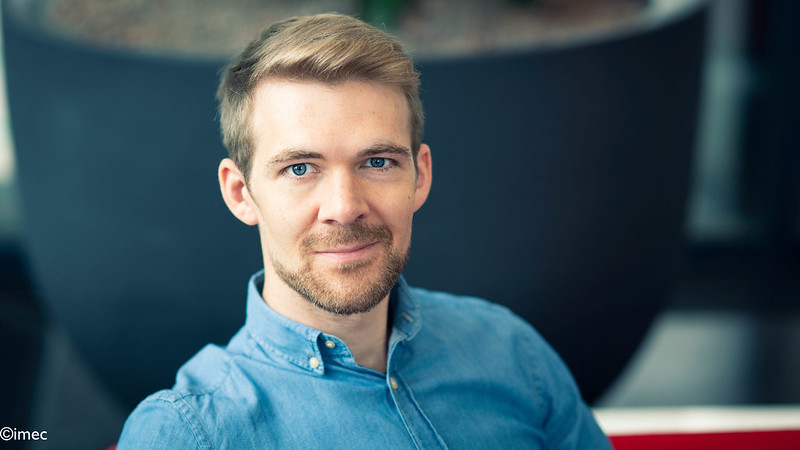 In a nutshell, imec is a vibrant fast-paced environment with a unique collection of people gathering from across the world with the drive and ambition to create a better future. Our campus is the most exciting square kilometer you have ever seen, located in the beautiful city of Leuven—which is a fabulous place to live!
In addition to its top-notch R&D infrastructure and leading experts, imec houses a dedicated team that supports you with all your public and private funding applications, offers venturing opportunities, and provides direct access to its many industrial and academic partners. All of this to make sure that your time and effort can reach the impact it deserves.
Niels Verellen, Principal Member of Technical Staff in Life Science Technologies and ERC starting grant holder at imec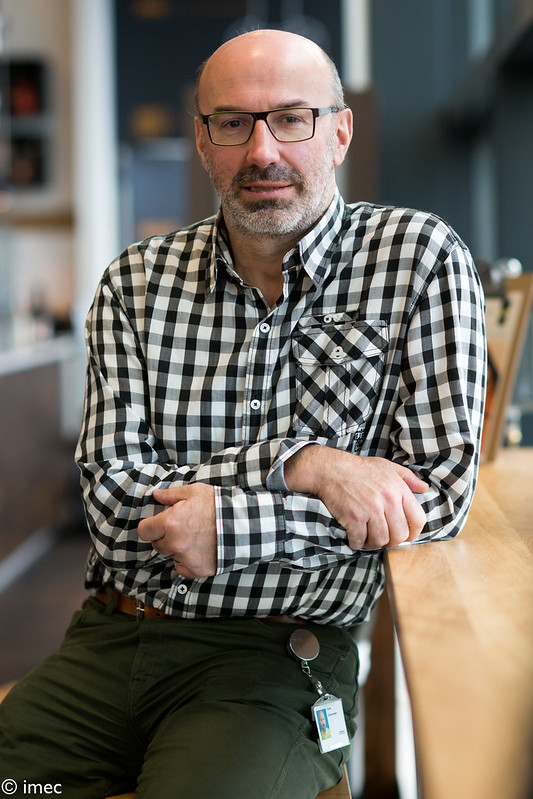 "The imec tenure track is in my opinion a great and unique opportunity for top researchers who want to develop their own innovative idea and start a research group. With the support of imec in the form of a startup package of 2 PhD and 1 postdoc students, you can bring your research ideas into reality and develop them to a high level of maturity. On top of this, you get access to one of the world's best R&D infrastructure with a state-of-the-art cleanroom, and a lot of advanced equipment in the field of material and device processing, characterization and modelling. Moreover, imec offers a lot of supporting services, for example support when looking for research funding like ERC or other programs, support for patent applications. Follow your dream and join imec for a sustainable future!"
Guido Groeseneken, Imec Fellow & Professor at ESAT, KU Leuven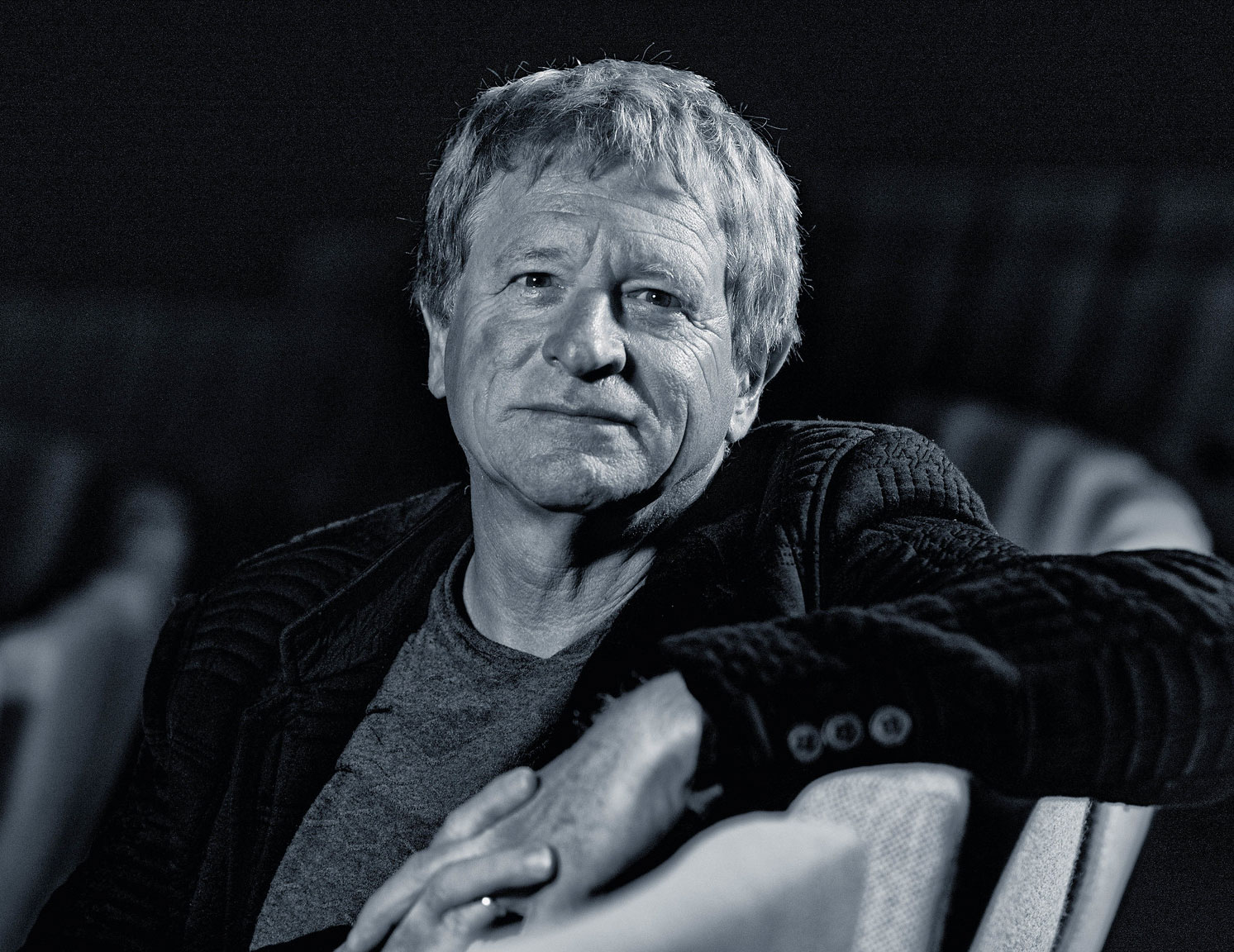 Before joining academia in the mid 80's, I spent a couple of years at imec and it truly helped me to understand what it means to reach for the stars while at the same time having both of your feet firmly grounded in reality. While imec was an exciting place to be 30 years ago, it is even exponentially more so today. There are not many places in the world that cover the range of manufacturing, device, circuit and system technologies that imec does today. Hence if I would be you and I would have this dream, I would not hesitate and apply for an imec 'tenure track' position.
Jan M. Rabaey, Professor EECS University of California at Berkeley, CTO CSTO imec and director of imec at Berkeley lab.