Introduction
In 2015, The United Nations defined 17 Sustainable Development Goals as a follow-up to the well-known Millennium Goals. The aim is to bring together countries, companies and individuals to achieve these targets by 2030.
As an internationally-oriented pioneer in advanced technology, imec has great potential to contribute to these goals. We want to bring sustainability and social responsibility to the heart of R&D. To do this, we have selected 8 Sustainable Development Goals to focus on.
Good health: ensuring healthy lives and promoting well-being
In the last few decades health care has made tremendous progress. We now have high-tech labs filled with equipment to help us detect and treat diseases in an early stage. Unfortunately, most of this equipment is expensive and too bulky to be transported, leaving people in poorer, remote regions cut off.
At imec, we use our expertise in silicon technology to bring advanced diagnostics and precision medicine within everyone's reach. For instance, by developing mobile on-chip labs that can be used to provide fast and early diagnosis, even in remote areas.
But health issues also hit us closer to home. We all have friends, family, colleagues that have been affected by cancer. Each year a large number of imec employees actively participate in Relay for Life, an event that raises money for cancer research and pays tribute to patients' daily battle with the disease. For the last edition in Heverlee (Leuven), our employees raised over 20 000 euros in support of cancer research.
Quality education: sharing expertise
With this Sustainable Development Goal, the UN wants to stimulate inclusive and equitable quality education and life-long learning opportunities for all.
As a research institution, imec strongly values the dissemination of knowledge and education. Within our smart education program, we develop tools to facilitate interactive, remote learning in all levels of education. At our learning institute, imec.academy, we celebrate life-long learning by offering high-quality courses in nanoelectronics and digital technology, not only to our own employees, but also to external partners. In this way we want to share our expertise and drive innovation both locally and abroad.
We are also a partner of RVO Society, an organization located within the imec building that stimulates young people to take an interest in science and technology. Together with them we support a project in Kenya, a safe house for girls who have fled circumcision rituals. Our employees are actively involved in this project and have committed themselves to funding the school fees of some of these girls, thus empowering them to strive for a better future.
Renewable energy: developing smart grids
As the world population continues to grow, more and more people will need access to affordable electricity. Because our supply of natural resources is dwindling and nuclear power remains contested, the demand for clean energy is growing exponentially.
Smart energy is one of imec's key research areas. Together with our partners, we develop and optimize technologies to create a smart, sustainable grid. We do this through a number of different projects and research tracks, ranging from creating a new generation of solar cells to finding more efficient ways to integrate renewable energy sources into the grid.
Imec also plays an active role in EnergyVille, an association of several reputable Flemish research institutions that aims to be a driver in the field of sustainable energy and intelligent energy systems.
Innovation and infrastructure: creating future-proof technology
According to the United Nations, bridging the digital divide, promoting sustainable industries and investing in scientific research and innovation are essential to ensure a sustainable world.
To create an interconnected society where more and more people have access to the internet and technological innovations, we need solutions that are durable in the long term. For this reason, each of our research tracks has a sustainable component to it. We focus on producing low-power, energy-efficient technology that contributes to a better, healthier world.
Sustainable cities and communities: tackling urban challenges with smart city solutions
Never before did so many people live in cities. As a consequence, the reality of urban life is becoming ever more complex. With this Sustainable Development Goal the UN wants to strive to create cities and communities that are inclusive, safe, resilient and sustainable.
At imec we believe that smart city technology might offer us the tools to meet some of these modern-day challenges of urban life. The applications developed within imec's smart city program have the potential to make our cities safer and durable.
Responsible consumption: rethinking production and consumption
Our consumption patterns are stretching the world's natural resources to a limit. To create a more durable lifestyle, we do not only need to change the way we consume, but also the way we produce.
At imec, we believe that responsible production starts at the moment of purchasing our raw materials. We therefore select suppliers that guarantee that their products (e.g. tantalum) are mined and traded in a humane, responsible, and conflict-free way.
Research and innovation is an integral part of our DNA. With this in mind, it is only logical that we are also continuously rethinking the way we produce and consume. We try to optimize our production processes to make better use of our raw materials and thus reduce waste flows. The ideal is to move towards a circular economy where one waste flow becomes a resource for a second production process.
Imec is also part of a consortium that brings together all European companies in the semiconductor field. Together they want to map the health and environmental risks associated with engineered nanomaterials and develop sound methods for risk analysis and prevention.
Climate action: transforming energy
The threat of global warming is becoming more tangible every year. For imec, this is a driving factor to speed up our research into smart energy solutions. We want to increase the performance of solar panels, create stronger batteries, design smarter grids that optimally combine different energy resources, find better ways to use wind energy, etc.
Partnership for the goals: the best way forward is together
The Sustainable Development Goals have been developed in an international cooperation of 193 UN member states. This collaboration is essential: these goals can only be achieved in a global partnership in which all stakeholders (governments, companies, research institutions and citizens) join forces.
At imec, we already have a long tradition of collaboration and co-creation, both with commercial and non-commercial partners. Together with these partners, we are committed to develop nano-enabled solutions in mobility, healthcare, industry, education, energy, city life and education that improve and ensure quality of life in the future.. We are convinced that cooperation is the cornerstone to a better world.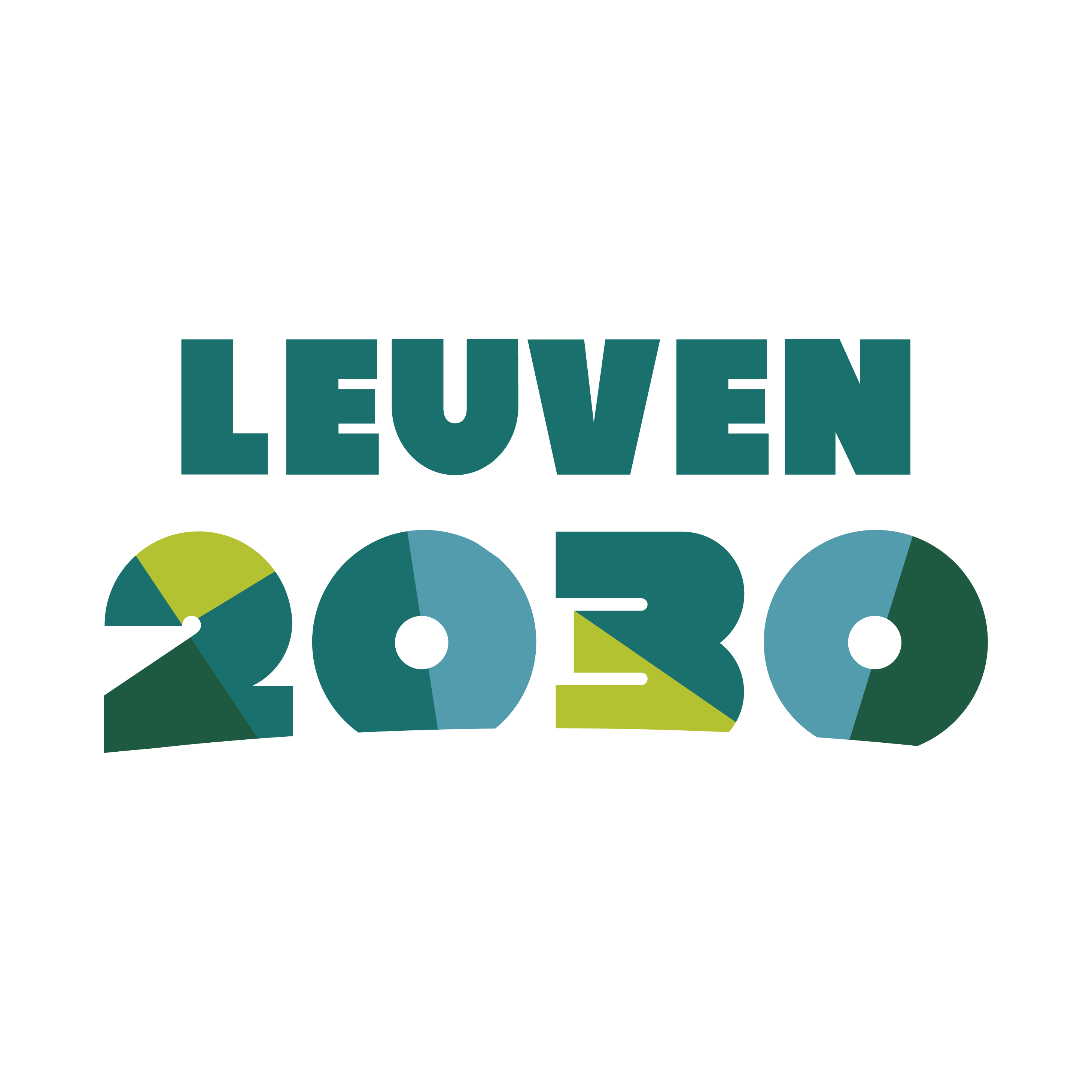 Partner
As a member of the association Leuven 2030, imec contributes to a healthy, livable and climate-neutral future for Leuven.