Within its mission as one of the leading business incubators in the world, imec is committed to support its imec.istart start-ups throughout their first years. Our renowned support program offers them expert coaching and assists them in reaching out to potential investors who will help them accelerate their businesses.
Levering the power of imec.istart, our start-ups become high-potential tech businesses with convincing solutions in smart domains and strong international ambitions.
What can you expect from an Investors Day?
About 25 pitches by tech companies in different growth stages and active in Healthcare, Media, EdTech, Logistics, AI, Big Data, and other markets
One-on-one meetings with start-up entrepreneurs
Insights on business and internationalization plans of start-ups in the digital domain
Informal networking with other top investors and imec.istart partners & coaches
Our next Investors Day will be held on 5 June 2019 at ING Antwerp.
(exact program to be confirmed)
Contact us for more info.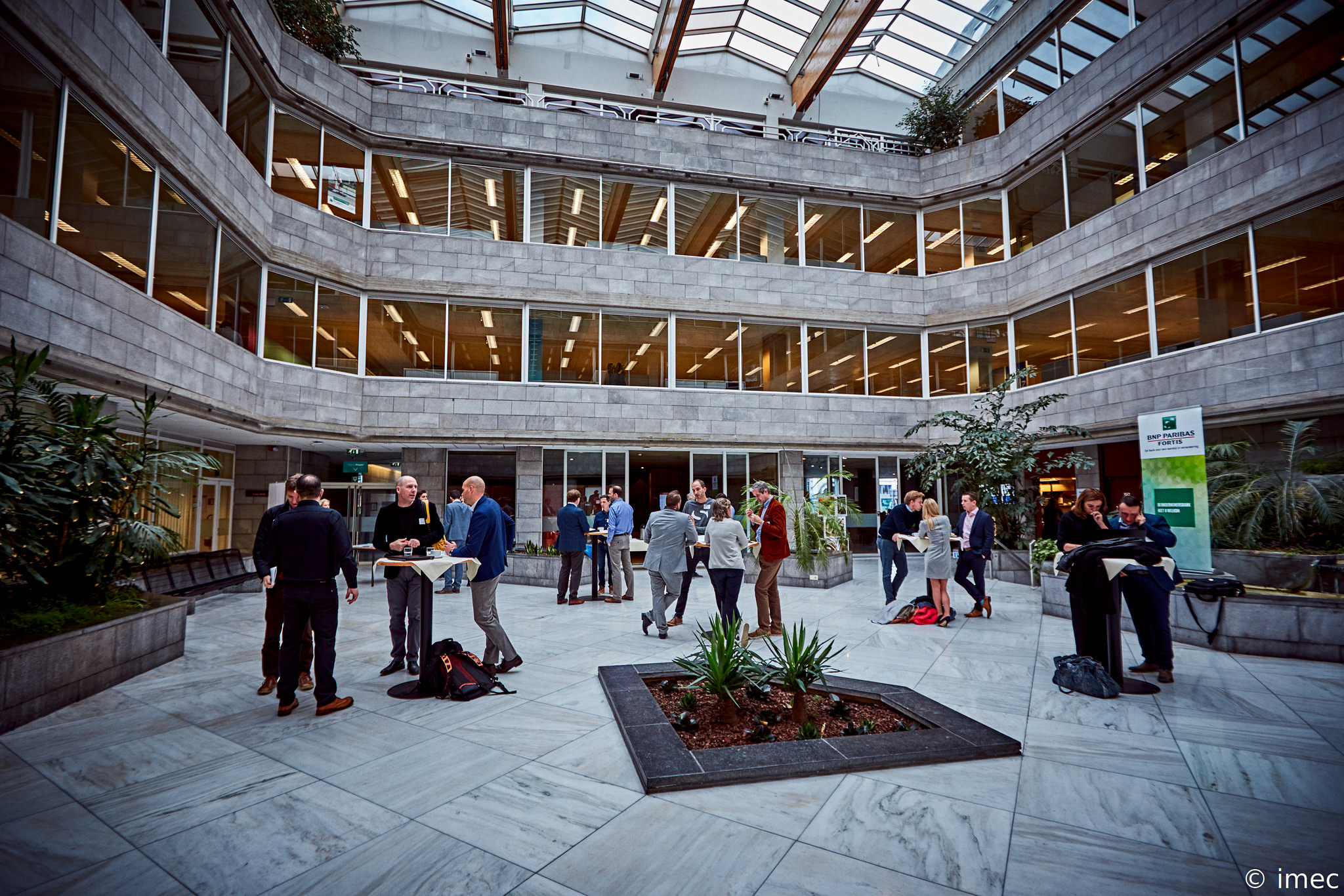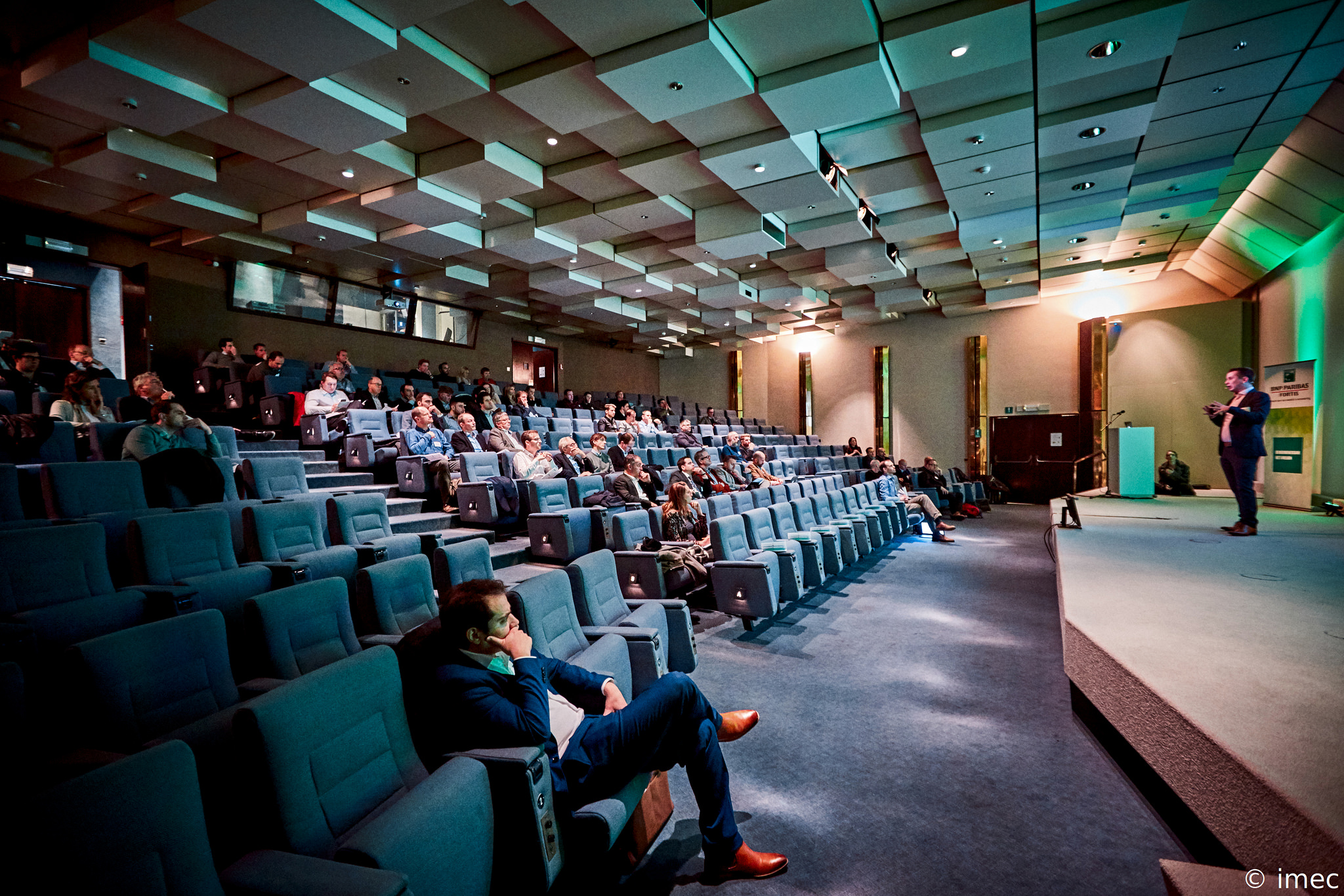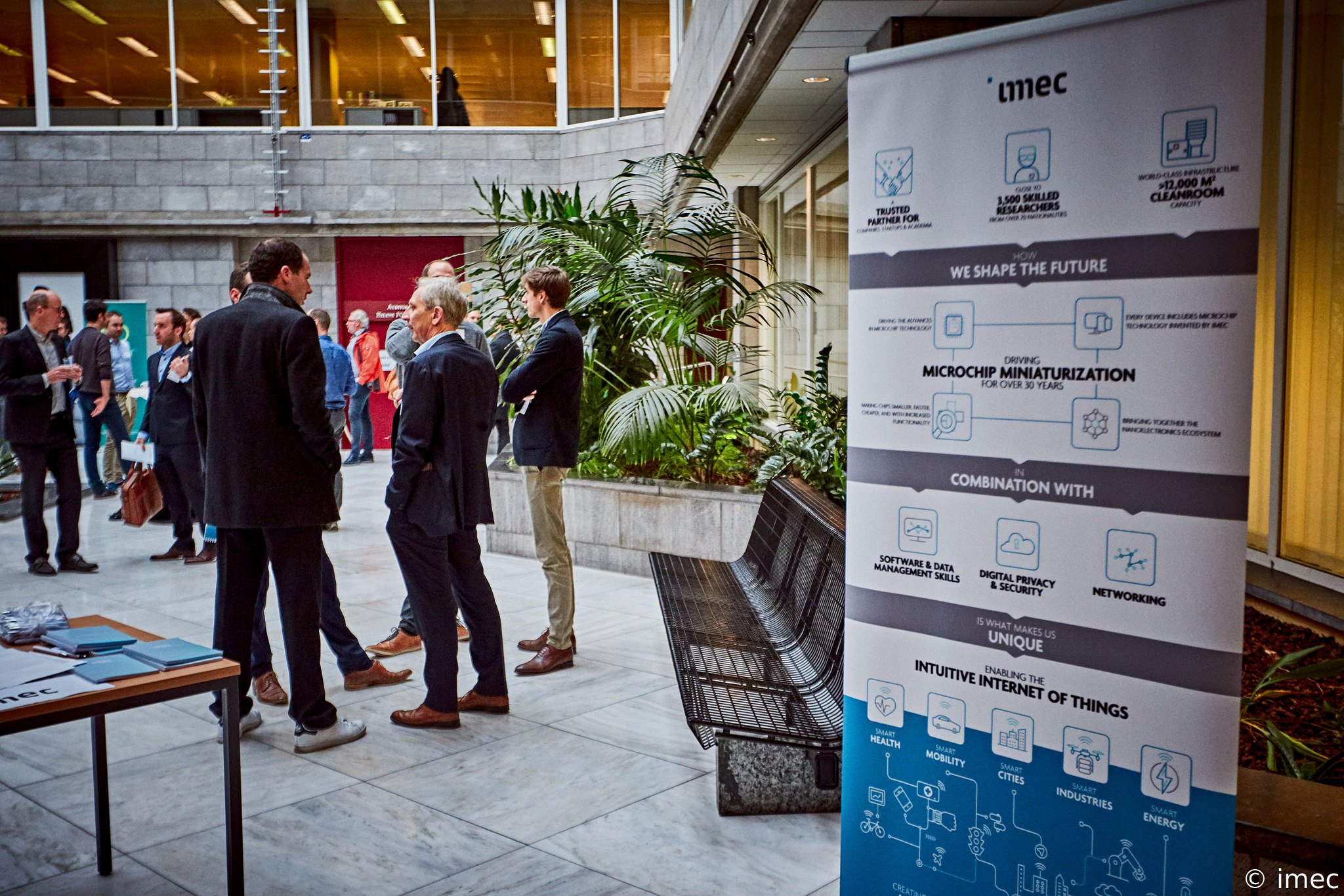 Check the pictures of previous edition
Want to know more about imec.istart?