Single-molecule biosensors based on ion current sensing through nanopores have found a wide array of applications which already include next-generation DNA sequencing devices. They are also promising candidates to unlock the multi-billion-dollar markets for proteomics and point-of-care life sciences devices when they are scaled and highly parallelized. At IMEC, we are actively investigating the future of nanoscale biosensors using our world-class 300mm semiconductor processing line and
state-of-the-art laboratories.
While well-established fields typically build upon decades of research and modeling efforts and offer suitable tools which can give insight into experiments and guide the design, these tools simply do not exist yet for nanoscale single-molecule biosensors.
The successful PhD applicant will lay the foundations for modeling and simulation in the nascent field of nanopore-based biosensors by building open source tools for the wider research community. He or she will build upon existing OpenFOAM-based solver code that helped define preliminary device geometries for prototype biosensors currently in development at IMEC. The applicant will extend the code to include arbitrary geometries with detailed molecular models on unstructured meshes as well as to develop ground-breaking deterministic solvers to compute the linear response and the noise in biosensors. The candidate will use experimental data of our own prototype biosensors to falsify the current understanding of biosensor physics, to calibrate models, and to enable the pathfinding for completely new device designs.
In this unique position, the successful candidate will be part of a forward-looking project at IMEC and will get actively involved and contribute to our efforts while getting invaluable first-hand experience of all aspects of the semiconductor industry. We are looking for an applicant who has
a strong background in a field like physics, electrical engineering, computational engineering sciences, mathematics, computer science, or similar;

experience in solving partial differential equations;

programming experience;

attention for detail as well as strong technical writing and organizational skills;

eagerness to learn about nanoscale device physics and software development.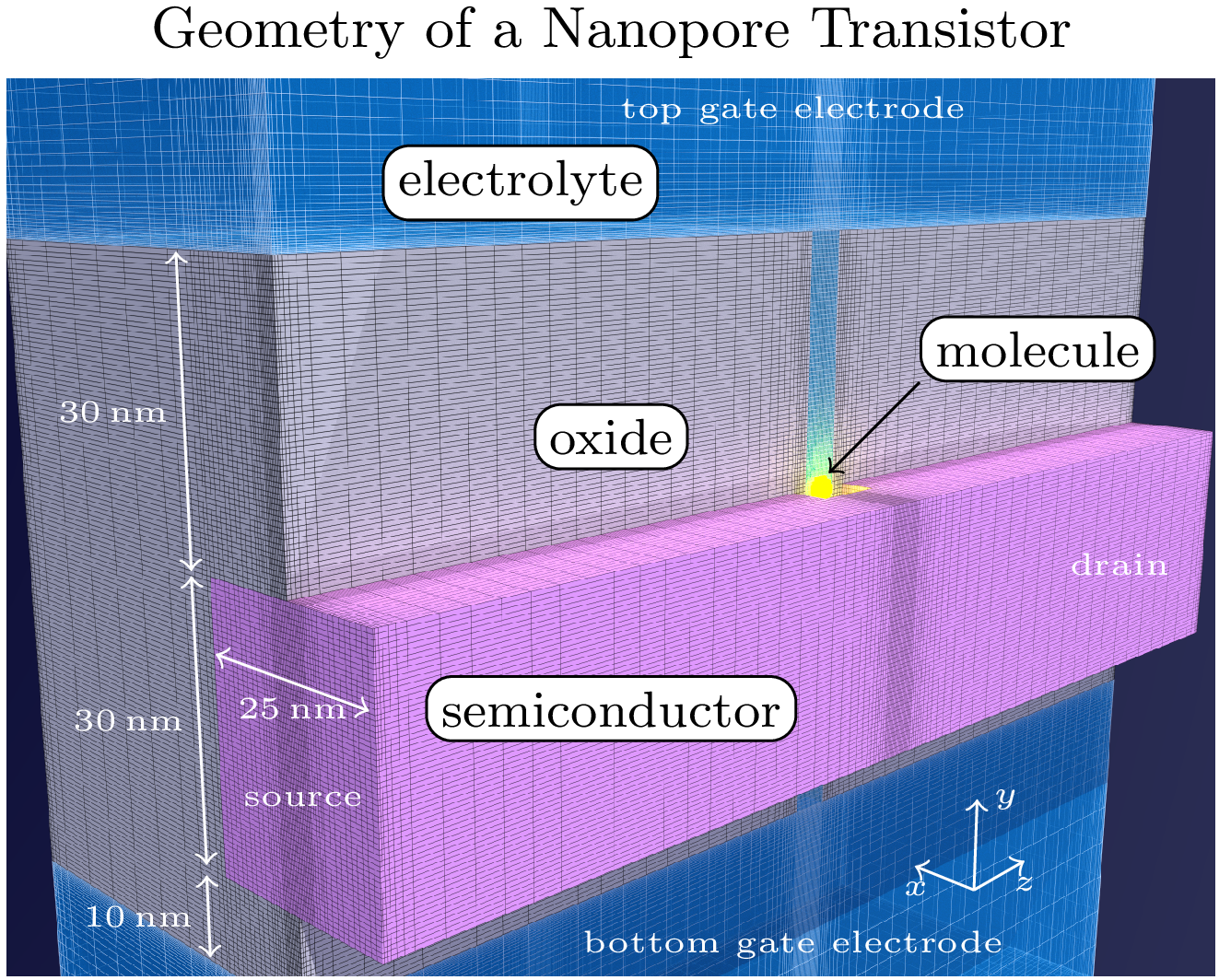 Required background: Physics, Electrical Engineering, Computational Engineering Sciences, Mathematics, Computer Science, or equivalent
Type of work: 70% modeling/simulation/programming, 20% literature, 10% experimental verification
Supervisor: Pol Van Dorpe
Daily advisor: Dino Ruic, Anne Verhulst
The reference code for this position is 2020-088. Mention this reference code on your application form.
Chinese nationals who wish to apply for the CSC scholarship, should use the following code when applying for this topic: CSC2020-47.
Solliciteer