With more people living longer than ever before and chronic disease on the rise, traditional healthcare systems are being pushed to their limits. In other words: scarce medical resources (specialized personnel, budgets, etc.) have trouble keeping up with rapidly-increasing patient demands.
But imec foresees a different future; a future in which smart health concepts such as advanced diagnostics and precision medicine are within everyone's reach.
Each day, imec and its partners are breaking barriers to bring us closer to that future. We do so by combining knowledge of a patient's DNA with comprehensive disease and therapy data, for instance, to lay the foundation of precision medicine - a new and more effective approach to preventing and treating illnesses whereby personal characteristics related to environment, lifestyle and genes are taken into account.
And that's just one example. Overall, imec is ideally placed to realize the full potential of a smart(er) health(care) - as we cover the complete innovation value chain; from conducting strategic research up to the actual introduction of market-ready solutions by our industrial and medical partners, as well as the start-ups that are supported by our entrepreneurship programs.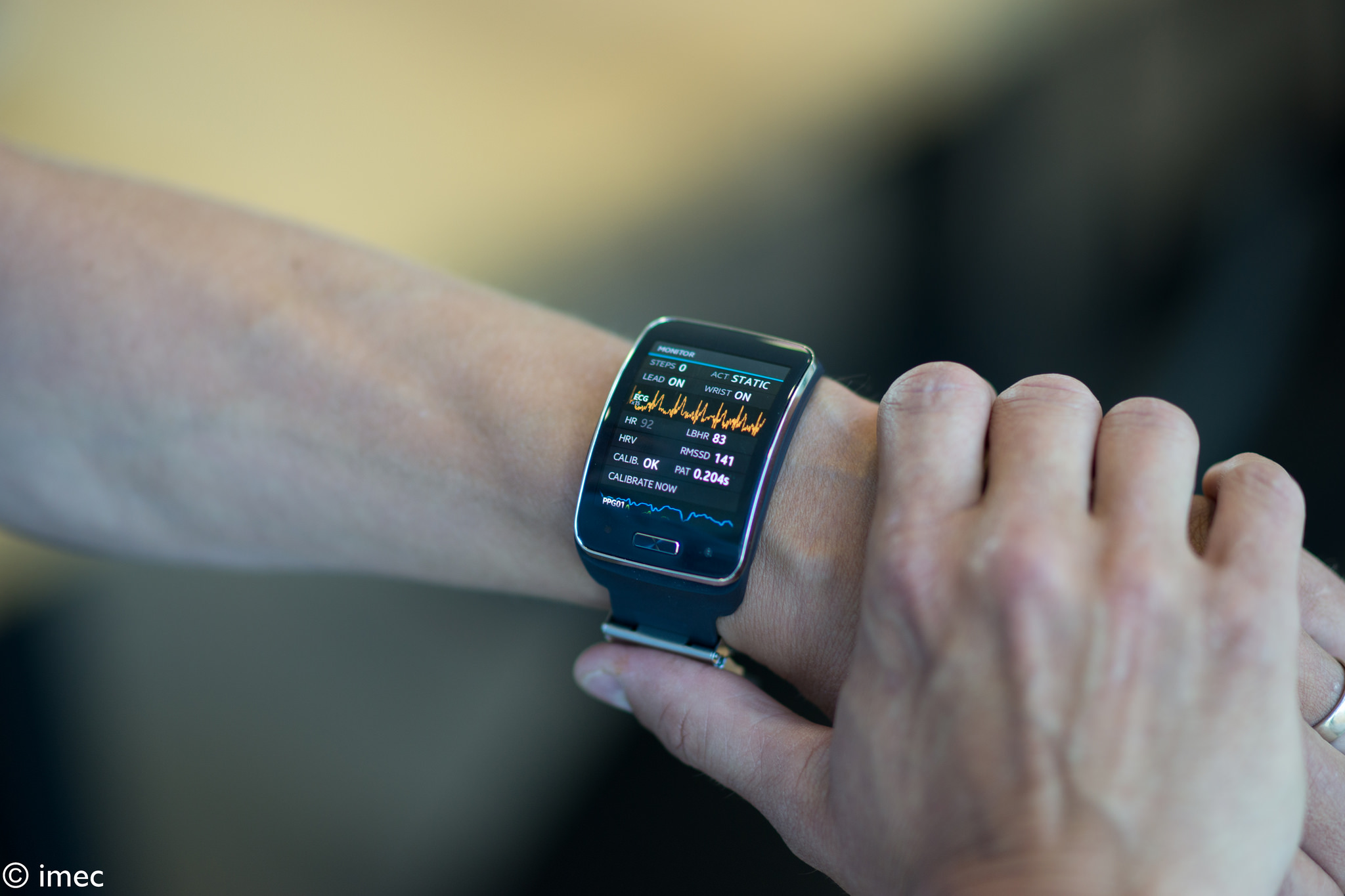 Smart health research at imec
Smart health spans a great number of underlying concepts and technologies - including wireless (wearable) devices and sensors, mobile and body area networks, the Internet of Things, health data analytics, genomics, electronic patient health records, medical imaging, quantified self, and so on. Imec is innovating in each of those domains to stimulate the widespread adoption of smart health(care) solutions.
Questions that our researchers are trying to answer include
How can we build next-generation (cheaper and better) life science tools for research, diagnosis and treatment using advanced bio-nanoelectronics technology (such as intelligent bioreactors, on-chip biolabs, lens-free microscopes, DNA sequencing, high-throughput microfluidic cell sorters, minimally-invasive implants, etc.)?
How can we enable comfortable, continuous, reliable and long-term monitoring of health parameters using highly sensitive, intelligent, small, ultra-low power and medical-grade wearable sensor technology?
How can we help medical personnel take better-informed decisions, by leveraging big amounts of health data?
How can we take the next steps in medical imaging - from acquisition, reconstruction and analysis to visualization and clinical application?
How can we help companies create sustainable eHealth solutions for the Belgian market - by means of our health validation lab where new smart health solutions can be tested and validated against clinical, regulatory, usability and interoperability parameters?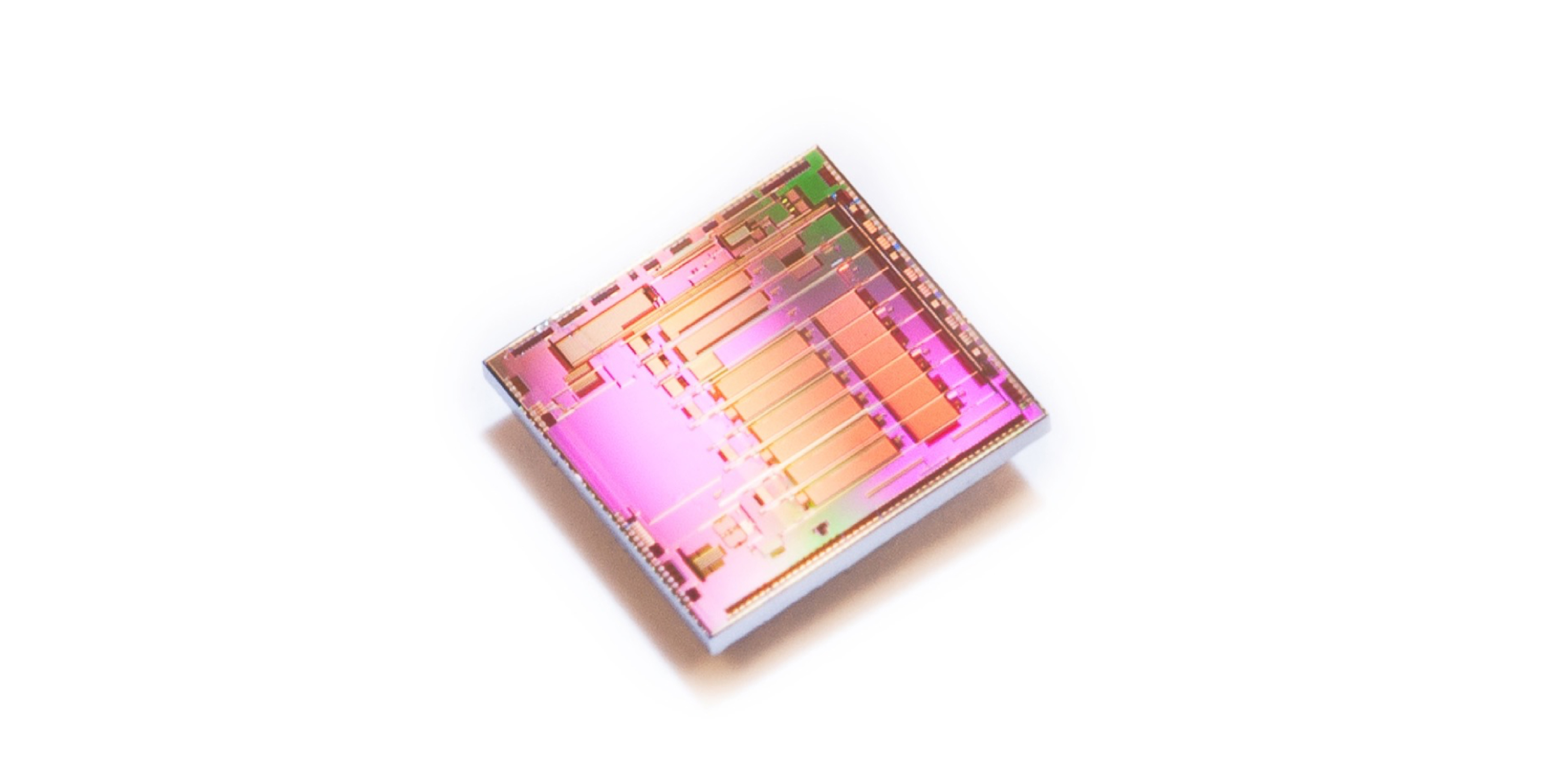 Related material/examples/use cases
BioTelemetry announces FDA approval of its MCOTTM patch - BioTelemetry has announced that it has received U.S. Food and Drug Administration (FDA) clearance of its MCOTTM patch, the most accurate remote arrhythmia detection device available on the market. The device has been developed in collaboration with imec.
Neuroelectronics Research Flanders (NERF) - Imec, VIB (Flanders' leading life science institute) and Leuven University have set up this joint basic research initiative to unravel the neuronal circuitry of the human brain - by zooming in on neurons at an unprecedented level of detail.
ExaScience Life Lab - Opened in 2013 by Intel, Janssen Pharmaceutica, imec and all five Flemish universities, the ExaScience Life Lab creates high performance computing solutions for data-intensive life sciences problems. Main focus areas include next-generation sequencing (accelerating the processing of entire genome sequences), chemogenomics (predicting the effects of drugs) and data analytics / biostatistics (to turn data into knowledge).
eXtasy software traces origins of genetic disorders 20 times more accurately - "eXtasy uses advanced artificial intelligence to combine whole sets of complex data into a global score that reflects how important a certain mutation is for a certain disease. This data can consist of networks of interacting proteins, but could also include scientific publications or even scores that estimate how harmful a mutation is for the protein in question. As such, we can detect disease-causing mutations twenty times more accurately, and provide patients and their families with a much faster and more conclusive diagnosis. We hope this can considerably improve and accelerate the treatment of millions of patients." - professor Yves Moreau, imec - KU Leuven.
miDIAGNOSTICS - This life science venture combines the know-how and technical expertise of imec and The Johns Hopkins University. miDIAGNOSTICS develops tests that only require a drop of blood to allow on-chip detection of cells, proteins, nucleic acids, and/or small molecules. Test data are collected, processed and displayed as structured results on any smartphone, tablet or laptop within minutes - enabling medical decisions to be taken with a high level of comfort.
Small, energy-efficient health patch from imec and Holst Centre lays the foundation for better mobile health solutions. This small form-factor, comfortable-to-wear health patch has been optimized for low power consumption and is the first of its kind to track physical and cardiac activity, while monitoring bioelectrical impedance.
Published on:
14 December 2016