Imec is known far and wide as the place where the next generations of semiconductor technology are being explored. But it's also an irresistible playground for people who want to work on exceptional tech projects with immediate and far-reaching consequences.
Many companies come to imec for (combinations of) capabilities they can't find elsewhere. Imec takes up their challenge and supports them all the way from concept to low-volume production.
What does this mean for IC experts such as circuit designers, semiconductor processing engineers and product engineers working at imec? A constant stream of remarkable tasks that test their skills and inflame their creativity. And at the end of the day, the knowledge that they contribute to technology with a profound impact on people's lives.
Breaking the last resolution barrier
In November 2020, a sensation rocked the world of life sciences and made the cover of Nature. For the first time, scientists could visualize individual atoms in a protein. In the words of one scientist, this marked the point where "there's really nothing to break anymore. This was the last resolution barrier."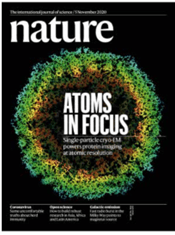 These scientists use a technique called cryogenic electron microscopy (cryo-EM). Biological samples are flash-frozen and hit with electrons. An image sensor registers the impacts of the ricocheting particles. Advanced image analysis software then reconstitutes – from thousands of images of proteins in different orientations – a 3D image of one macromolecule in a resolution that can be as fine as 1.2 angstrom (Å).
The tool they used for this remarkable feat – the only one up to it – was the Thermo Scientific Falcon 4 Direct Electron Detector. Its radiation-hard image sensor is developed by imec.
Want to join this exciting project? Check out this vacancy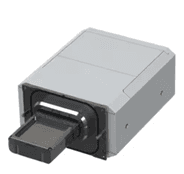 Improving medicine and vaccine development
This advanced form of cryo-EM results in impressive pictures. But its true value lies in its practical application in life sciences. Scientists can finally 'see' how individual proteins work on an atomic level, increasing their insights into health and disease mechanisms. This will finally lead to the development of better drugs with fewer side effects.
Take the SARS‑CoV‑2 virus, which reared its head around the same time when cryo-EM broke the resolution barrier. Currently, the Thermo Scientific Falcon 4 allows scientists to visually distinguish variants of the COVID-19. The significance for future medicine and vaccine development is immense.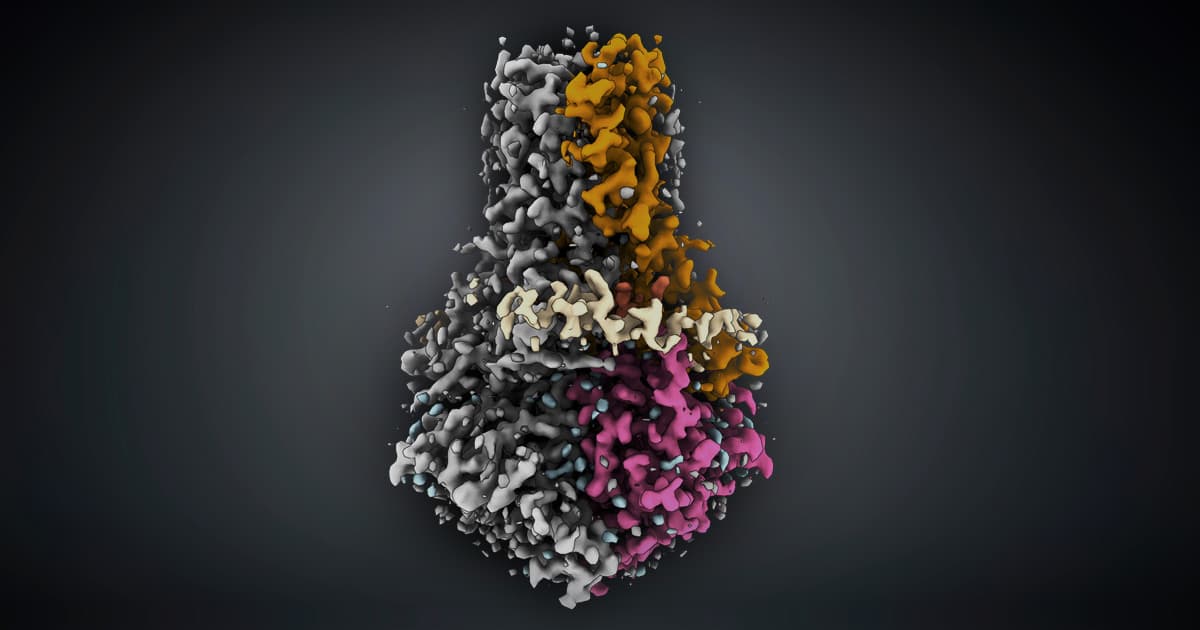 Constant optimization
All this is on the minds of the imec experts responsible for the image sensor chip inside the Thermo Scientific Falcon 4i. Every aspect of the chip development and manufacturing process – circuit design, Si-processing, testing and delivery – is handled by imec. A commitment even met during the challenging coronavirus times – when chip supply lines were under pressure, and the demand for microscopic imaging tools was greater than ever.
Crucial elements contributing to the success are the advanced circuit design and semiconductor processing knowhow of imec experts and the continuous optimization of the production process of the image sensor chip. Imec's product engineers diligently analyze test results from fabricated chips and steer the production process for further cost optimization.
But the mission goes further than fulfilling the demand for the existing imager. Imec's circuit designers and product engineers are working on next generations of image sensors.
Want to join this exciting project? Check out this vacancy