LEUVEN, March 14, 2018 – Imec, the world-leading research and innovation hub in nanoelectronics and digital technologies, today presented its annual Lifetime of Innovation Award to Dr. Irwin Jacobs, Founding Chairman and CEO Emeritus of Qualcomm. The annual industry honor is presented to the individual who has significantly advanced the field of semiconductor technology. The formal presentation will be made at the global Imec Technology Forum (ITF) in May in Belgium.
In making the announcement, Luc Van den hove, president and CEO of imec, said:
"Irwin Jacobs' many technological contributions laid the groundwork for creating the mobile industry and markets that we know today. Under his leadership, Qualcomm developed two-way mobile satellite communications and tracking systems deemed the most advanced in the world. He pioneered spread-spectrum technology and systems using CDMA (code division multiple access), which became a digital standard for cellular phone communications. Together, these technologies opened mobile communications to the global consumer market."
Irwin Jacobs began his career first as an assistant and then associate professor of electrical engineering at MIT and, later, as professor of computer science and engineering at the University of California in San Diego. While at MIT, he co-authored Principles of Communication Engineering, a textbook still in use. He began his corporate life as a cofounder of Linkabit, which developed satellite encryption devices. In 1985, he co-founded Qualcomm, serving as CEO until 2005 and chairman through 2009. His numerous awards include the National Medal of Technology, the Marconi Prize, and the Carnegie Medal of Philanthropy. His honors include nine honorary degrees including doctor of engineering from the National Tsing Hua University, Taiwan.
Imec initiated the Lifetime of Innovation Award in 2015 at their annual global forum known as ITF (Imec Technology Forum). The award marks milestones that have transformed the semiconductor industry. The first recipient was Dr. Morris Chang, whose foundry model launched the fabless semiconductor industry, spurring creation of new innovative companies. In 2016, Gordon Moore was honored, creator of the famous Moore's law theory and co-founder of Intel. Dr. Kinam Kim was honored in 2017 for his contributions in memory technologies and his visionary leadership at Samsung.
Luc Van den hove concluded, saying:
"Our mission is to create innovation through collaboration. By gathering global technology leaders at the ITF, imec provides an open forum to share issues and trends challenging the semiconductor industry. In this international exchange, imec and participants outline ways to collaborate in bringing innovative solutions to market."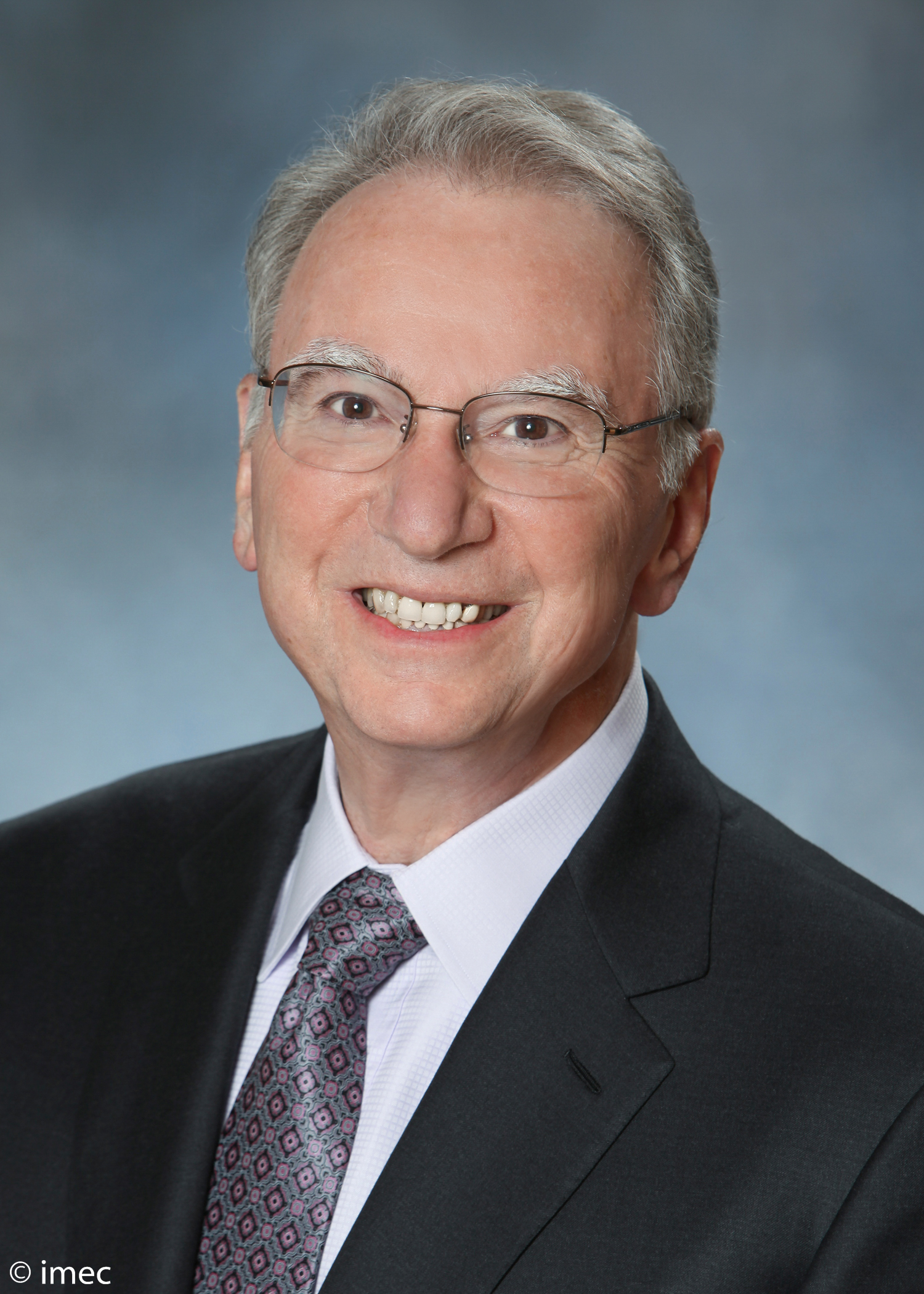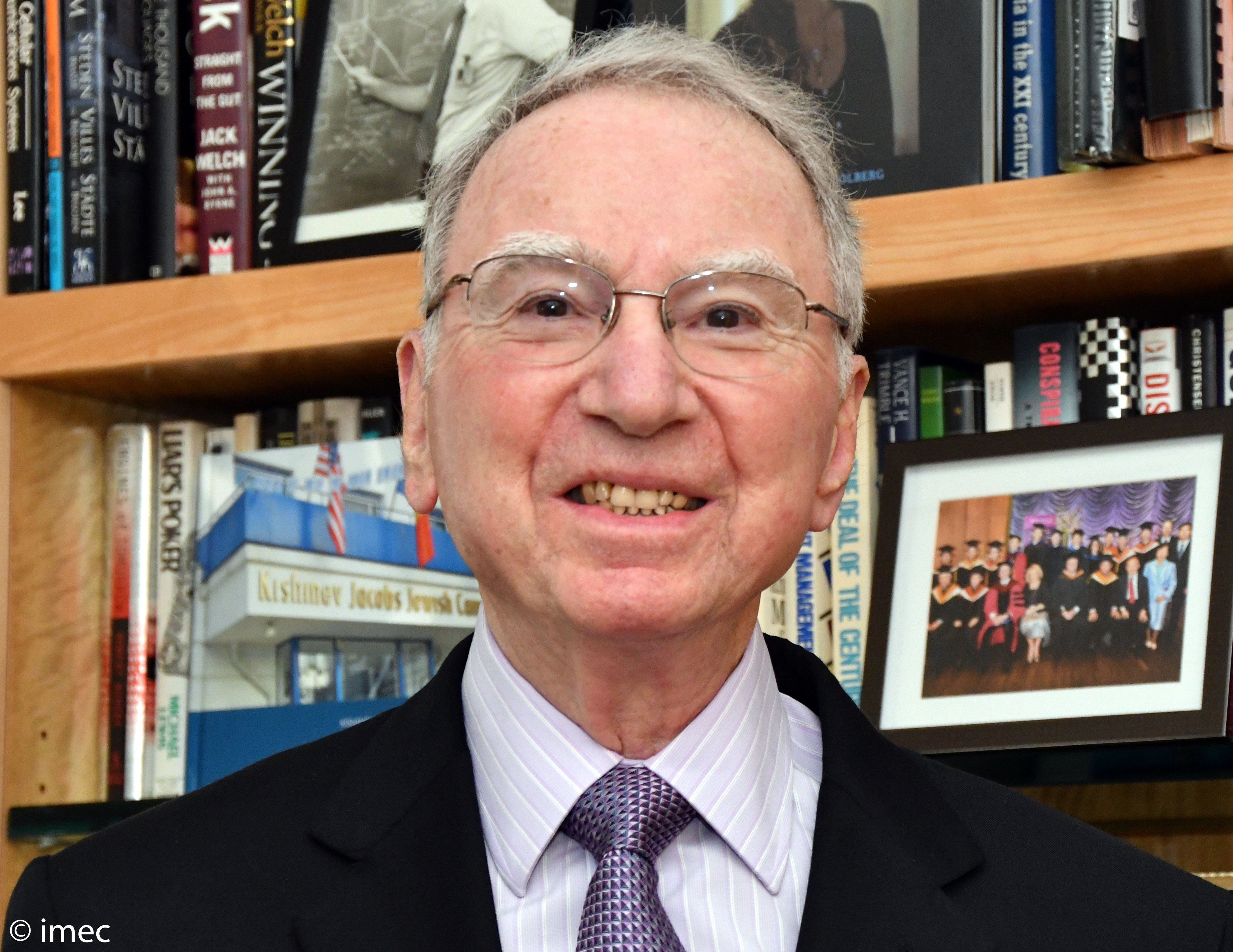 About ITF
ITF Belgium will be held May 23rd and 24th in Antwerp (Belgium). Other ITFs are held in Taiwan, Japan, and the USA. Learn more about ITF and register at this or other imec events at https://imectechnologyforum.com/

About imec
Imec is the world-leading research and innovation hub in nanoelectronics and digital technologies. The combination of our widely acclaimed leadership in microchip technology, profound software and ICT expertise is what makes us unique. By leveraging our world-class infrastructure and local and global ecosystem of partners across a multitude of industries, we create groundbreaking innovation in application domains such as healthcare, smart cities and mobility, logistics and manufacturing, energy, and education.
As a trusted partner for companies, start-ups and universities, we bring together close to 3,500 brilliant minds from over 70 nations. Imec is headquartered in Leuven, Belgium, and has distributed R&D groups at a number of Flemish universities, in the Netherlands, Taiwan, USA, China, and offices in India and Japan. In 2016, imec's revenue (P&L) totaled 496 million euro. Further information on imec can be found at www.imec-int.com.
Imec is a registered trademark for the activities of IMEC international (a legal entity set up under Belgian law as a "stichting van openbaar nut"), imec Belgium (IMEC vzw supported by the Flemish Government), imec the Netherlands (Stichting IMEC Nederland, part of Holst Centre which is supported by the Dutch government), imec Taiwan (IMEC Taiwan Co.) and imec China (IMEC Microelectronics [Shanghai] Co. Ltd.) and imec India (Imec India Private Limited), imec Florida (IMEC USA nanoelectronics design center).
Contact

Hanne Degans, press communications manager, +32 16 28 17 69 //+32 486 06 51 75 // Hanne.Degans@imec.be