LEUVEN (Belgium) & SAN DIEGO (USA), Oct 3, 2017 – Imec, the world-leading research and innovation hub in nanoelectronics and digital technologies, today unveiled at its Imec Technology Forum (ITF) Health a pressure sensor based on micro-optomechanical systems (MOMS) technology. The sensor exhibits an excellent measurement precision in a large pressure range while being compact, resistant to electromagnetic interference (EMI), and having multiplexing capabilities. Leveraging imec's unique technical expertise in both MEMS and photonics, the sensor can be used in applications that require high-quality sensing, notably in the medical and life sciences domains.
"Our advanced sensor could be used in a variety of (biomedical) applications such as intracranial pressure or intravascular blood pressure monitoring, where high-quality remote sensing is required. The sensor has also proven its biocompatibility and can be used in combination with MRI technology as there are no metal parts," commented Xavier Rottenberg, Group Leader and Principal Scientist at imec. "With our current demonstrator, and the high performance it achieves on a large pressure range, imec has demonstrated the superior performance of MOMS-based pressure sensors and their potential to complement – and in some applications even replace – current MEMS-based devices."
Pressure sensors to measure parameters such as altitude and depth, or to engage in flow sensing are currently based on either MEMS or optical fiber technologies which bring both advantages and shortcomings. MEMS-based pressure sensors are popular as they are known for their good performance and small size. Optical fiber sensors are suitable for use in harsh environments which can be characterized by EMI or high temperatures, however, they make for less integrated and more complex and expensive systems.
Imec's new MOMS-based pressure sensor combines the best of both worlds, as evidenced by its high precision, comparable to the one offered by commercial MEMS, over a very large range. Moreover, it shows high tolerance to EMI interference and supports multiplexing. With the sensor, imec researchers have demonstrated a root mean square (rms) precision lower than 1Pa across a large range that could easily reach 100kP.
Imec is now looking for partners including – but not limited to – health device manufacturers who are interested in conducting joint research on this topic, or who want to engage in joint development and/or low-volume production.
Imec's ITF Health is an exclusive event for business leaders, biomedical experts and visionaries in healthcare and nanotechnology. The forum is held on Oct 3 in San Diego, Calif., and provides insights into rapidly evolving R&D at the crossroads of healthcare and nanoelectronics, with a specific interest in solving current and future healthcare challenges. ITF Health is part of the series of Imec Technology Forums. Other ITF events are hosted in Belgium, the USA, Japan, Israel and South East Asia. Additional details and speakers can be found at http://www.itf2017.be.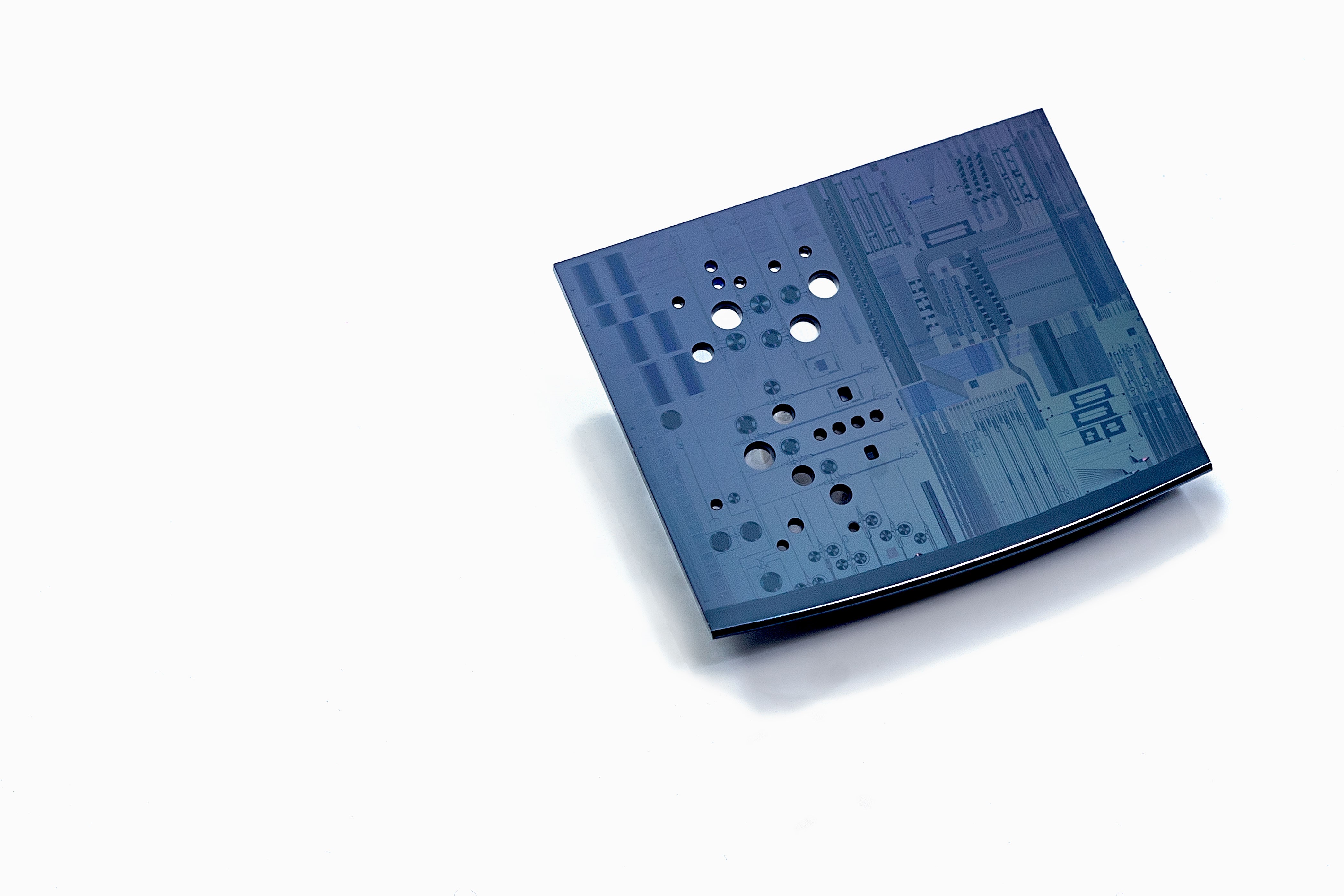 About imec
Imec is the world-leading research and innovation hub in nanoelectronics and digital technologies. The combination of our widely acclaimed leadership in microchip technology and profound software and ICT expertise is what makes us unique. By leveraging our world-class infrastructure and local and global ecosystem of partners across a multitude of industries, we create groundbreaking innovation in application domains such as healthcare, smart cities and mobility, logistics and manufacturing, energy and education.
As a trusted partner for companies, start-ups and universities we bring together close to 3,500 brilliant minds from over 70 nationalities. Imec is headquartered in Leuven, Belgium and has distributed R&D groups at a number of Flemish universities, in the Netherlands, Taiwan, USA, China, and offices in India and Japan. In 2016, imec's revenue (P&L) totaled 496 million euro. Further information on imec can be found at www.imec-int.com.
Imec is a registered trademark for the activities of IMEC International (a legal entity set up under Belgian law as a "stichting van openbaar nut"), imec Belgium (IMEC vzw supported by the Flemish Government), imec the Netherlands (Stichting IMEC Nederland, part of Holst Centre which is supported by the Dutch Government), imec Taiwan (IMEC Taiwan Co.) and imec China (IMEC Microelectronics (Shanghai) Co. Ltd.) and imec India (Imec India Private Limited), imec Florida (IMEC USA nanoelectronics design center).
Contact
Hanne Degans, Press Communications Manager, +32 16 28 17 69 // +32 486 06 51 75 // Hanne.Degans@imec.be