This content is only visible on the desktop version of this website.
This podcast was originally published in EE Journal.
In this Fish Fry podcast, Jo De Boeck, CSO at imec, joins Amelia Dalton of EE Journal to chat about some highlights at this year's ITF World – the biggest challenges in autonomous driving, why there is a need for new compute paradigms in this arena and how imec is strengthening a variety of technology ecosystems through system technology co-optimization.
About ITF
ITF brings together premium stakeholders from the global semiconductor, ICT and high-tech industry including business leaders, innovation managers, policy makers, academia, entrepreneurs, investors and technology gurus.
Find us here next:
ITF Japan – November 9, 2023 in Tokyo, Japan
ITF towards NETZERO – November 14, 2023 in Munich, Germany
More info about ITF here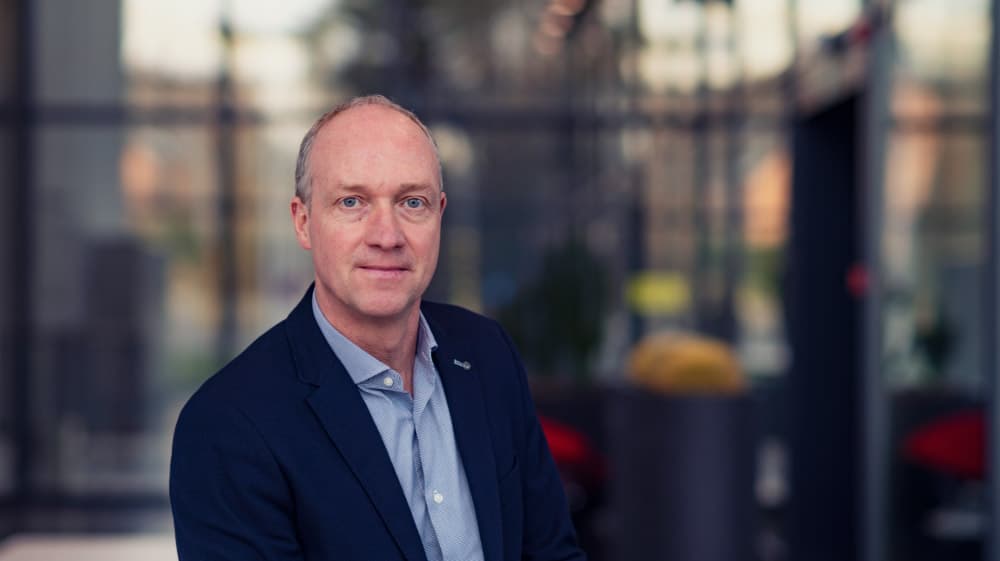 Jo De Boeck received his Engineering degree in 1986 and his PhD in 1991 (University of Leuven). He joined imec in 1991. As a researcher, he led a.o. the integration of novel materials at a device level.
In 2013, Jo became vice president of imec's Microsystems division. After that, he headed imec The Netherlands and – later – the Smart Systems & Energy Technology Unit. In 2011, he was appointed Chief Technology Officer; in 2018 he became imec's Chief Strategy Officer.
Jo is part-time professor at the Engineering department of the KU Leuven and held a visiting professorship at the TU Delft (2003–2016). He is a member of imec's Executive Board.
Published on:
21 September 2023