Local Partnerships
Our local partnership program is designed to pool the talents and resources of the world-class design and IP companies located within the vicinity of imec. This program allows us to select and coordinate the wide range of capabilities that are needed to deliver full turn-key design projects to our customers.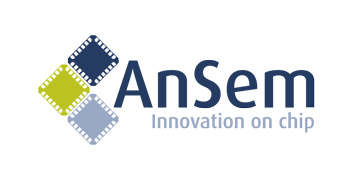 Analog, RF and mixed-signal custom IC design and turnkey ASIC supply for Industrial, Health, Consumer, Automotive, Smart home and Wildlife tracking.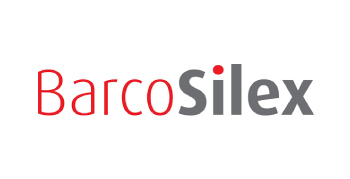 ASIC- and FPGA-based System-on-Chip design and embedded system development, with strong expertise in data security and video processing.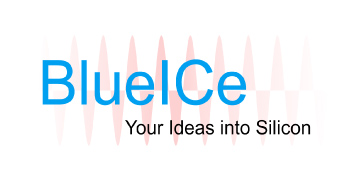 An ASIC/SoC design house, specialized in processor-based design (including embedded software)and ultra-low power design. BlueICe offers IP for 802.15.4 and BTLE.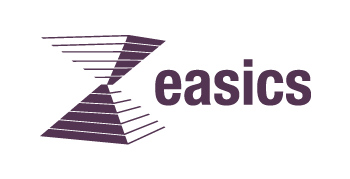 Digital & mixed-signal ASIC, SoC and FPGA design for high performance, low power, reliable and future-proof systems.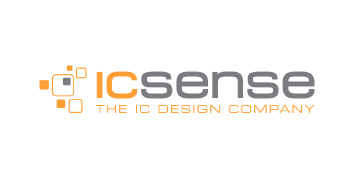 Analog, mixed-signal and high-voltage ASIC design and supply for the automotive, medical, industrial and aerospace markets.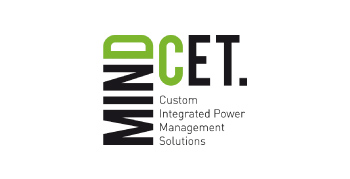 An analog mixed-signal power management IC design company. Specialized in high-voltage, high-temperature and high-reliability for automotive, industrial, medical and consumer product.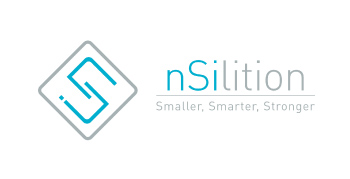 IC and IP design expertise for low-power and high-voltage analog, data converters and high-speed data interfaces. For applications addressing the automotive, medical, industrial, aerospace and military markets.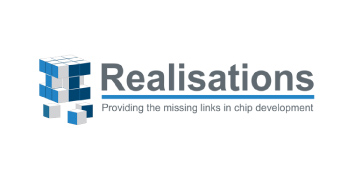 "System architecture" to engineer the optimal technical concept and provide the related specifications for design houses and other specialized parties Assistance on "design for test, functional safety, manufacturing and reliability" to achieve the desired quality level "in line with the budget" "Provide tools" as breadboards, evaluation tools, demonstrators and other needs, supporting development, marketing and validation.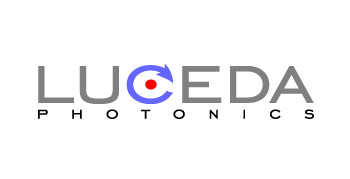 Luceda Photonics' design tools and design services are rooted in over 50 years of photonic integrated circuit (PIC) design experience. We partner with photonic fabs to design and enable validation of photonic integrated circuits for industrial users worldwide.
International Partnerships
In addition to our local Design and IP partnership program, imec is extending it's partner network internationally. The following companies are the first to join: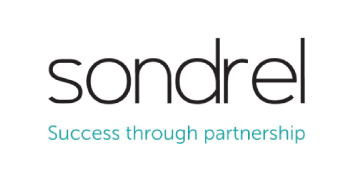 Sondrel provides a system-to-silicon design service consultancy from its 5 worldwide design center locations. Sondrel has built an engineering team with a wealth of experience, and alongside its off-shore design center model, provides flexible technical and business solutions for its global customer base.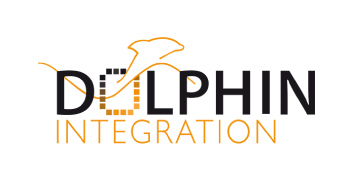 Over 30 years' experience in digital and mixed-signal IPs, FPGA to ASIC migration and ASIC/SoC full turnkey. Low power building blocks (libraries, regulators, MEMs controllers, etc.), audio codec, high resolution ADC, power islands, micro controller, etc. Serving aerospace, industrial, medical and consumer markets.