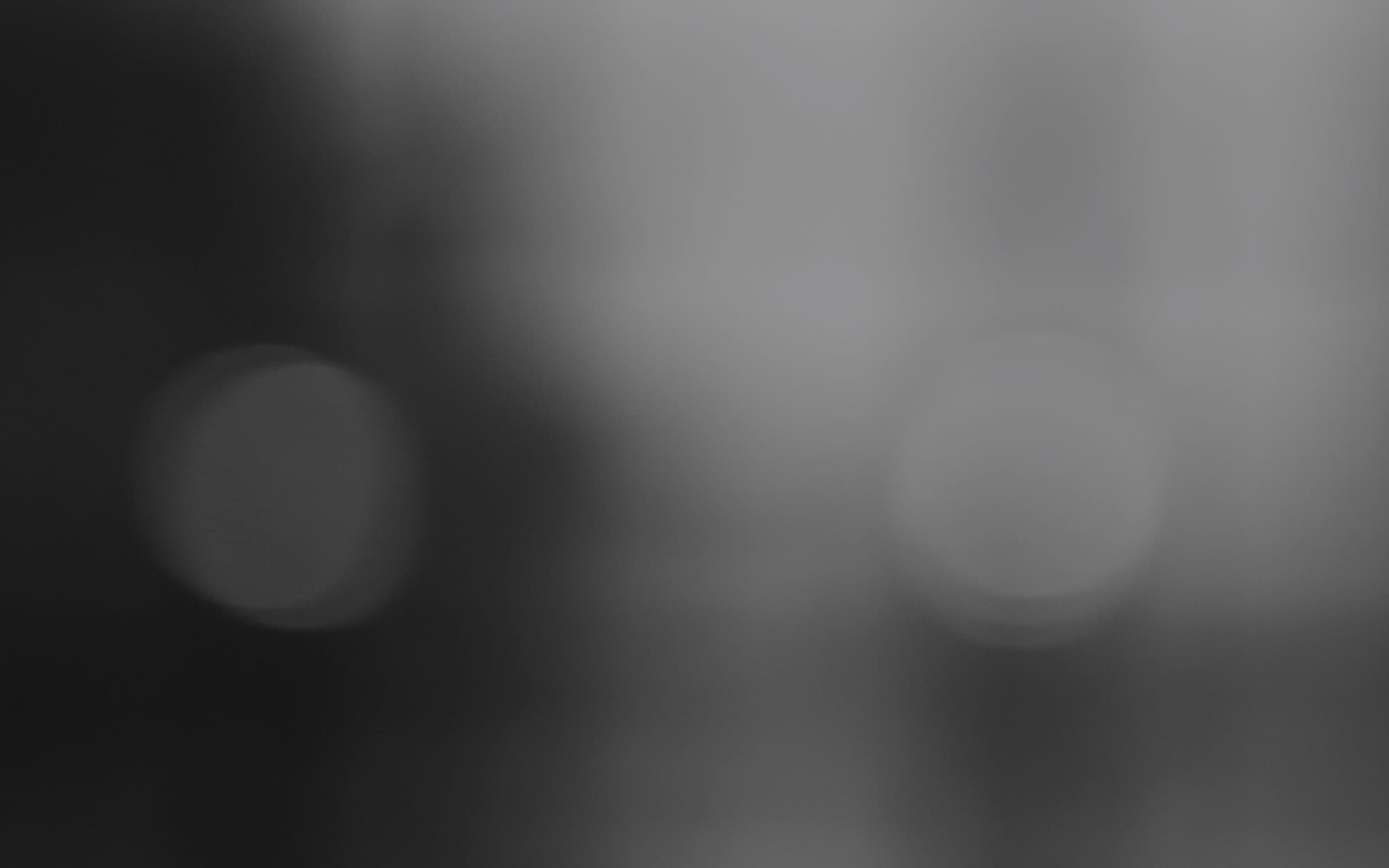 "Imec.IC-link still riding the ASIC growth wave with another fantastic year! Growth across all business lines and our new operation in the heart of silicon valley makes us excited for 2018"
Steve Beckers – Vice President imec.Link
"In 2017, we connected more minds together than ever before. It has laid the foundation to strengthen our ability from building technology platforms to enabling smart applications. In 2018, we will further connect our creative minds with even more industry partners to serve their R&D needs."
Rudi Cartuyvels – Executive Vice President Smart Electronics and Applications & Business Development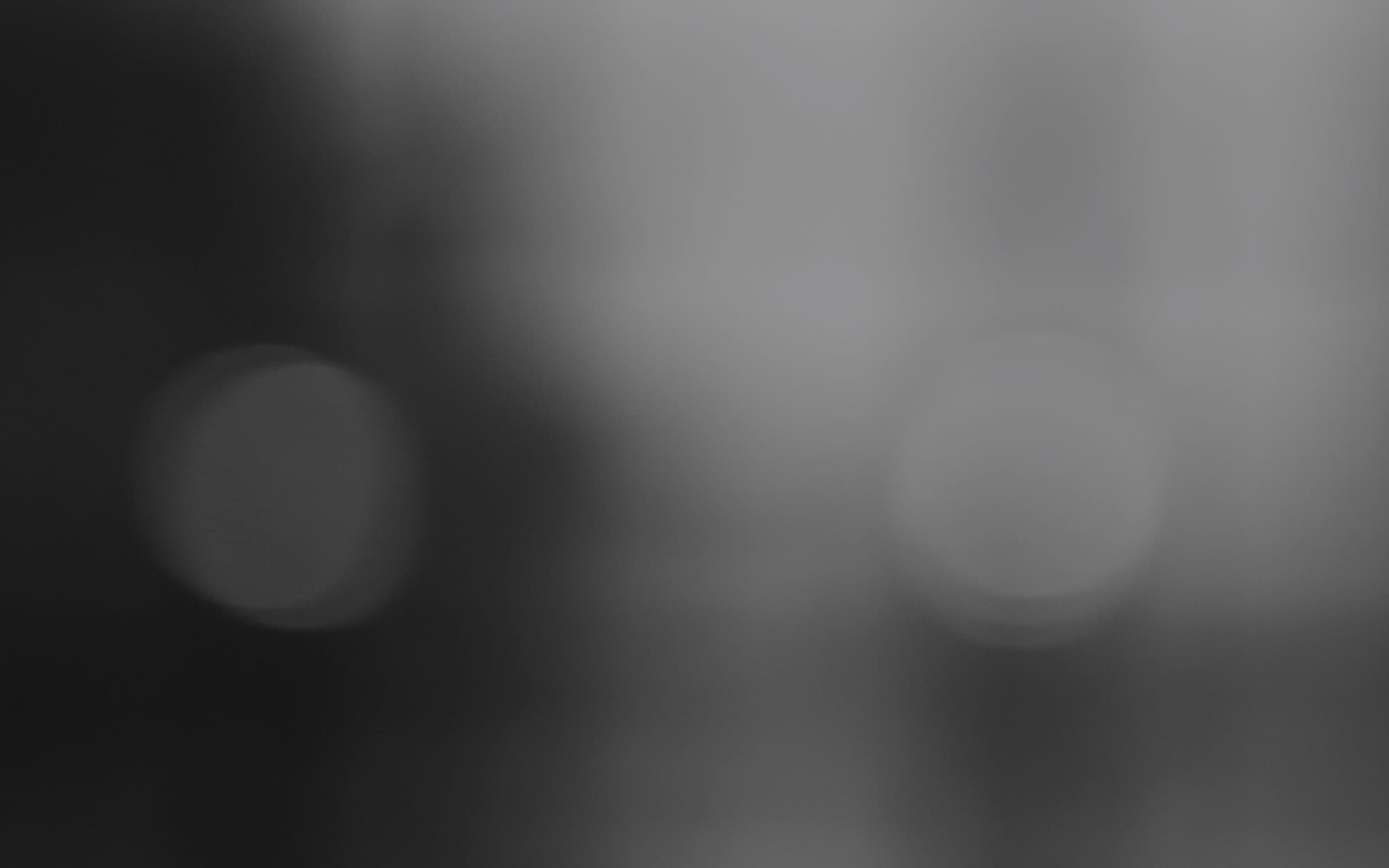 "2017 brought a wide set of venture initiatives catalyzed by imec.Xpand and a handful of new strategic areas received impulse financing. New incorporated ventures and a rich R&D and venture innovation pipeline will mark 2018, reflecting our dynamic mindset for growth."
Jo De Boeck – Executive Vice President and Corporate Technology Officer
"In 2017, 402 new top talents and students joined imec, designing the future together with colleagues from more than 80 different nationalities. In 2018, we will start transforming the imec campus into a smart workplace, integrating the buildings, catering concepts and green environment into one vibrant campus and place to be."
Lisbeth Decneut – Senior Vice President Human Resources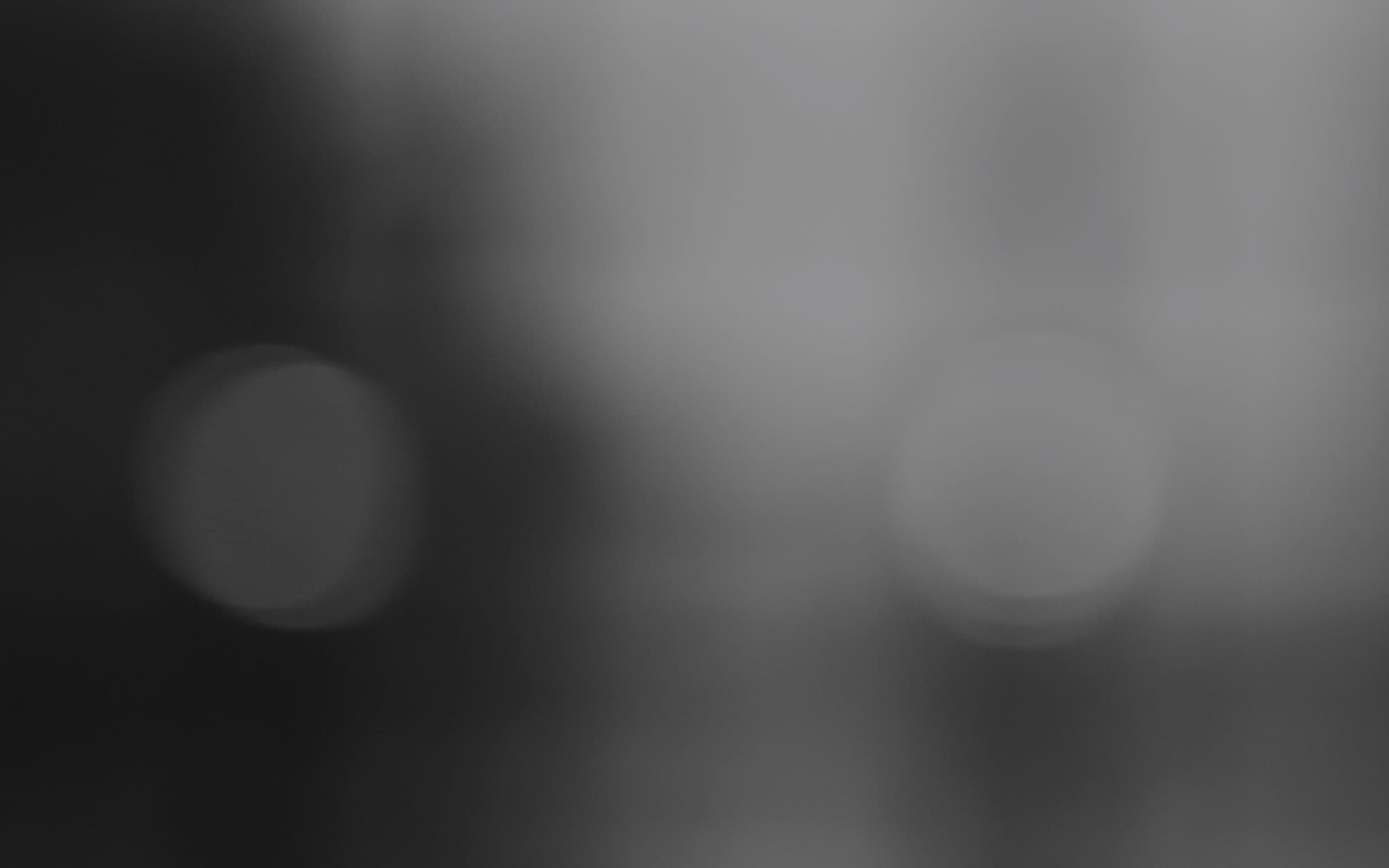 "Together with the Flemish government, a number of industry partners and the City of Antwerp, we launched the City of Things project; an initiative that brings future smart city technologies closer to citizens. In 2018, we will actively contribute to building a 'Smart Flanders'. Imec will use the insights and lessons-learnt from the Antwerp City of Things project to provide an answer to the 'smart' challenges faced by Flemish cities, municipalities and regions."
Ludo Deferm – Executive Vice President IP, Contract & Compliance
"In 2017 our new website and integrated imec magazine was born. An innovative digital hub for industry, research and community, reflecting the impact of imec's fascinating research. The communication team is working hard to increase the engagement of citizens. Our tagline 'Embracing a better life' will come to life in 2018 in roadshows across Flanders and around the world."
Katrien Marent – Vice President Corporate, Marketing and Outreach Communications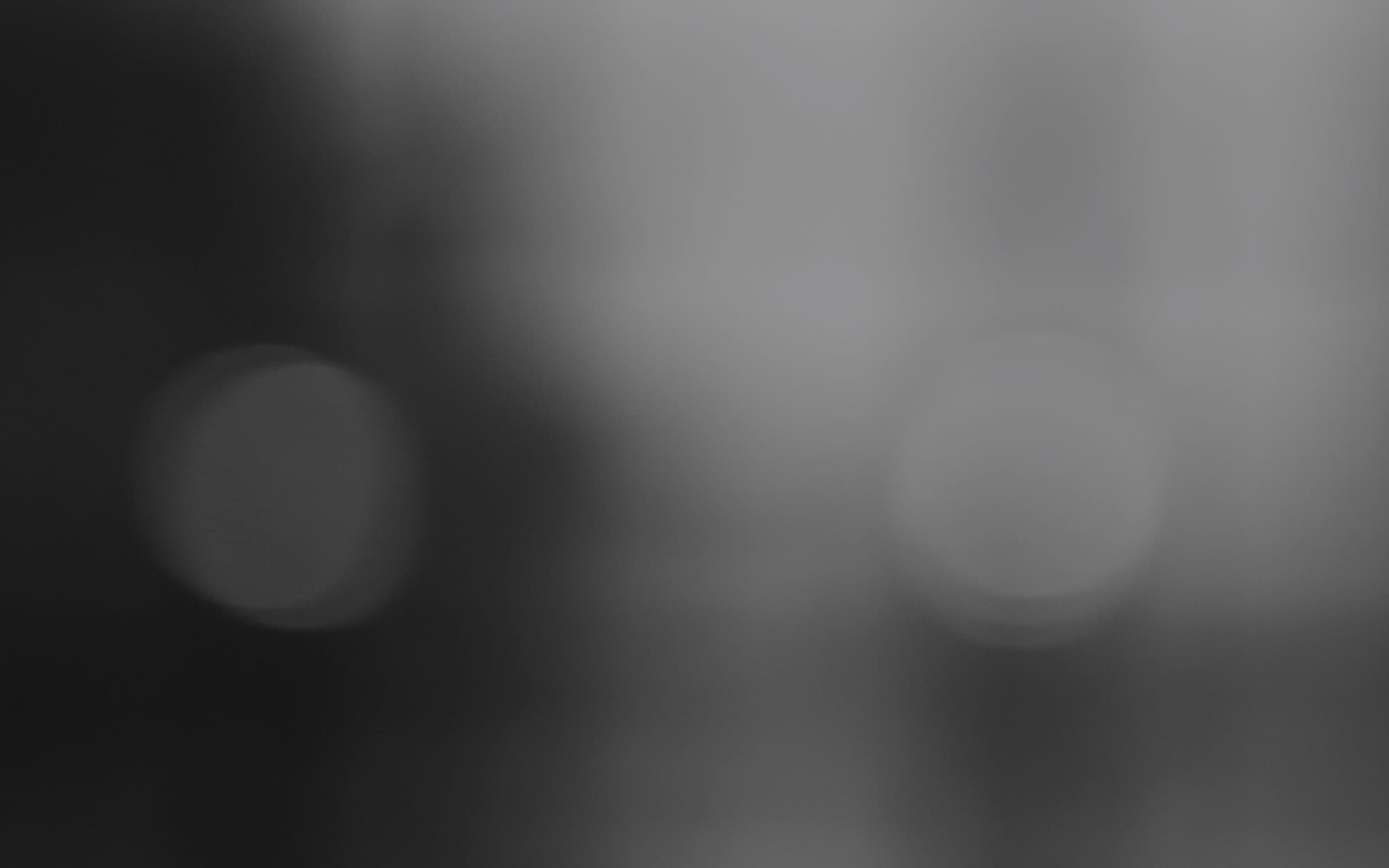 "The integration of the iMinds research teams progressed faster than expected, leading to strong multi-disciplinary research collaboration. In 2018, we'll launch 35 new projects, combining our hardware and software expertise in fields ranging from process technology to life sciences."
Rudy Lauwereins – Vice President Digital and User-Centric Solutions
"In 2017, we continued to improve on our operational excellence. Not only did we implement more than 130 operational excellence ideas in our FAB organization, we also managed to improve our 200mm line cycle time for the second year in a row (with about 10%) – realizing the best cycle time performance ever. Continuing to build on the 'excellence' theme, 2018 will see the roll-out of our Smart Workplace initiative: imec's own implementation of the office of the future; including more efficient ways for our employees to collaborate."
Hans Lebon – Executive Vice President Corporate Support & Infrastructure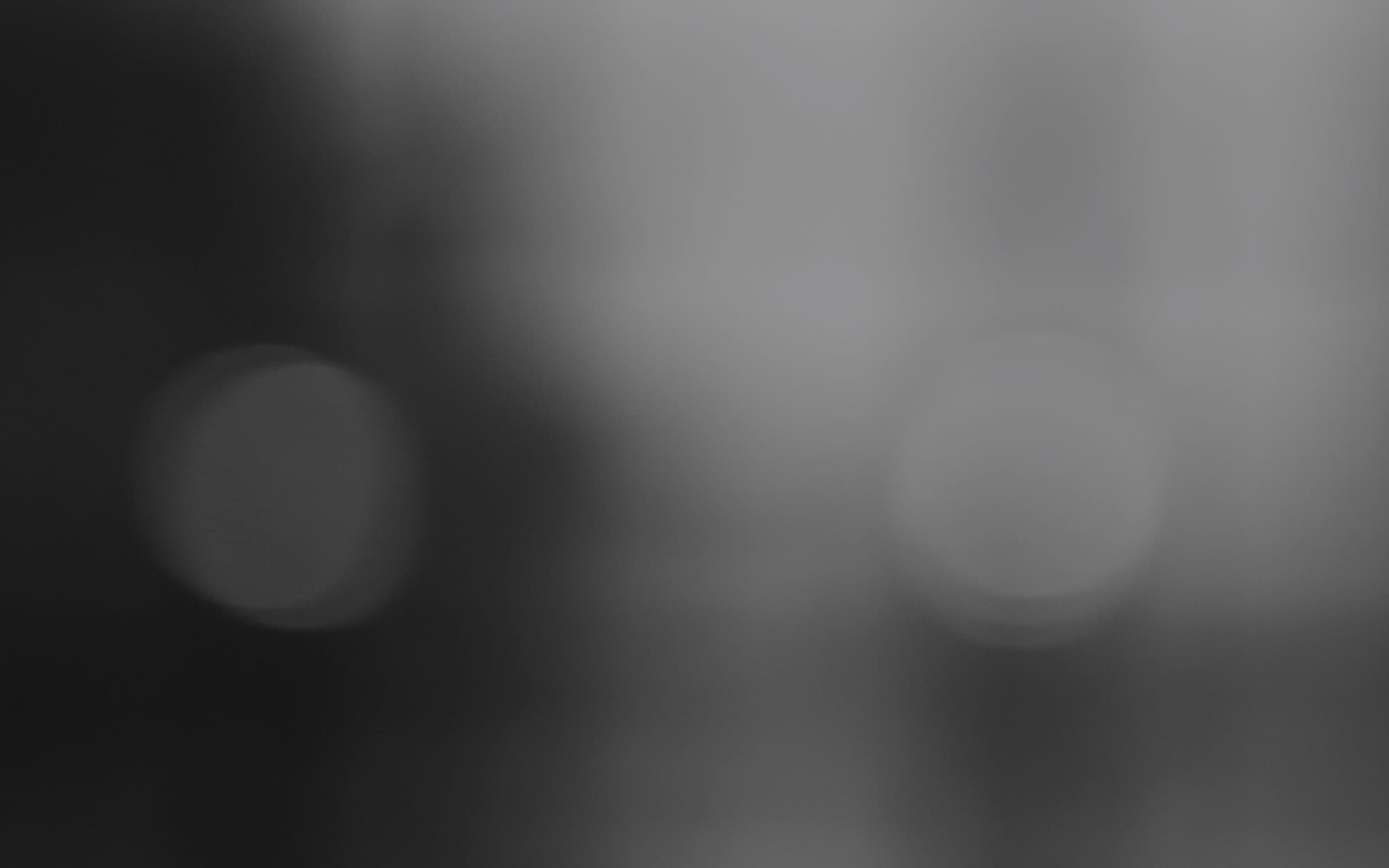 "In 2017, the core program continued to grow and adjust itself in line with evolving business and roadmap trends, both with extended and expanded partnerships. In 2018, imec will offer various new activities as part of an expanded core program portfolio, addressing enablement of new system functionalities via innovations throughout the complete material-equipment-device integration ecosystem."
Lode Lauwers – Vice President Sales Core CMOS and Strategic Accounts
"In 2017 two new imec funds were born. Imec.istart and imec.xpand will give a second breath to the digital innovation in Flanders. In 2018, we will lay a solid foundation for our future Enterprise Resource Planning and Customer Relationship Management environment to even better meet our customer's needs. Imec highly values 'Deliver to commitment' and 'Customer satisfaction'."
Filip Merckx – Executive Vice President and Chief Financial Officer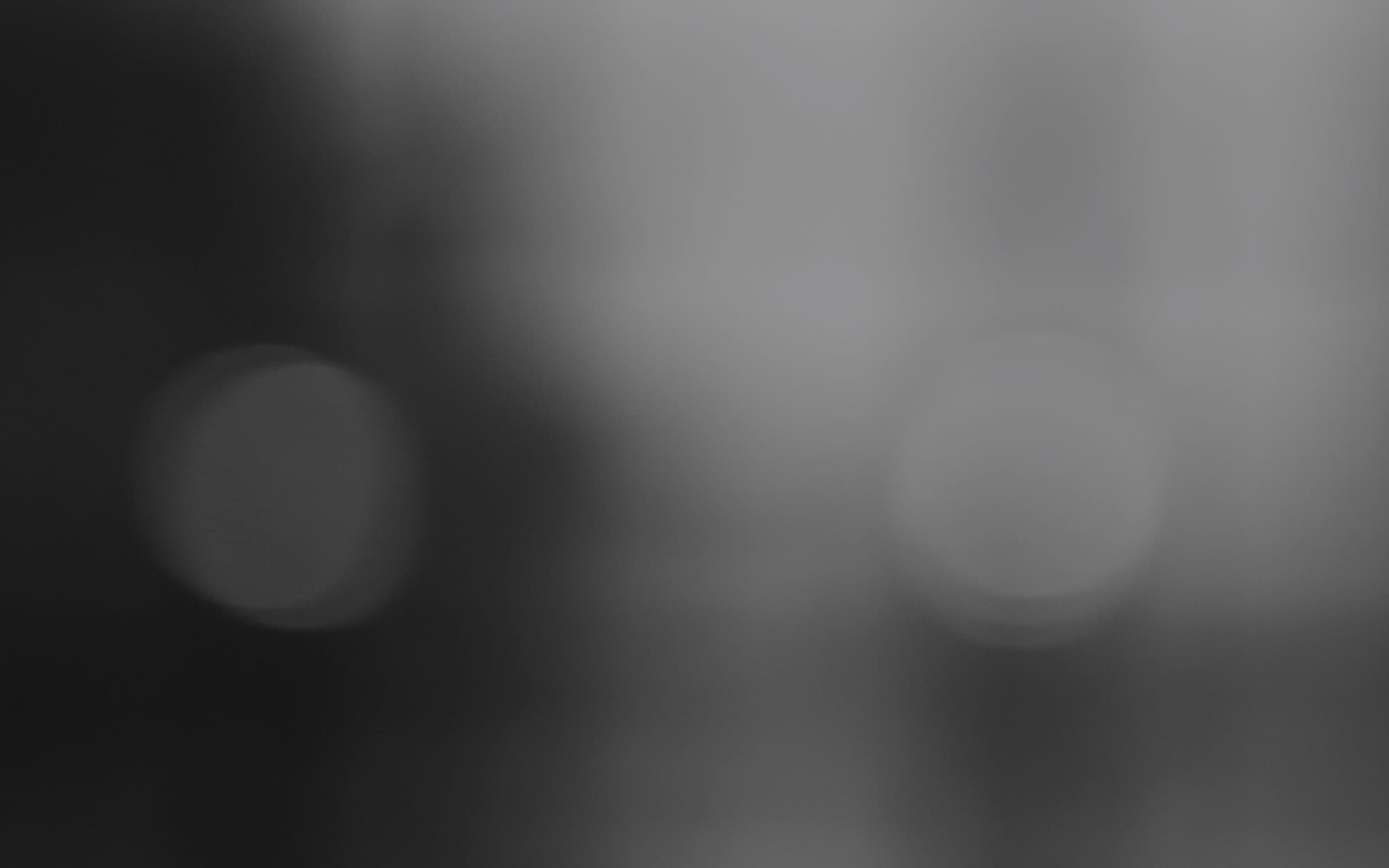 "In 2017, imec expanded partnerships and started working with absolute market leaders in DNA sequencing, software and technology, which is a testament to our broadening scope of work that connects technology, data and applications. In 2018, we will continue to expand our collaboration with current and new partners to significantly contribute to the creation of revolutionary new products that create great revenue for our partners and benefit our society."
Max Mirgoli – Executive Vice President World Wide Strategic Partnerships
"In 2017, we grew our core CMOS revenue and expanded our technology portfolio with AI, 5G, Quantum Computing and pixel technologies. In 2018 we will further innovate the nanoelectronics technology funnel and grow worldwide partnerships to enable system solutions for the electronics industry."
An Steegen – Executive Vice President Semiconductor Technology and Systems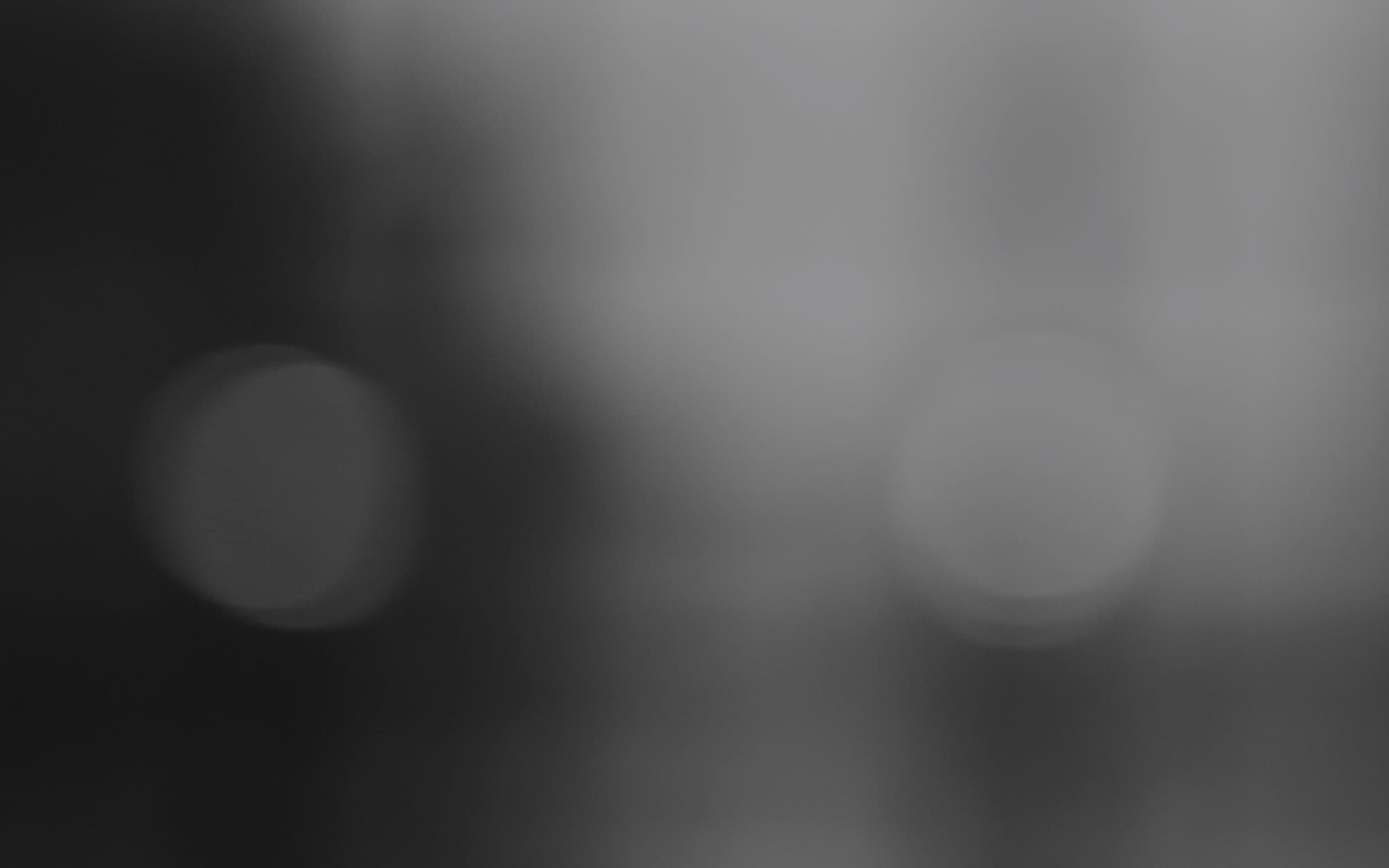 "In the course of 2017, we made imec's ICT mindset evolve to 'yes – we can!' Going forward, we want ICT to be recognized as an imec business enabler – with its core values being: customer-friendly, flexible, knowledgeable, supportive and secure."
Pascal Kieboom – Vice President ICT
"I am proud to have the beginnings of an excellent staff, a new lab, and emerging partnerships in imec Florida as we go into 2018. In 2018, I hope to add bright minds to our imec Florida research teams, and build interesting collaborations with new and existing business partners."
Bert Gyselinckx - Vice President & General Manager imec Florida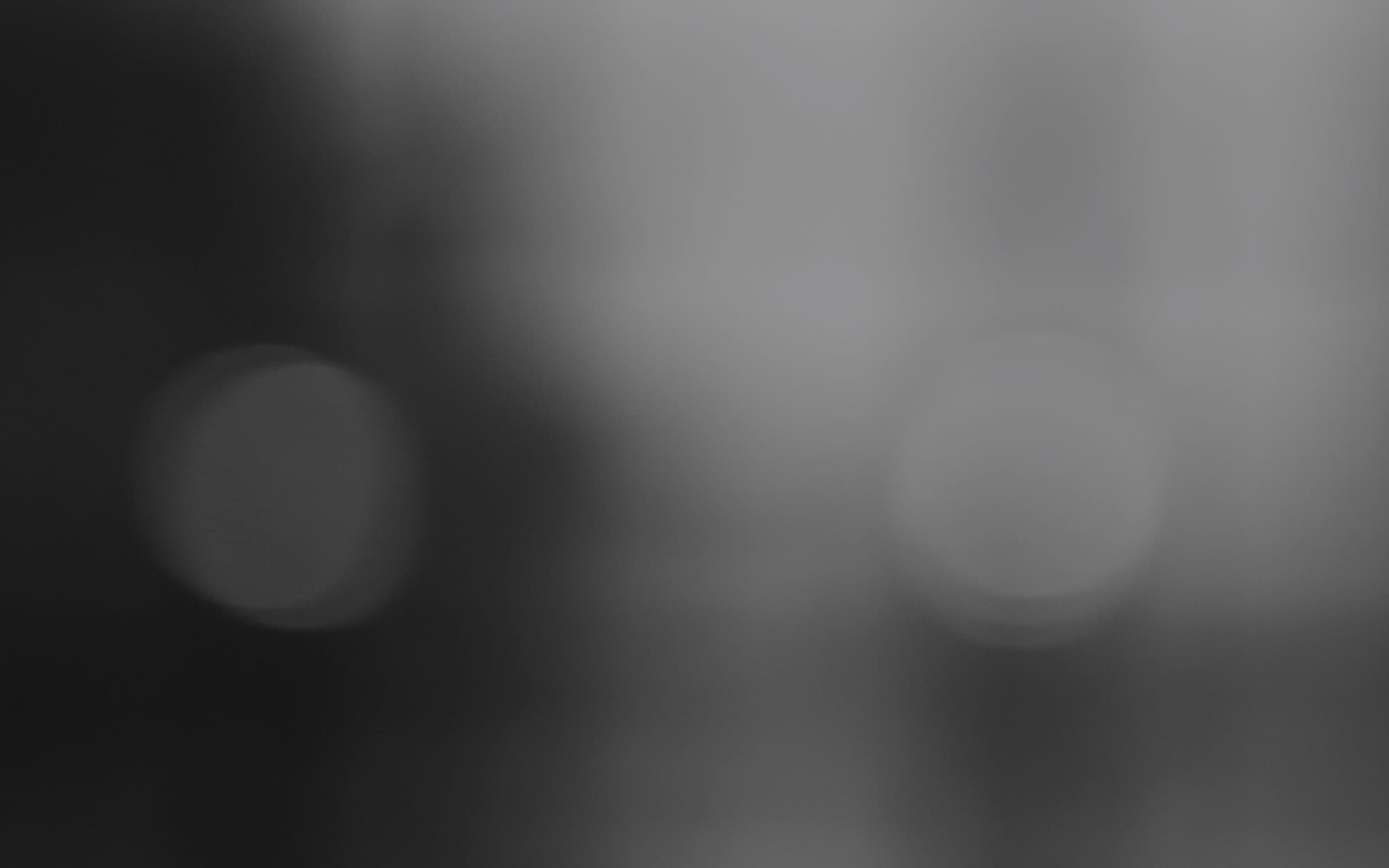 In 2017, we continued to see strong interest from industry partners in our life sciences activities. Imec's silicon expertise combined with application knowledge gives us a unique position in the marketplace. Maintaining that position requires continuous effort, and in 2018 commitments to existing partners will be a key focus. But exploring new topics to ensure a long term pipeline is equally important and I'm excited about all the great ideas from our teams which we hope to transform into long term value for imec.
Paru Deshpande - Vice President Life Science Technologies
2017 was a year of growth and innovative realizations. It was a year of many new initiatives, implying rethinking processes, organization and change. The boundaries between imec and iMinds gradually became thinner, synergies and complementarities got clearer, resulting in new innovation programs. Internal processes and operations are being improved, so that in 2018 imec evolves towards a more lean and agile organization which is of utmost importance in this rapidly evolving era. We will continue to make imec the most irresistible workplace in the world, showcasing the highest possible value to our partners and our talent.
Inge Neven - Chief of Staff & PMO
Published on:
5 December 2017