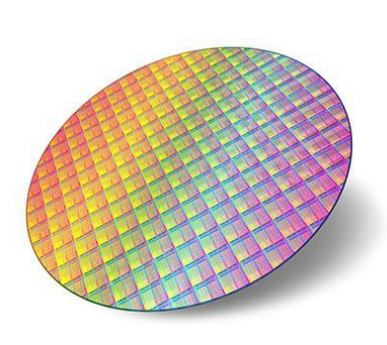 For standard IC testing, we typically need electrical input and output.
Temperature measurements are becoming more important in modern way of parametric testing of electronic devices. This is done using a temperature-controlled wafer chuck. This thermo-controlled wafer chuck needs to meet the specified temperature accuracy. Current way of working is a yearly manual temperature calibration of the chuck. A wafer chuck is a plate on which wafers are securely mounted during wafer processing applications.
Goal
Goal of this internship is to build a new way of working to get this temperature verification procedure done in an (semi-) automatic way.
Step 1: Investigate current way of wafer chuck calibration.
This will be done by a service technician.
You make notes current used procedure.
Try ty address the weakness of current calibration methods.
Step 2: Systematically eliminate the weaknesses found in step 1
Is current way of working the best possible?
Can we change this WoW already?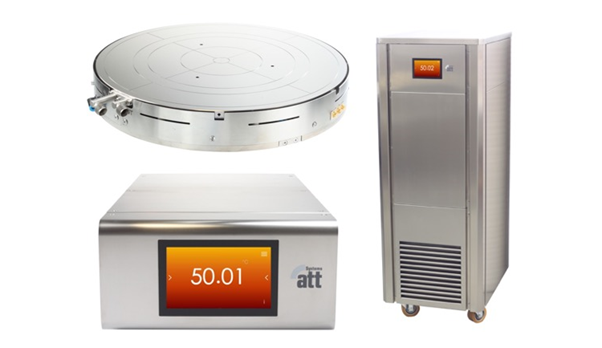 Thermochuck (top) – Thermo Controller(bottom) – Active chiller (right)
Step 3: Definition of new Way of Working
LabVIEW/C/Python/other...

Communication with measurement instruments
No special operator skill required.

Reduction of the overall measurement uncertainty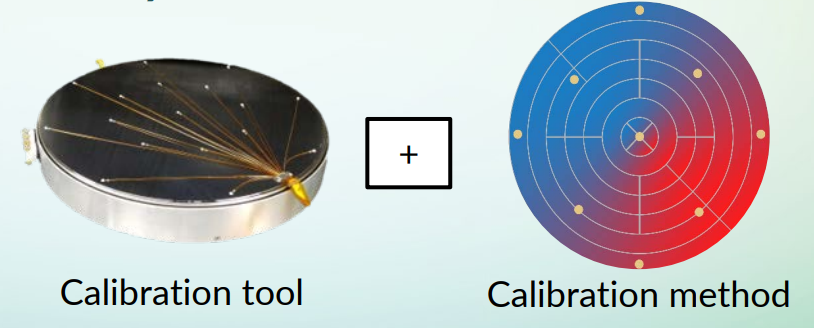 Result
Repeatable and Reproducible Test Data (R & R)

Full temperature range calibration with high accuracy (+/- 0.1 deg C)

Long term measurement without temperature drift
Duration: 6 months
Type of Project: Internship
Master's degree: Master of Engineering Science; Master of Engineering Technology
Master program: Computer Science; Electrotechnics/Electrical Engineering
For more information or application, please contact Marc Van Dievel (marc.vandievel@imec.be)
Only for self-supporting students.