The Netflix issue
After a tiring day at work, there's nothing more delightful than unwinding in front of a good film or TV series. The days of 'what's on television tonight?' are (fortunately?) long gone. And, now, thanks to Netflix, it takes no time at all to find a film that really suits you and your mood. We no longer have to scroll through endless listings looking for something, because an algorithm has done all the work for us: based on the films and series you have clicked on in the past and watched all the way to the end, you are served up with a customized offering of films. Sounds good? Or maybe it's more on the same-old side?
Pieter Ballon, director of SMIT, an imec research group at the VUB in Brussels, warns against this type of 'instrumental artificial intelligence'.
AI is perfectly fine if you want to get quickly from A to B, but don't our lives deserve a little 'serendipity' (i.e. discovering good things by chance) to spice them up? By focusing on things like data and efficiency, we run the risk of losing the 'adventurous' side to our existence.
Are you trapped in an information bubble?
"Social scientists and other experts are pointing increasingly to the dangers of the 'perfect recommendations' that you see on social media (Facebook, Pinterest, etc.) and with streaming services, such as Spotify and Netflix," says Pieter Ballon. "These 'perfect recommendations' are vitally important for so many services today. For instance, we know that the average Netflix viewer will look at a maximum of 40 titles before making a choice. And to ensure that the user is able to find something of interest from among those 40 titles – and hence continue using the service in the long term – it is important for Netflix to suggest appropriate titles. And it works, too, because 70% of users follow the recommendations suggested by the algorithm. But the same logic also means that users find it very difficult to discover anything that is completely new to them. There is also the danger of the 'filter bubble' or the information bubble.
For instance, the newsfeed on your favorite news site will look completely different from your colleague's equivalent feed. It's as though you live in parallel universes that perfectly match your interests and beliefs, etc. And yet very often we are not even aware of it."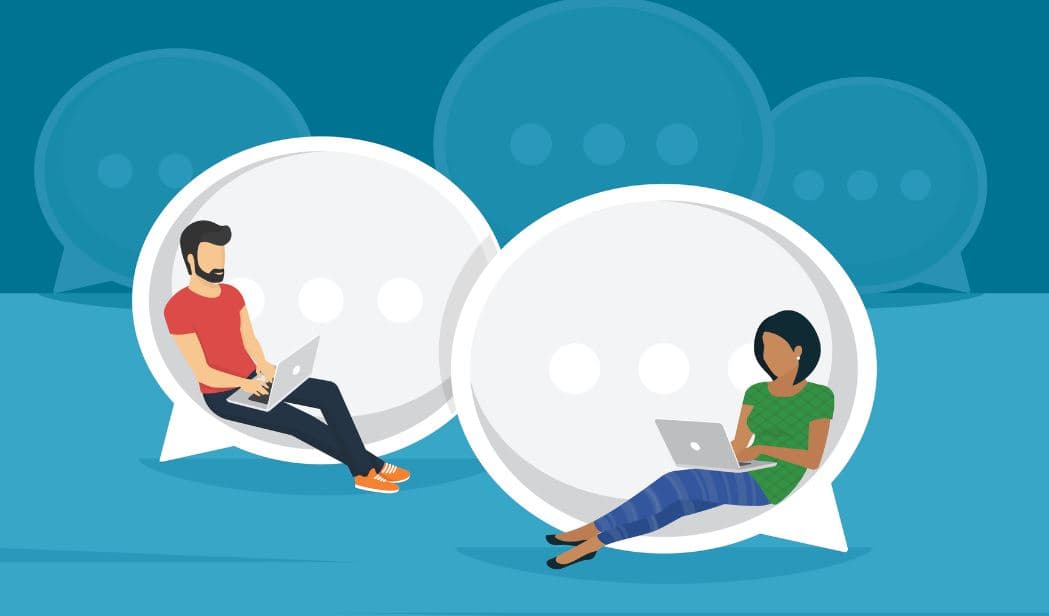 The city needs to stay multifaceted and not filtered
One of the research topics at SMIT is the smart city. Can we learn from the 'mistakes' of social media and streaming services when it comes to data and how algorithms make predictions and recommendations?
Pieter Ballon again: "The way I see things, a smart city doesn't want to be too smart and too efficient. For example, just because you're Dutch-speaking, do you only want to be presented with recommendations for things that have Dutch-language reviews? Or would you prefer not to be offered cultural recommendations just because you're logging in from a less prosperous postcode? Or – simply because you had a meal at McDonald's yesterday – do you not want to receive recommendations for an organic supermarket in your area? In these cases, it may still be an incorrect interpretation by the algorithm, because it doesn't yet know you very well – although do we only want to be given recommendations that match us perfectly? As social scientists, we need to make sure that there is a proper balance between the efficiency made possible by technology and the amount of 'fortunate coincidence', or serendipity, that may be lost as a result. Because that balance may well have a major influence on how we perceive the city."
This is the research question that two doctoral students will be working on (with the support of the City of Things program): one from SMIT (an imec research group at the university of Brussels (VUB)) and the other from IDLab (an imec research group at the University of Antwerp and the University of Ghent). The SMIT student will mainly be examining the principles that an intelligent system can use to implement random recommendations without adversely affecting the user experience. The IDLab student will focus on the technical side of the issue and look at how these principles can be translated into an algorithm. They will also be able to trial their applications in an actual city environment – Antwerp – which provides the ideal living lab via the City of Things program.
Once upon a time there were 3 princes and an algorithm
Pieter Ballon: "Ultimately, what we are looking to achieve is providing more serendipity in the way we perceive a city – and the recommendations made by algorithms can provide the initial trigger. Serendipity is not about discovering things by uninformed coincidence. The word itself comes from a Persian fairytale – the three princes of Serendip – in which three princes set out on a journey and discover things as they go along. But it is both coincidence and the wit and wisdom of the princes that ensure they make 'unexpected' discoveries. So, the 'wisdom' of an algorithm can also add more 'happy coincidence' to our experience of the city."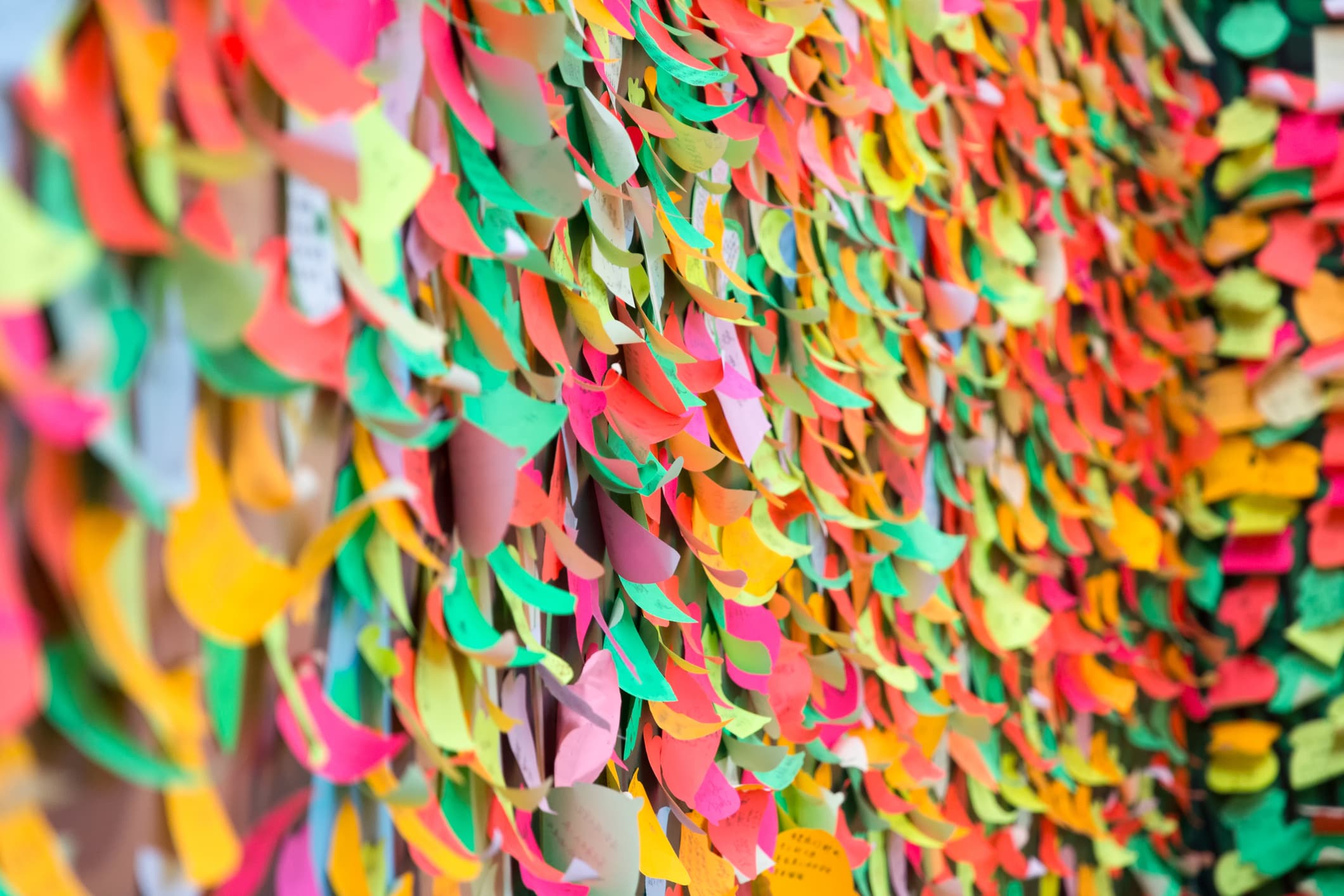 A surprising day out in the city – courtesy of AI
But what does it all mean in practical terms? "One example," explains Pieter Ballon, "would be if you use your smartphone to check the timetable for the train home and you are given a recommendation to take a later train, which has better connections and that also gives you the time to visit a nearby museum. Or if your smartphone lets you know that your friends are in town. Perhaps you would like to go and have a drink with them in that new café that has just opened."
"We are usually in this 'discovery mode' at the weekend, which is when we are more in the mood to go to the city for a day out. But why wouldn't we shift this mindset to midweek and take a look at what the city has to offer then?"
Many of us totally lack this 'discovery mode' (perhaps because we have too little time?) and we prefer to order something online, rather than trek into the city. We tend to be functional with what we buy and so it ends up being 'run-shopping' rather than 'fun-shopping'.
Pieter Ballon: "The city needs to become a place that we enjoy going to, because it's a melting pot of cultures, activities, green spaces and high-quality architecture – and somewhere we can meet people. And technology can be the trigger that gets us back into 'discovery mode' so that we can do our exploring faster. This may involve things that don't appear to suit us at first sight, but which are well worth the effort."
Because, think about it: what things do you remember most? That umpteenth walking holiday in France or the unexpected destination the children chose? Or yet another romantic movie with a happy ending, or that film about an explorer that you went to see simply to please a friend? So, can technology take us out of our comfort zone and make the city edgier and more exciting? It would certainly be a solution for enabling local traders to compete with online platforms. Would we rather opt for a quick purchase or an experience-plus buy?
Want to know more?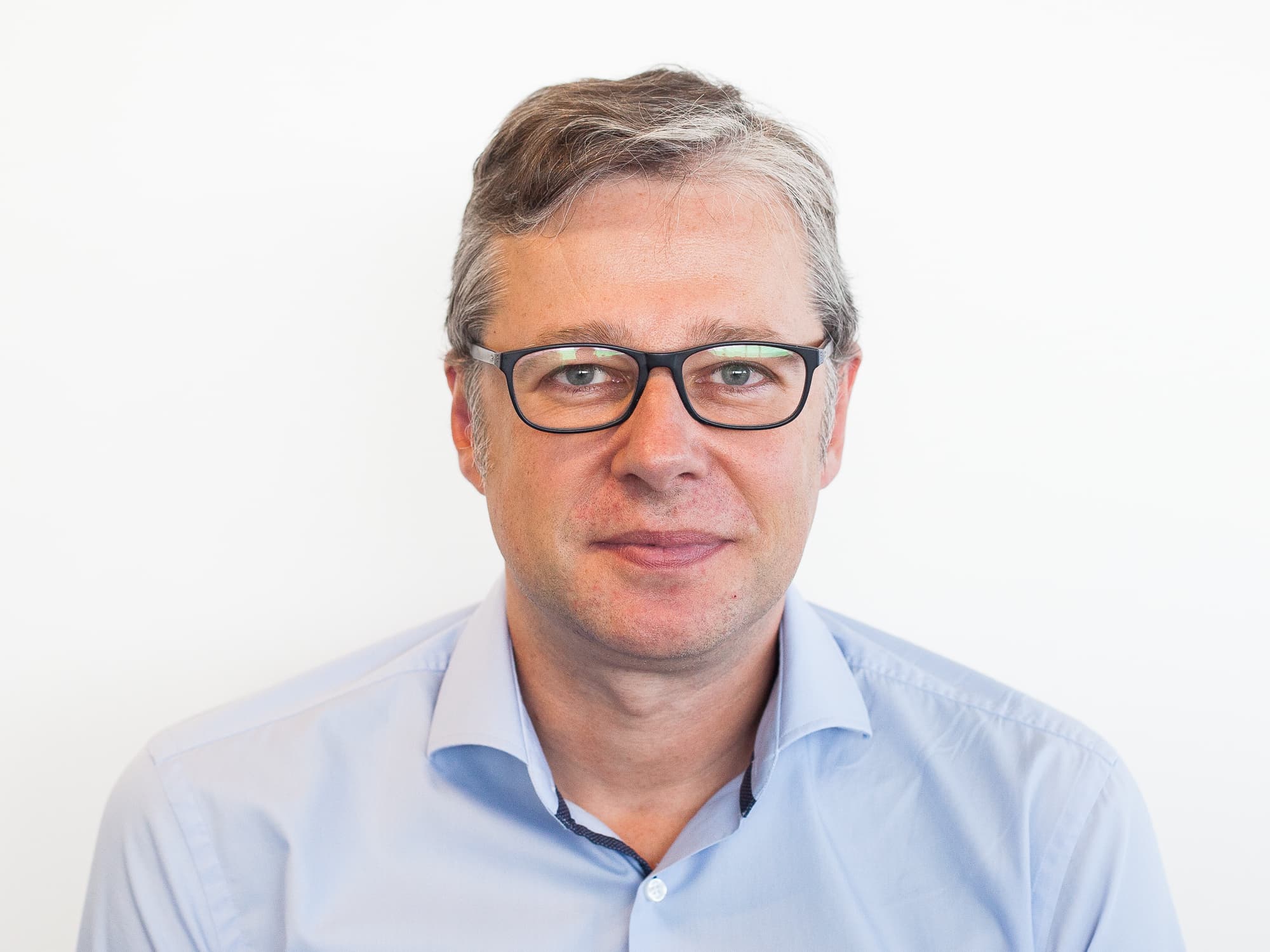 Professor Pieter Ballon gained his master's degree in Modern History from KU Leuven and his PhD in Communication Sciences at VUB. He has taught Communication Sciences at VUB since 2009. Since 2016, he has been director of SMIT, an imec research group at VUB focusing on 'Studies in Media, Innovation and Technology'. Pieter Ballon was appointed the first Brussels Smart City Ambassador and is also the International Secretary for the European Network of Living Labs. His publications include the book "Smart Cities: how technology keeps our cities livable and makes them smarter".