Intro
About a year ago EYeco eyeCO was founded as a spin-off of imec and Ghent University. Today the start-up has 7 employees, 1.4 million euros in seed capital and a finished prototype. The digital glasses that they've developed are targeted at people aged 40+ who start to struggle with seeing up close and still want to enjoy a comfortable and active lifestyle.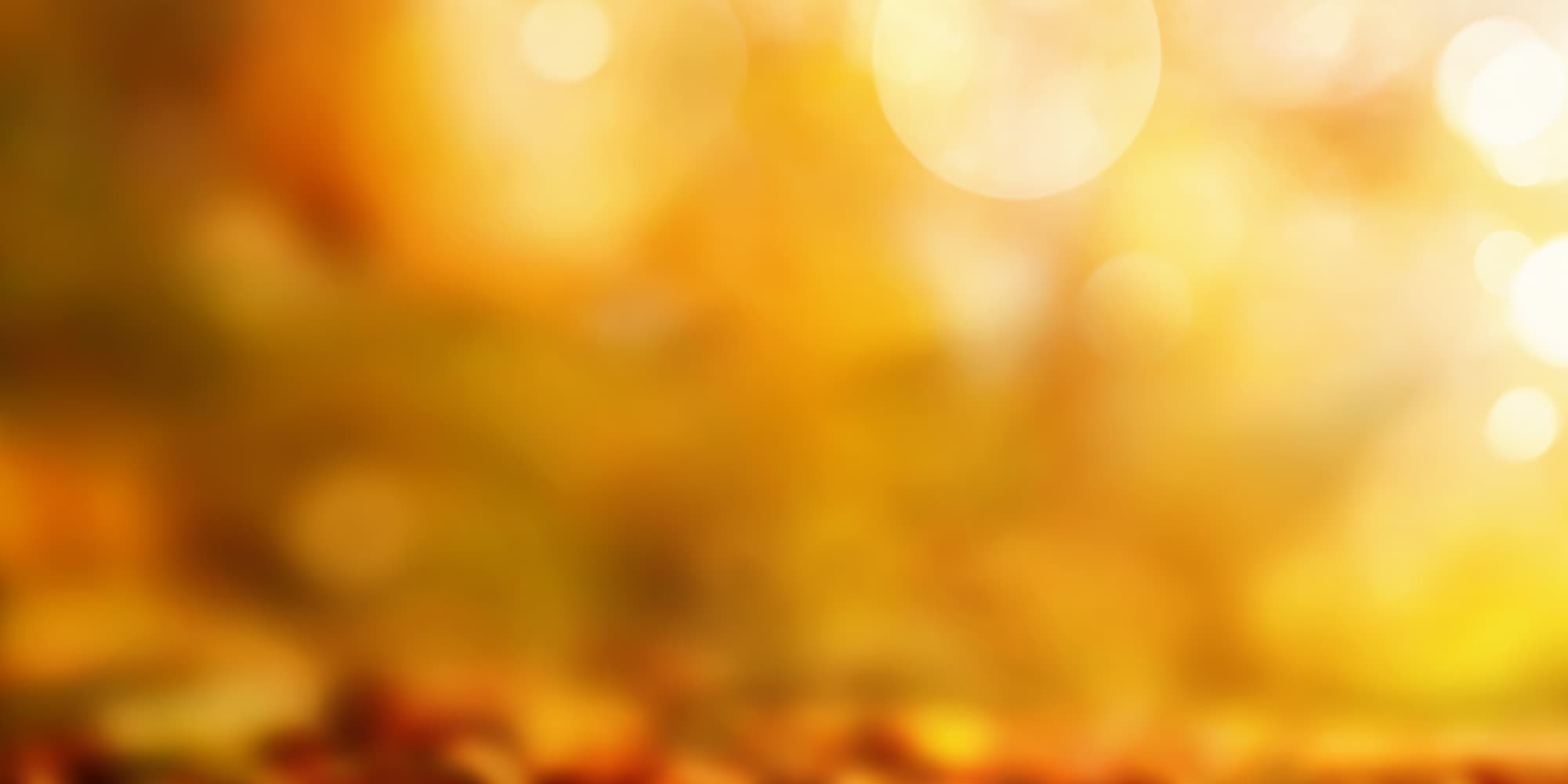 Paul Marchal and Jelle De Smet passionately share their story with us and talk about the new niche product they will launch next year.
How it all began
In 2014 Paul and Jelle met for the first time. At the time Paul worked as an account director at imec San Francisco where he defined new projects in the field of thin-film electronics and optics with start-ups as well as large technology players.
Meanwhile, Jelle was working on a postdoc at CMST (a lab affiliated to imec at Ghent University) where he developed smart contact lenses with integrated sensors, batteries and solar cells. For this research, he was praised as an 'MIT Innovator Under 35' in 2017. Paul and Jelle got along well and soon the idea started to grow to use this kind of unique technology to help people over forty who start to notice the effects of presbyopia.
Presbyopia
"Presbyopia is an age-related condition that is caused by the hardening of the eye lens, which loses its elasticity."
That makes it harder for the eye to focus on objects up close. Today many people with this condition wear reading glasses – or if they already had an eye correction – bifocal, multifocal or progressive glasses. In general, you could say that the top of these glasses is the right lens power for seeing objects far away and the bottom is the right lens power for viewing objects up close.
Nevertheless, this is not an ideal solution. You often see people wearing these glasses assume weird positions. Suppose you want to read what's on your computer screen, you have to move your head backwards to see through the lowest part of the lens. Reading while lying down is not an option either because you need to look through the bottom of the lens, i.e. the 'reading part' of your glasses. Because of the way the lens is designed, only a specific (small) part gives you a clear vision. As a consequence, you have to move your head from left to right if you want to read something, instead of just moving your eyes across the page.
So, is it a better idea to use two kinds of glasses, one for reading and one for viewing objects further away? Not a good idea if you go running or cycling, because then you do not only want a clear vision when looking at the road ahead, but also when you're taking a look at your bike computer or sports watch.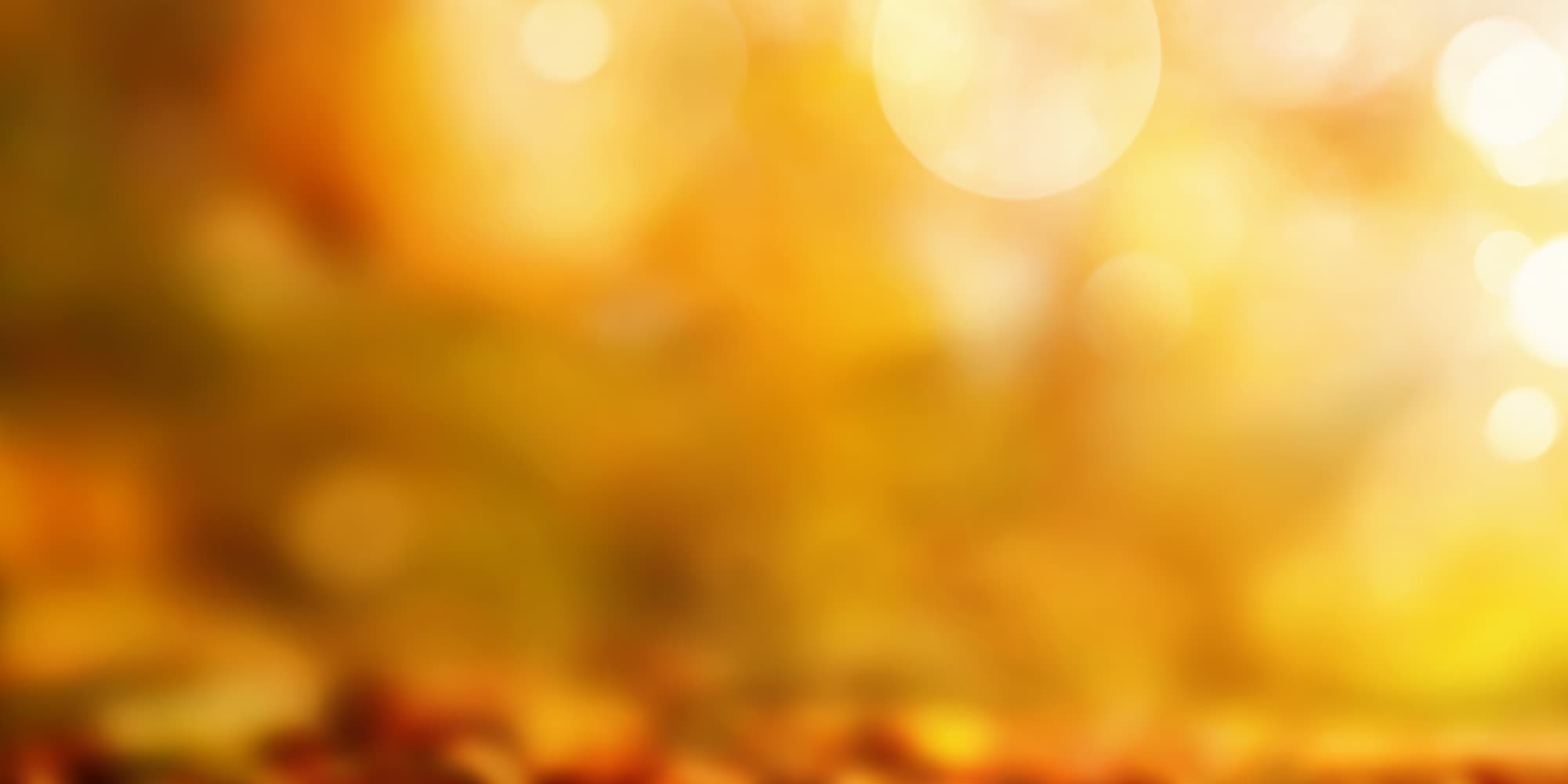 For middle-aged people with an active lifestyle, presbyopia is a real problem. And also for sportsmen (archers, cyclists, golfers, fishermen, etc.)
The solution: digital glasses
How does EYEco eyeCO tackle this problem? By developing digital glasses that can be activated when necessary (e.g. by tapping the frame). The right correction is provided across the entire surface of the lenses, providing a broad field of vision to see up close or further way. This way you have a clear and comfortable vision, both at work and at home. This solution could even reduce absenteeism – as people wouldn't have as many neck and back complaints – and could help people to work longer and more comfortably.
"The secret ingredient to the digital glasses is a foil made out of liquid crystal that is integrated into the lenses. By changing the electric field of the crystal, the refractive index is manipulated and changes the lens power."
The electronics needed to make this work are so small that they can be invisibly integrated into regular spectacle frames. This is essential, because eyewear has become a fashion statement. Nobody wants to walk around with some electronic gadget on their noses.
Investors and dream team
When EYEco eyeCO was founded, Paul and Jelle soon managed to get the support of 4 partners – Tokai Optecs NV, FIDIMEC N, QBIC ARKIV NV and SOFI – good for 1.4 million euros in seed capital. Raising the interest of these players wasn't that hard as market research had indicated that a better solution for presbyopia was in high demand.
In addition, the spin-off can also count on a top team. Paul and Jelle's employees have years of experience in display technology and an extensive business network. This allowed them to produce about 10 prototypes for first testing in just one year (August 2017).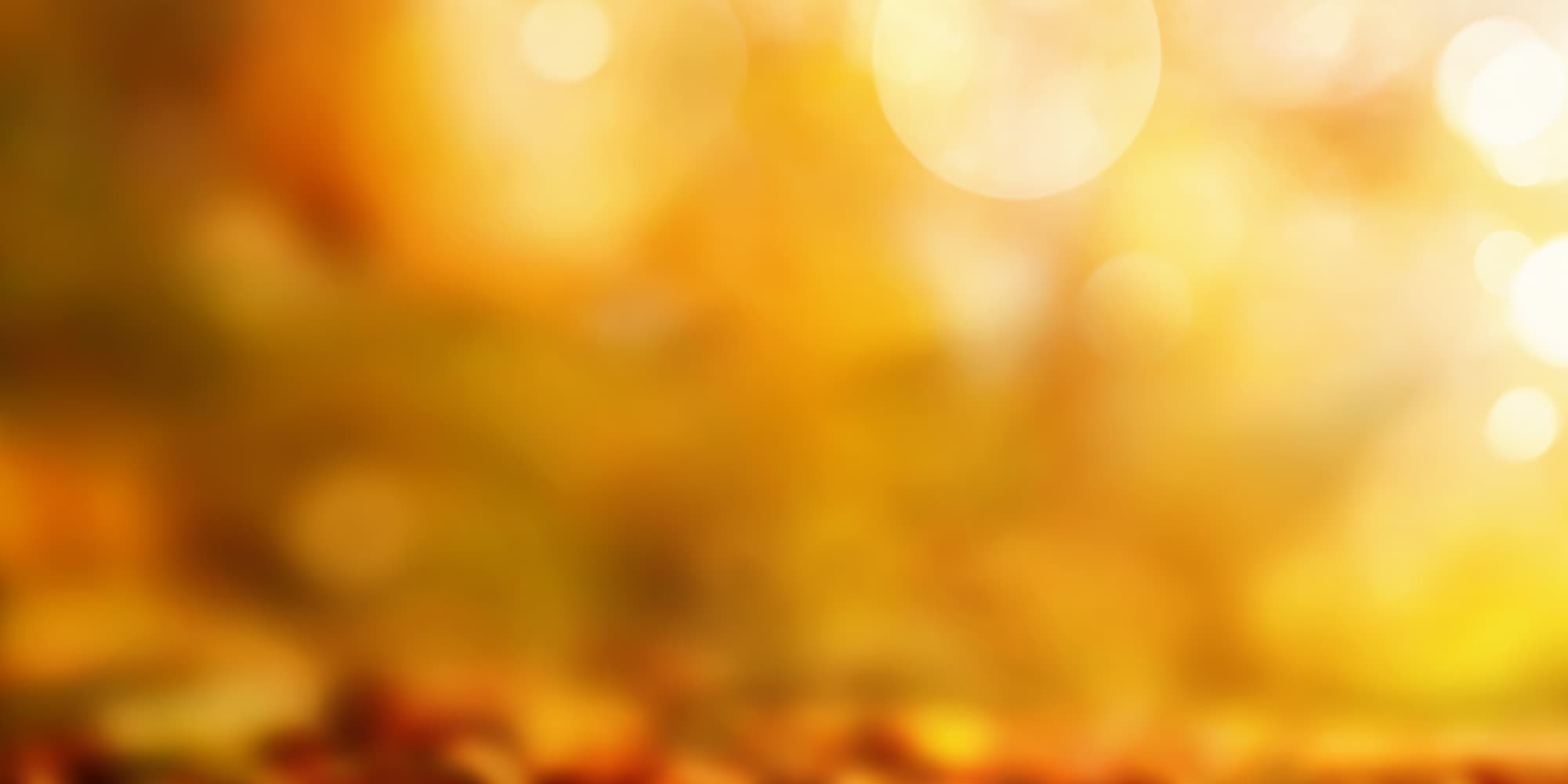 At the beginning of 2018, they will do a bigger test with glasses for office work on the one hand and glasses for sports on the other hand. They chose to focus on these two target groups as they suffer most from the effects of presbyopia. EYEco eyeCO plan to launch their first product in the summer of 2018.
Another field to explore: augmented reality
The technology used in these glasses also offers opportunities for augmented and virtual reality. Typical AR or VR glasses project the information in your rear sight. When you use these kinds of glasses for an activity close to you, e.g. working on a machine, problems can arise because your eyes simultaneously need to focus on information nearby and further way. This is called a convergence mismatch.
"Patented technology from EYEco eyeCO can be used to project the AR/VR information in the near or rear vision depending on what's convenient."
Although this offers interesting opportunities, the company's main focus at the moment is and remains developing digital glasses for presbyopia.
Want to know more?
Questions? The most recent information can be found on their website: eyeco-eyeco.com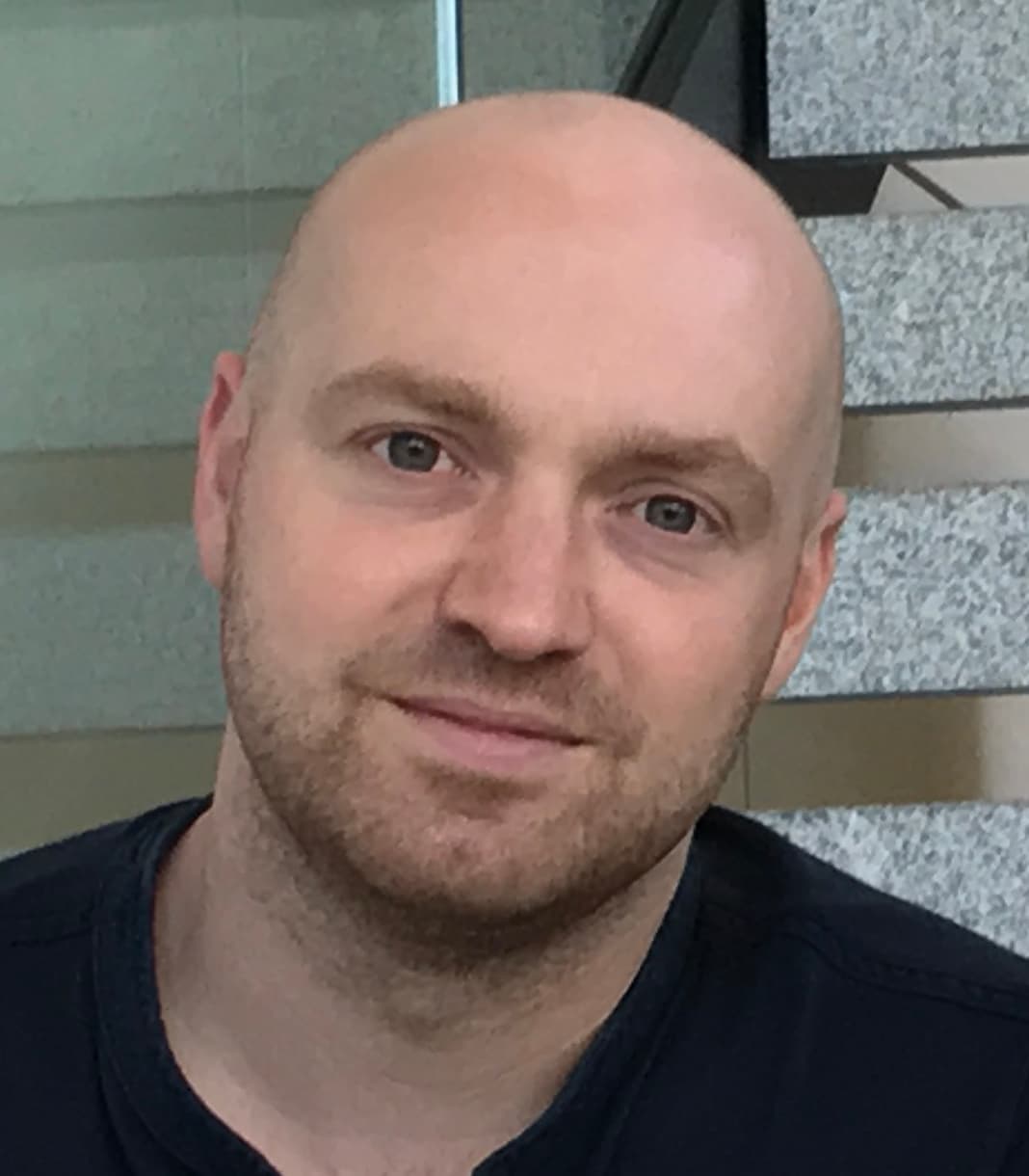 Jelle De Smet, Technical director of EYEco eyeCO, a spin-off of UGent and imec that develops digital eyewear as a solution for age-for-sight. During his PhD as a civil engineer at imec / UGent, he developed a method of integrating LCD technology into contact lenses. The results were discussed worldwide in the media and led to invitations as speakers at international conferences and the former Google X lab (now X). For his work, he was also nominated for the Eos Pipet in 2013, a prize for the most promising young researchers in Flanders. In 2017 he was also selected as MIT Innovator Under 35 Belgium. He is a co-inventor of the basic technology that will be marketed by EYEco eyeCO.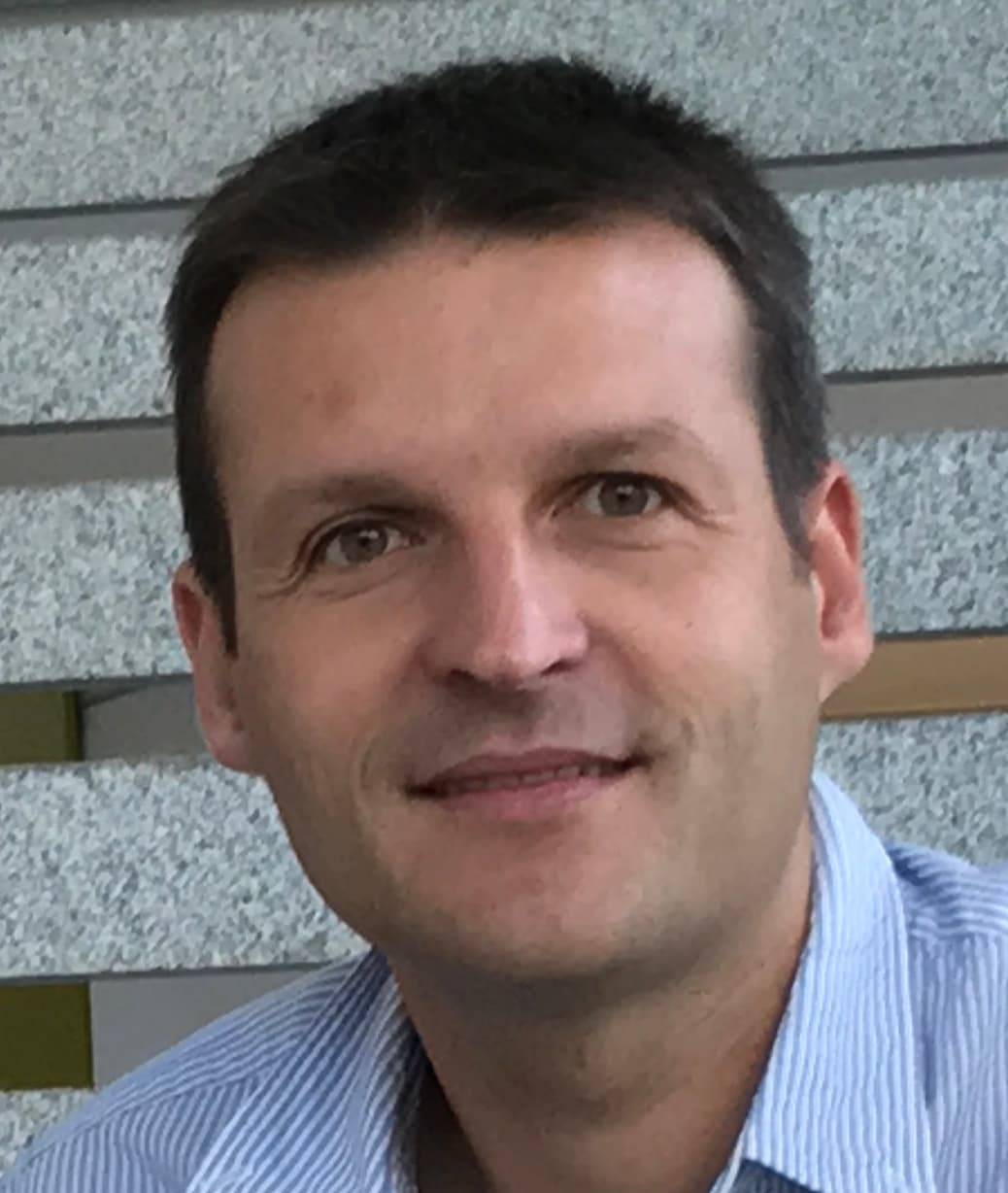 Paul Marchal, CEO has 16 years experiences in semiconductor R&D and management at imec, Belgium. He co-founded and headed imec's advanced packaging program with >30M/y revenue. During this period, he supported companies such as Xilinx, Qualcomm, Samsung, Panasonic, etc in adopting Through Silicon Via. Thereafter, Paul became responsible for supporting customers for all imec technologies and developing new business in USA, realizing over >$10M in deals with significant growth potential, across a wide range of technologies and industries, including large data companies. Paul obtained his PhD in electrical engineering from the Catholic University of Leuven, Belgium
Published on:
24 August 2017