Finished your PhD and looking for a next step in your research career? Curious to experience what it's like to work in a renowned research centre that bridges academia and industry? Joining imec as a postdoctoral researcher is exactly what you need to take your skills to the next level.
General information
Our postdoc programs have been developed in collaboration with KU Leuven University to match our research domains.
Our postdoc positions are for a 2 year period.
Application
If you are interested to join imec as a postdoctoral researcher, click here to check out the opportunities.
You can apply online by clicking on the 'apply' button in the vacancy and following the application steps. The application process for our Postdoc positions is the same as for our other vacancies.
Corporate Social Responsibility
In the framework of Corporate Social Responsibility at imec we aspire to incorporate Sustainable Development Goals in our PhD projects.
Read more about CSR here.
Our goals:
What can we do for you?
Gain access to state-of-the-art infrastructure
Use our large international network of expertise
Lower your research costs and risks trough precompetitive collaboration
Why do a postdoc with us?
Work in an inspiring, multidisciplinary & international environment
Enhance competitiveness with our in-depth technology knowledge
Develop your skills through specialized technical training
Get in touch with imec's global international partner companies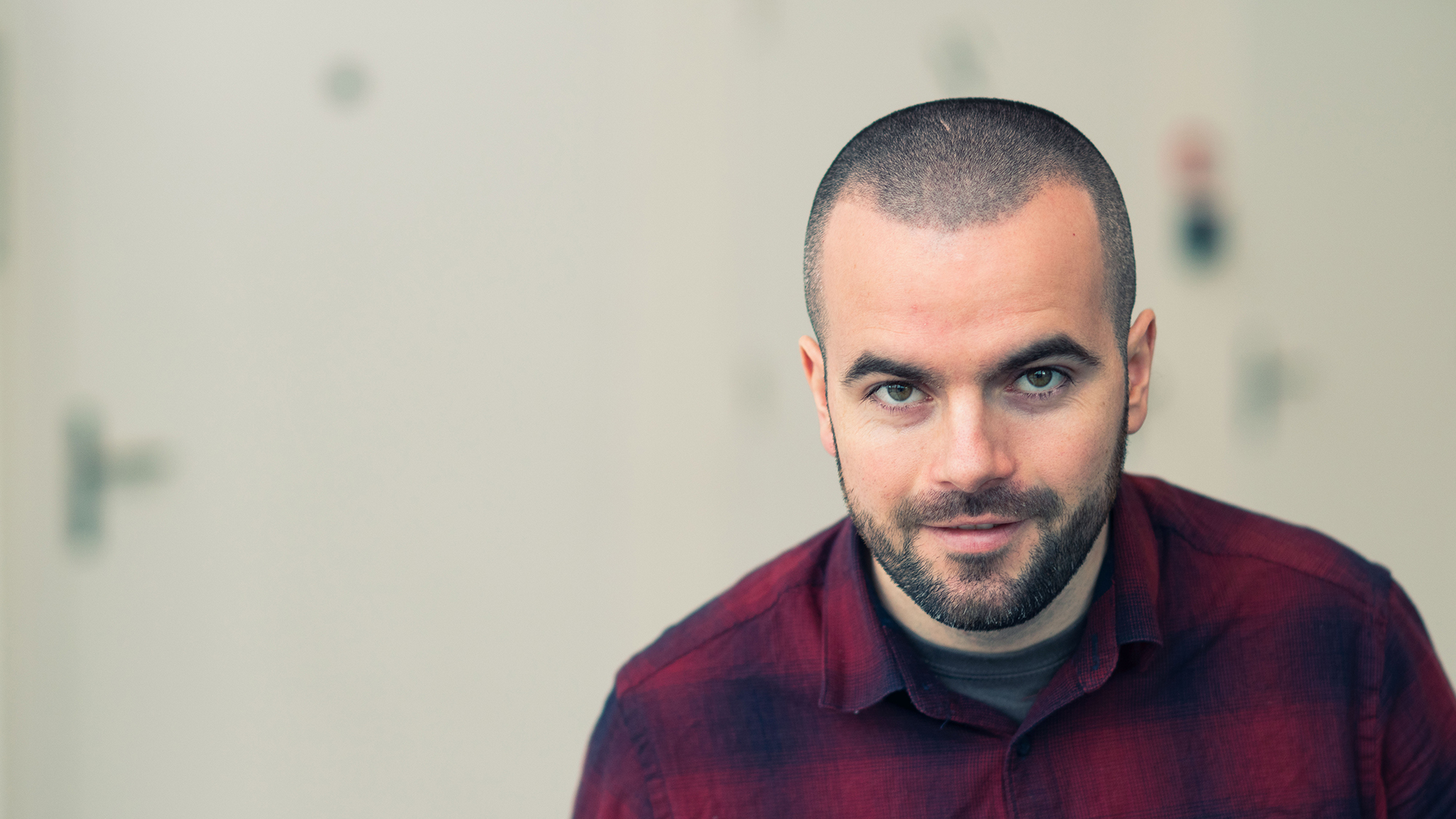 "Being a postdoctoral researcher at imec is a smart move, both for people that wish to work in an academic environment and the ones seeking a more industry related position. Moreover, it is the ideal place for those who want to stay somewhere in between, doing research with a strong applied component. At imec, you can have contact with people from diverse backgrounds and industrial partners, thus gaining relevant experience and coincidently define your career path. Personally, I was awarded the Marie Curie fellowship soon after I started my postdoctoral position. The imec structure was of paramount importance to achieve a successful proposal, that will certainly enhance my career prospects. Last but not the least, as a southern European (Portuguese), it has been an amazing experience to live in central Europe. In particular, Leuven is a small but vibrant city, with international people, and amazing beer."
Diogo Costa – ex post doctoral researcher at imec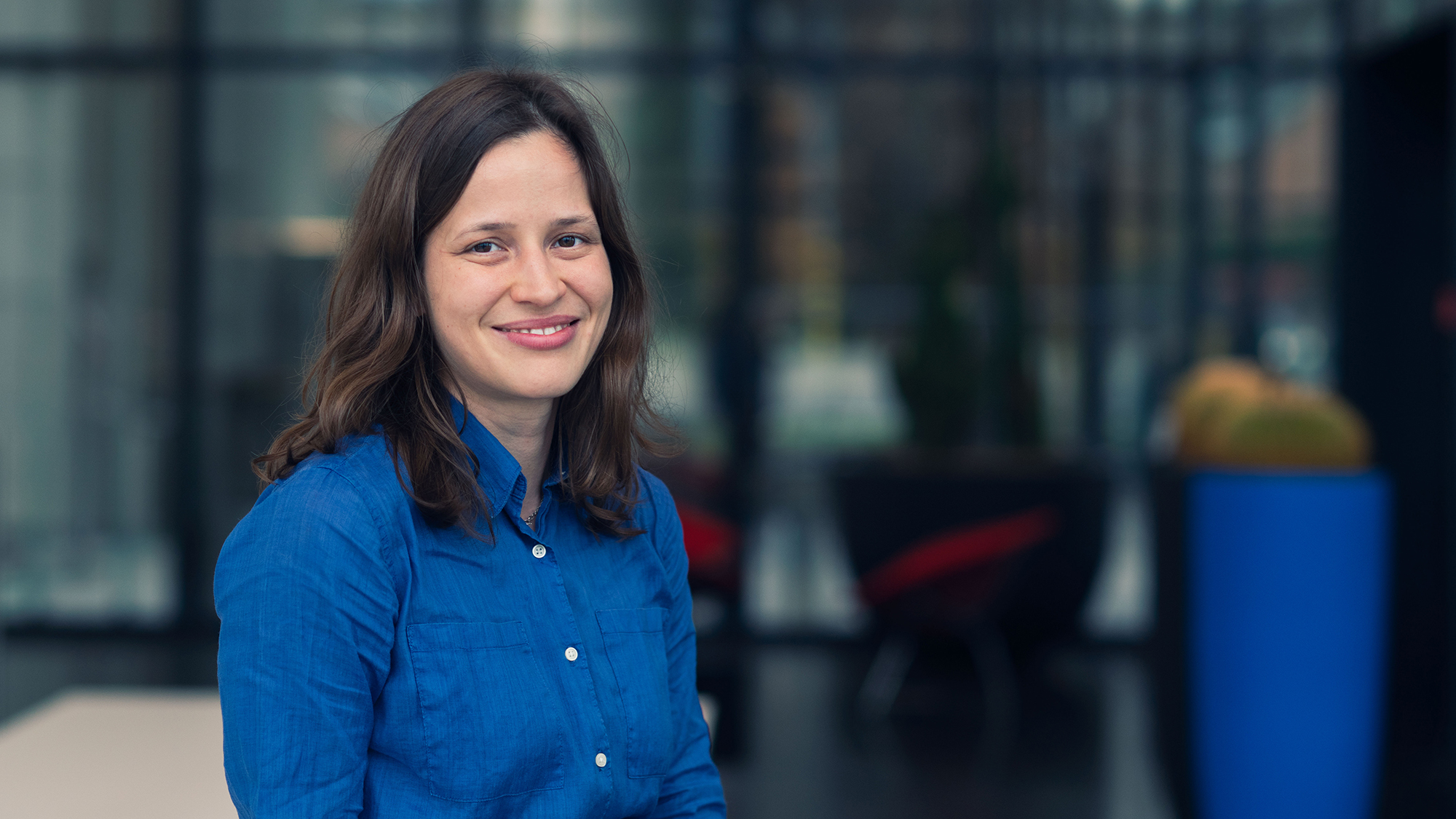 "After finishing my PhD in SPbPU (Russia) I came to imec as a postdoc in DSA group. It's been said already many times that imec provides its researchers with highly advanced equipment and cleanroom facilities, but what I find the most important is its people. Being at imec, you are part of a big team where you can always count on any type of support – from technical assistance with the tools and measurements to hot scientific discussions of your results. At imec, you meet a lot of dedicated people, true professionals, from whom you can learn not only the technical aspects of the job but also the attitude and the passion towards the things they are doing. I was very happy when I had a chance to continue my stay at imec as employee in epi-group. I would advise to pursue a postdoc position at imec to young researchers and everyone interested in semiconductor technologies and looking for a possibility to improve their professional level."
Marina Baryshnikova – ex postdoc at imec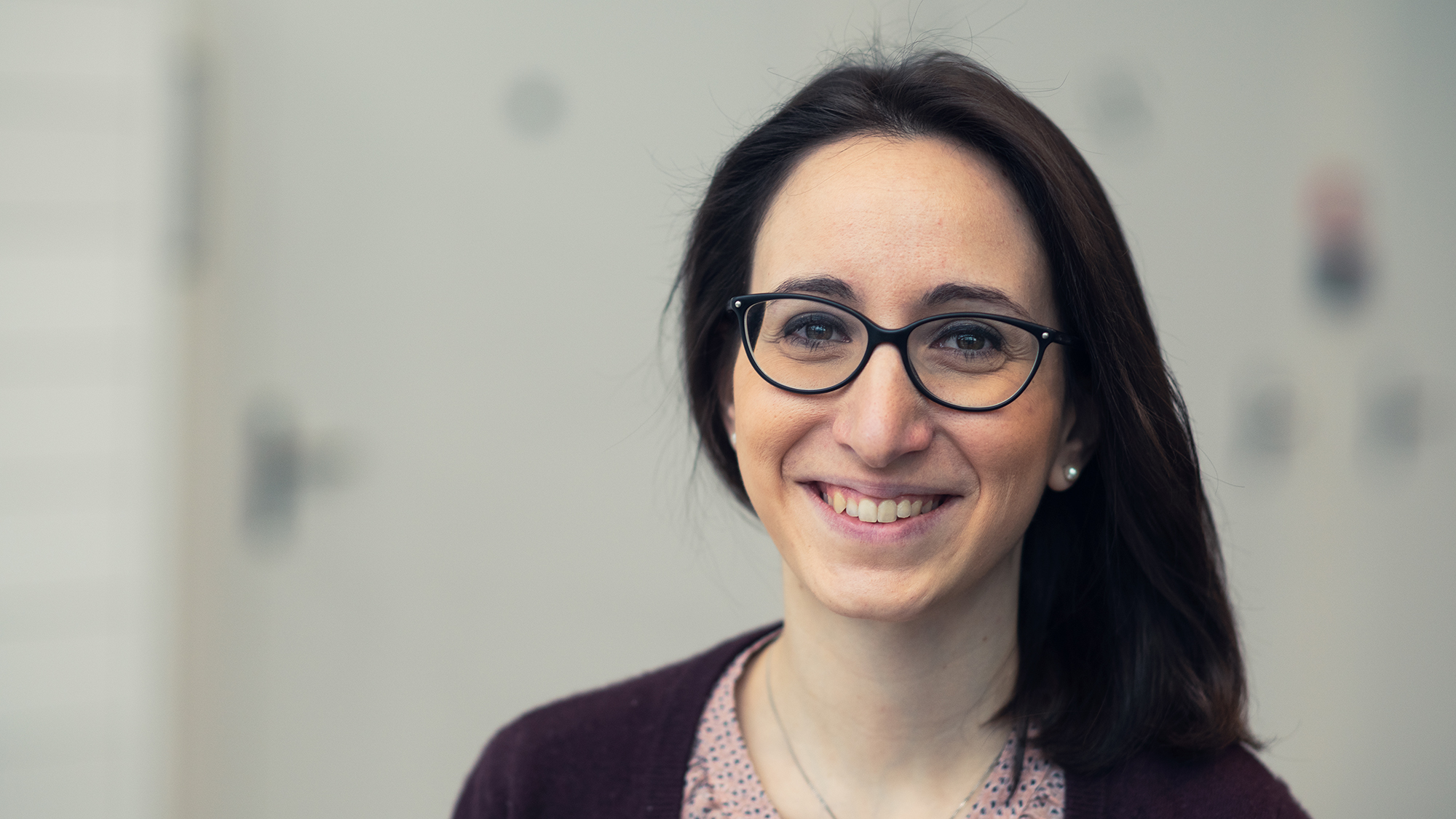 "I joined imec about one year ago for a Postdoc position on Advanced Organs-on-a-Chip, in collaboration with KU Leuven. I was thrilled to join the imec community and its dynamic and international environment. At imec I have the possibility to work in a multi-cultural and multi-disciplinary environment that is contributing to widen not only my technical and scientific background but also my personal one. We work all together on stimulating research challenges in different life science fields having the possibility to access cutting-edge technologies and expertise. It is also exciting to be part of the extensive collaboration network of imec which is providing invaluable research knowledge and experience. Thanks to the state-of-the-art facilities and skills present in imec, I can pursue my research goals and aspirations transforming and shaping my ideas in concrete results at the frontier of the current technological scenario."
Beatrice Miccoli - Postdoc at imec