The telecoms industry is continuously pursuing innovative technologies that can support the growing demand for mobile bandwidth – a demand roughly doubling every two years.
Case in point, three generations of cellular network technologies have been introduced during the past two decades: starting with the rollout of 3G in 2001, moving to the commercial introduction of 4G in 2009, and finally the installation of the first 5G networks today. In parallel, other mobile communication flavors – such as Wi-Fi – have claimed their place as well.
Still, despite all those new developments and the increasing number of mobile communication technology options, our hunger for bandwidth remains insatiable. That is why the sector has started to prepare for the next step, i.e. introducing the sixth generation of mobile networks (6G).
Admittedly, it is early days: the international 6G standards are still in development. But one thing is clear: 6G will leave its predecessors far behind.
In this article at Network Computing, Michael Peeters, vice president of imec's R&D activities in the connectivity domain, highlights five disruptive features of tomorrow's 6G networks.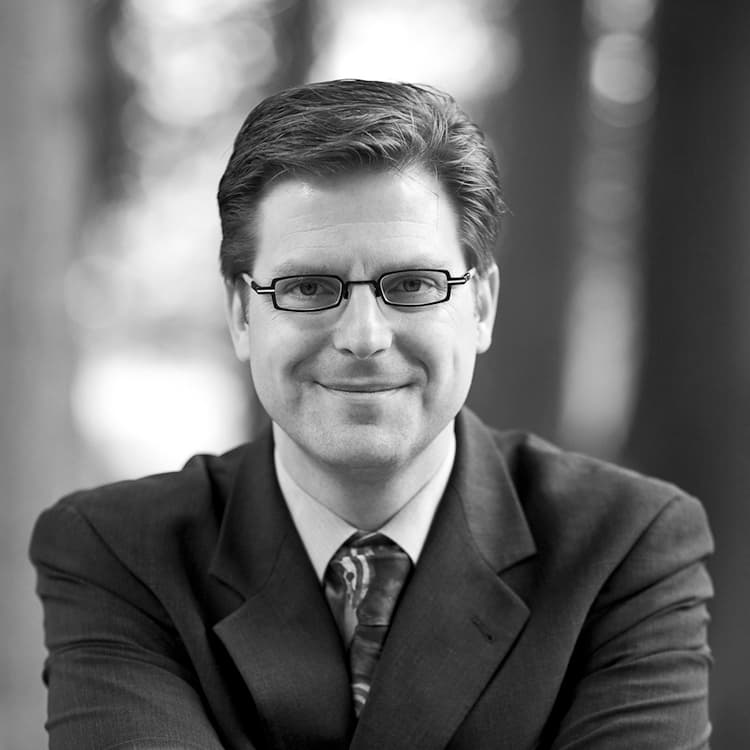 Michael Peeters is vice president of imec's R&D activities in the connectivity domain. He has authored more than 100 peer-reviewed publications and multiple white papers. Michael holds various patents in the access networks and photonics domains. He holds a Ph.D. in Applied Physics and Photonics from Vrije Universiteit Brussel as well as a master's degree in Electrotechnical Engineering.
Published on:
26 April 2021