While electronics are perfect for performing fast calculations, photonics are ideal for moving information around. A major drawback of the latter, however, is the slow and costly development process for new photonic integrated chips, hampering their widespread use. If photonic chips could be reprogrammed for different applications, this would drastically lower development costs, shorten the time to market, and improve the sustainability of their use.
In order to operate, reprogrammable photonic chips would require a large number of efficient electro-optic actuators to switch, split, and filter the light signals traveling through them. By introducing microelectromechanical systems (MEMS), as well as liquid-crystal-based solutions, researchers are now developing low-power building blocks for large-scale and reconfigurable photonic integrated circuits (PICs). Such versatile photonic chips promise to expedite applications in a wide variety of industries, including biosensing, medical technologies, and information processing.
Read the full article in Photonics Media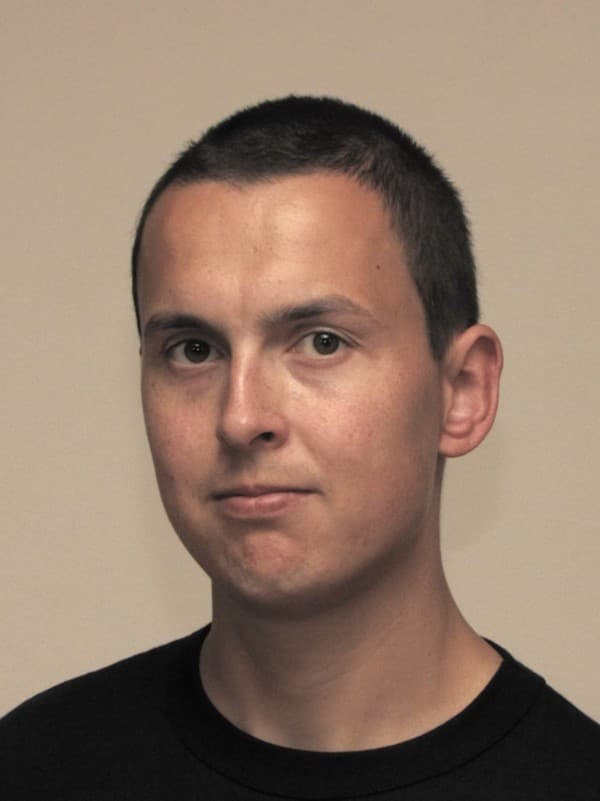 Wim Bogaerts is a professor in the Photonics Research Group at Ghent University and the imec nanotechnology research center in Belgium. He completed his PhD in 2004, pioneering the use of industrial CMOS fabrication tools to build photonic circuits. Between 2000 and 2010, he was the driver behind the buildup of imec's silicon photonics technology. In parallel, he started developing design automation tools to implement complex silicon photonic circuits. In 2014, he co-founded Luceda Photonics, bringing the design tool IPKISS to the market. Since 2016 he is back full-time at Ghent University and imec on research grant of the European Research Council, focuses on the challenges for large-scale photonic circuits and the new field of programmable photonics. He is an IEEE Fellow, and senior member of OSA and SPIE.
Published on:
18 April 2023