Pushing boundaries
This month our colleagues Ludo Deferm and Lode Lauwers went on a business trip to South Korea, accompanied by princess Astrid and more than 250 business people and academics. The economic mission was a success and resulted in 15 contracts between Korean and Belgian partners. The Flemish Minister of Economy, Pilippe Muyters, and our colleagues also got the opportunity to visit the Samsung factory in Dongtan where they were welcomed by Dr. Kinam Kim himself.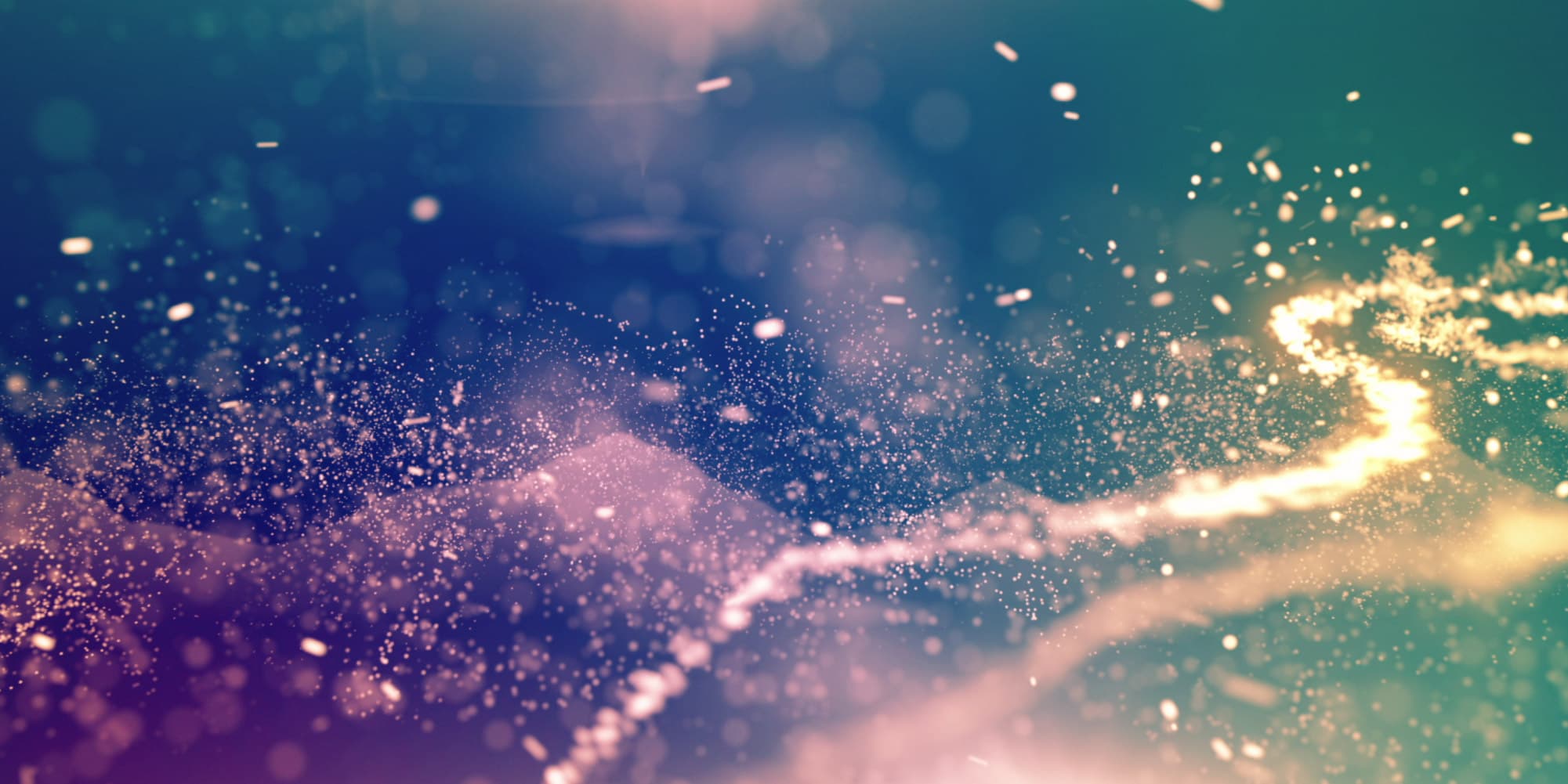 Dr. Kim is the head of Samsung's Semiconductor Business and is a real star in the semiconductor industry. He's been working at Samsung for over 30 years and stood at the crib of several technological innovations that are now used in all our computers and smartphones and in datacenters across the world.
Think of DRAM and NAND flash memories and Application Processor Communication Modems. More recent research conducted by Dr. Kim and his team focuses on graphene, carbon nanotubes, quantum dots, 3D fusion, batteries and printed electronics – i.e. the technology that will shape our future. At the imec technology forum last month I had the honor of presenting Dr. Kinam Kim with imec's Lifetime of Innovation Award. We also had the opportunity to interview him for an article in this month's imec magazine.
Working with Samsung and, more specifically, Dr. Kinam Kim, means meeting high standards. At every meeting, we are challenged to continuously push boundaries. Luckily, this is exactly what imec and its partners excel at. For instance, take a look at our excellent results in the field of memory and processor chips, which were demonstrated at the latest VLSI conference: gate-all-around transistors with strained germanium, smaller than 10 nm; transistors with extremely low contact resistance thanks to the implementation of gallium ions; and a unique vertical transistor for NAND memory based on a new material and architecture.
New transistor materials, architectures and process steps… until 2007 this was my world and my passion. Since I became imec's CEO, this passion has grown exponentially and has expanded to include other research domains as well. In this way, I've become really fascinated by our life science research. Chip technology can have a significant impact on our health. For example, we've recently developed an implantable chip that can function as the 'missing link' between an artificial arm/leg and the patient's still functioning nerves. By connecting these two worlds in a more accurate way, prostheses will feel much more natural, to the extent that patients can even get a sense of 'feeling' in their fingers.
During the last Board of Directors' meeting, I was also brought up to speed with other health-related news from our spin-off miDIAGNOSTICS. Reseachers at imec and John Hopkins University have managed to develop a very compact system that can count cells in a blood sample extremely fast and accurately, using imec's ultrasmall lensefree mircroscope. MiDIAGNOSTICS will commercialize this application. It's a beautiful example of how chip technology can also make a difference in other application domains.
Luc Van den hove,
General director and imec CEO