We never really give it a moment's thought, but whenever we take the train, streetcar or subway, huge amounts of data are constantly being exchanged between the coaches and the rail control centers to ensure that every journey runs safely.
But safety is not the only key factor. Passengers have also become a lot more demanding and want to be kept continually updated on delays, breakdowns and maintenance work that might affect their journey and schedules.
And all of that is happening in an environment where guaranteeing a stable wireless communication network is not a given: the high speed of trains, the terrain they cross (tunnels, mountains, rural areas, etc.) and the use of overhead high-voltage power cables are all detrimental to good wireless communication.
Televic Rail: making rail transport safe, efficient and comfortable
"So that is the complex environment that Televic Rail works in," says Dirk Van Den Wouwer, Research Lead at the Belgian company. "Since 1985, Televic Rail has been part of the Televic Group. While the larger group focuses on building mission-critical communications systems, we concentrate specifically on developing and selling passenger information systems and sensor-based solutions for railway vehicles. Our goal is to make rail transport as safe, efficient and comfortable as possible. Televic Rail has over 200 employees working towards this goal, including 70-odd engineers who are responsible for researching and developing new solutions."
"Our main customers are large train manufacturers such as Alstom, Bombardier and Siemens. And we are active worldwide: today, over 24,000 train coaches, streetcars and subway cars – across Asia, Europe, North America and Australasia – are equipped with Televic Rail technology."
Innovation is ingrained in Televic's DNA: the company invests 10-15% of its annual revenue in R&D, derives 80% of its revenues from products that have been developed in the past five years, and has its own small army of engineers. Yet, the company feels that collaboration across company boundaries is an absolute must for it to keep on reinventing itself and increase its competitive advantage.
From imec.icon research project to important contract win in the U.S.
"The solutions we deliver are particularly varied and complex. Typically, they consist of a combination of (wireless) communication components, software and hardware. By collaborating with other companies and research centers, we can quickly embrace new technologies; technologies that help us create added value for our customers and that allow us to always stay a step ahead of our competitors. This is why we got involved in the imec.icon research program," explains Dirk Van Den Wouwer.
Indeed, in recent years, Televic Rail has taken part in a series of imec.icon research projects - with names such as TRACK, RAILS and TraPIST; projects that have produced technological results and insights which Televic could translate into actual products. And these products have formed the basis for a number of important contracts, both in Europe and the States.
From Brussels and London to San Francisco
For instance, the Eurostar trains that run between Brussels and London have been equipped with technology that was developed in those imec.icon projects. The same applies to the contract that Televic Rail recently signed with light rail in San Francisco, for which the Belgian company is delivering a customized IP network along with information screens, an audio communication system and supporting software.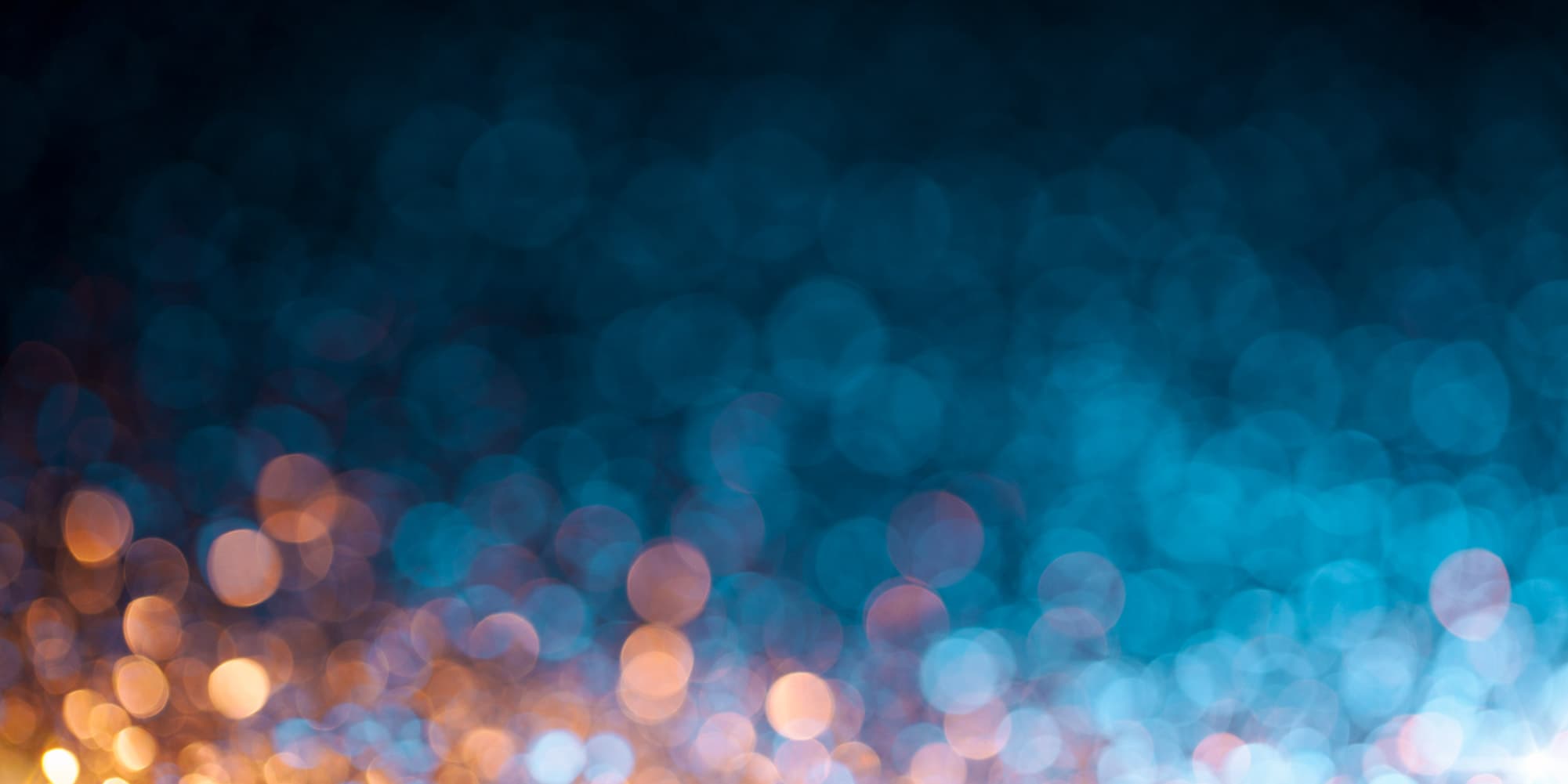 From now on, passengers and crew on the new streetcars in San Francisco will receive travel information through Belgian technology.
"The foundation for this technology – which has been integrated into our new synchronization product – was laid during the 'TRACK' project (2009 to 2012). In the framework of this project, Televic Rail and several business partners joined forces with imec researchers at the universities of Antwerp, Brussels and Ghent to investigate how large (multimedia) files for the on-board passenger information and entertainment systems could be shared between trains and control centers, in real time and using a heterogeneous wireless network, while making maximum use of the available bandwidth," explains Dirk Van Den Wouwer.
"With the technologies and insights from that project, we have built our groundbreaking synchronization solution; a platform that uses various wireless communication standards to update software remotely and on a large scale (up to 30,000 coaches) at the mere push of a button."
Before Televic Rail launched that product, rail staff had to update software and databases (e.g. whenever a new timetable was introduced) in each train individually using a USB stick.
"Thanks to the TRACK and RAILS research outcomes, this has become a lot easier: software updates can now be coordinated and launched centrally. As a result, crews can concentrate on the genuinely crucial tasks."
Top of the bill in the United Kingdom
The future of Televic Rail is also looking rosy in the United Kingdom – in part thanks to the results of the imec.icon 'TraPIST' project (2014 - 2015).
"In the past, train info was static: for example, the arrival time of one's train on the central displays did not change in response to real-time conditions. If a delay occurred, passengers were kept in the dark about its impact. Today, thanks to the outcomes of the TraPIST project, we can keep an eye on the whole context of one's journey, process these data intelligently and map the impact of delays and disruptions. In addition, we can – by means of personal messages on people's smartphones for instance – inform each passenger individually and suggest alternative travel routes in function of their agendas," Dirk Van Den Wouwer explains.
"For an increasing number of clients this is an important requirement. The fact that we are one of the first to be able to deliver such a system gives us a considerable competitive advantage. For example, we have already noticed that this has opened up a number of doors in the United Kingdom – where we are being welcomed as a truly innovative player."

Televic Rail passenger information systems deployed in the field.
Keeping track of sensor data
In the last month, a new imec.icon project has been launched in which Televic Rail is one of the key players. This time, the aim is not to develop next-generation passenger information systems, but to create sensor systems which really add value.
"As well as the train environment itself, on-board sensor systems are getting more and more complex. Since it is getting easier and cheaper to produce sensors, more of them are effectively being used: we have gone from 3 to 4 per coach to a good 50," says Dirk Van Den Wouwer .
Thanks to these sensors, a variety of parameters can continuously be monitored – such as the temperature of the motors, wheels, axles and ball bearings, as well as lateral and vertical vibrations, speed and acceleration, and load on the train's metal structure.
"Yet, although those sensors provide extra data, they also make things considerably more complex. All while people who want to use those data are not interested in the technical aspects of the sensors, and do not have the right tools to present the data in a user-friendly way. And that is precisely what we are going to investigate in the new DyVerSIFy project."
Simple arithmetic: 1 + 1 = 3
For Dirk Van Den Wouwer and Televic Rail, the imec.icon research model has already proved its worth. Do they have good advice for other businesses that value innovation highly, and aim to remain a few steps ahead of competition at home and abroad?
"One of the traps that businesses often fall into is that they know their own market very well, and try to come up with new solutions from that perspective alone. But that is exactly what creates – and perpetuates – a silo mentality. My advice for genuinely innovative businesses is: expand your horizon, keep an open mind and collaborate with other people: not only with researchers, but also with businesses that are active in other application domains."
After all, you can learn a great deal by linking your own market insights to external expertise. As such, 1 + 1 effectively becomes 3," he concludes.
Want to find out more?
The imec.icon research program equals demand-driven, cooperative research. Over a defined period, typically two years, multidisciplinary research teams of (imec) scientists, industrial partners and/or non-profit organizations work together to develop digital solutions that find their way into the product portfolios of the participating partners. Interested in taking part? A new call for project proposals will be launched on January 12, 2018. For more info, please visit this webpage or email icon@imec.be.
Video on the TRACK project
Video on the RAILS project
Video on the TraPIST project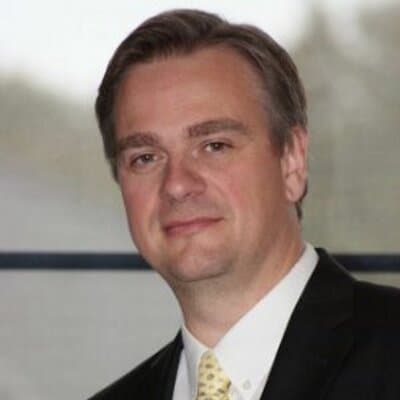 Dirk Van Den Wouwer leads the R&D department of Televic Rail. Research activities include machine-learning and datamining, communications networks, railway applications,
big data infrastructures and mechatronics. He has been involved in several nationally and internationally funded research projects and has a track record in executing and valorizing
scientific research projects. Before joining Televic Rail, he was R&D Director at Gemidis NV - a spin-off company from Ghent University.
Published on:
26 October 2017