Roel Baets receives John Tyndall Award
Professor Roel Baets from INTEC, an imec research group from UGhent, receives the John Tyndall Award 2020. It will be presented at the Optical Fiber Communication Conference (OFC) in San Diego in March. The John Tyndall Award is awarded annually to a researcher who makes extraordinary contributions in the field of photonics. Roel Baets is honoured in this way for his exceptional work in the field of silicon photonics and its impact on applications ranging from telecommunications to environmental sensors. If you would like to see him at work live, you can do so during ITF photonics on 3 February in San Francisco.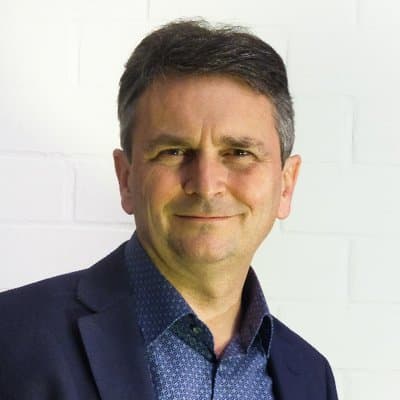 Imec and NASA develop technology to monitor the health of astronauts
NASA is funding a project with imec to test technology to monitor the health of astronauts in zero-gravity conditions. Imec will use a unique disposable diagnostic device that will be developed in conjunction with its spin-off miDiagnostics. This device is based on silicon technology and nanofluidics and is able to investigate certain parameters in blood in a very fast and autonomous way. Read more about it in this press release.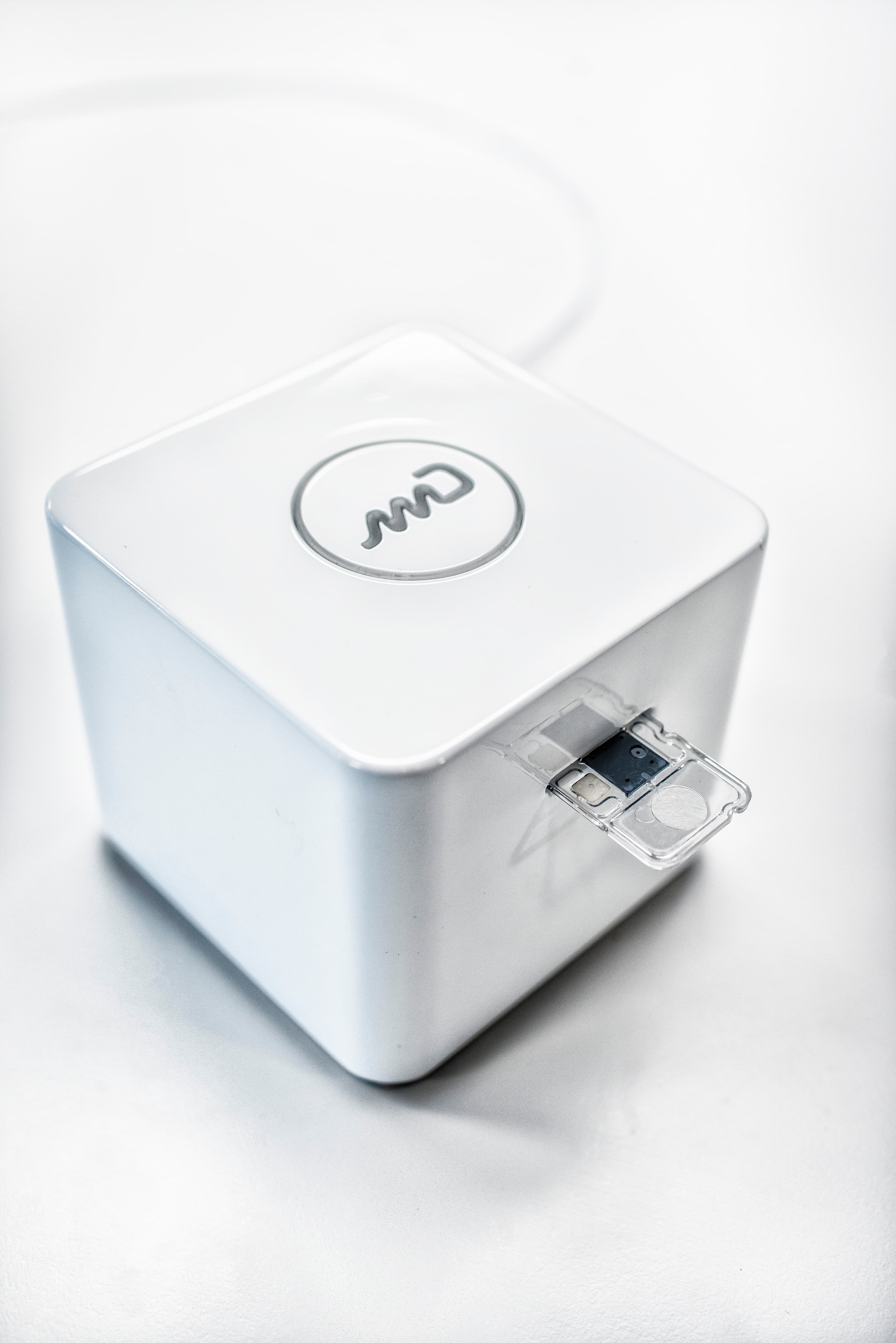 Imec.istart is on 1 in Europe!
Imec.istart, imec's business accelerator program, finished in the top 5 of the category 'World Top Business Accelerator - Linked to University' and as number 1 in Europe at the UBI Global Ranking. This biannual ranking of university incubators and accelerators was announced at the World Incubation Summit in Doha, Qatar. This year, 1,580 programs were reviewed worldwide.
Starting companies interested in participating in the imec.istart program can submit a project proposal from January 6 to February 1. More info via this link.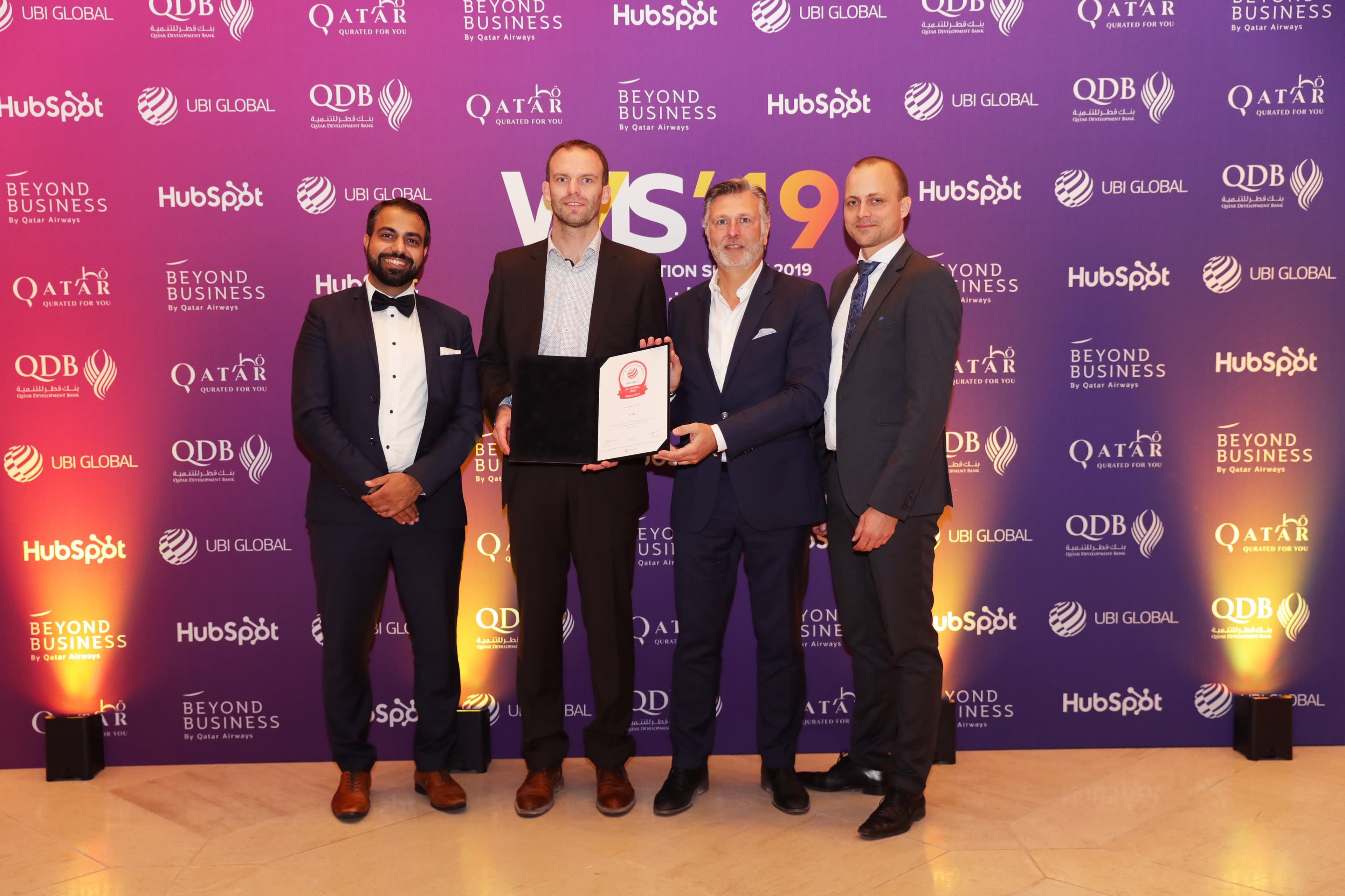 Imec publishes white paper on distance bounding protocol for Bluetooth Low Energy (BLE) radios
In the future, we will need secure location and proximity information for a variety of applications such as secure access to our home, opening our car without a key, and contactless payment of our groceries. In all these scenarios, wireless technology is used to ensure 'secure proximity' between our 'key' - e.g. a smartphone or smartwatch - and the 'device' we want to access. A distance bounding protocol provides a solution for using Bluetooth as a wireless technology for secure location and proximity.
New topics for PhDs online
At imec, more than 700 PhD students participate in the research. Until 15 December, students who are interested in a PhD at imec can consult the PhD topics and apply. More info via this link. Be sure to take a look at these testimonials from students who have already taken the plunge.

Published on:
5 December 2019