Antwerp (Belgium), SEPTEMBER 27, 2018 — Imec, the world-leading research and innovation hub in nanoelectronics and digital technologies, joins forces with Scale-Ups.eu, a dynamic global ecosystem aimed at boosting scale-ups' growth for a new program to help international scale-ups break into the European market, also with the support of Flanders Investment & Trade (FIT).
US and Asian scale-ups often struggle to enter the European market because they do not have access to a local network, lack market knowledge, or are unfamiliar with EU business culture and legal requirements. Imec.scale-ups addresses these common pitfalls with an intensive 8-week program including mentoring, coaching, workshops, networking opportunities, practical support, etc. The aim of the program is to help foreign scale-ups find their way in the local ecosystem, e.g. by offering specialized workshops on EU business culture, tax and legal requirements, privacy regulations, local funding opportunities, etc.
Sven De Cleyn (imec.istart program manager): "The program builds on our expertise with imec.istart, our start-up business accelerator, and by collaborating Scale-Ups.eu with the support of FIT we can offer a program that is really tailored to the needs of scale-ups interested in expanding into Europe. One of the hardest aspects of internationalizing your company is building your network abroad. By participating in this program, the scale-ups become part of imec's ecosystem and get easy access to a wide network of potential partners, investors, or clients. We also have valuable in-house tech expertise in a variety of fields, from chip miniaturization, security technologies, artificial intelligence, to blockchain algorithms. If there is a match between the scale-up's needs and imec's technological expertise, we can also help them to further enhance their competitive edge."
Jurgen Ingels (founder of scale-ups.eu): "By combining the technical expertise of imec and the knowledge we've amassed & scale-up network we are building that is now 45 scale-ups strong just after 9 months of establishment, this partnership is a tangible example of the collaboration we need to orchestrate to put Europe on the map as a scale-up epicenter. Welcoming international scale-ups to Europe will not only make it easy for these companies to scale, it also enriches the European scale-up network. We are looking forward to starting this program."
Though the program is located in Flanders, its scope is much broader with Flanders as an initial test market and gateway to the rest of Europe. Claire Tillekaerts, CEO Flanders Investment & Trade (FIT): "Flanders is a small region, but it has strategic advantages that make it an excellent home base to break into the European market. Attracting international tech scale-ups – the main objective of this program - is important as it enriches our region with new ideas, technologies, mentality and talent. FIT plays a crucial role in attracting and assisting these foreign investors. Thanks to our strong local network in the 5 Flemish provinces and in 100 offices across 70 main economic centers worldwide FIT can actively support this program by sharing knowledge and contacts."
Imec.scale-ups welcomes ambitious tech scale-ups from across the world who have already gained sufficient traction in their home market and are ready to tackle the European market. The first cohort of the program will be launched in the spring of 2019.
For more information, please visit HYPERLINK WEBPAGE.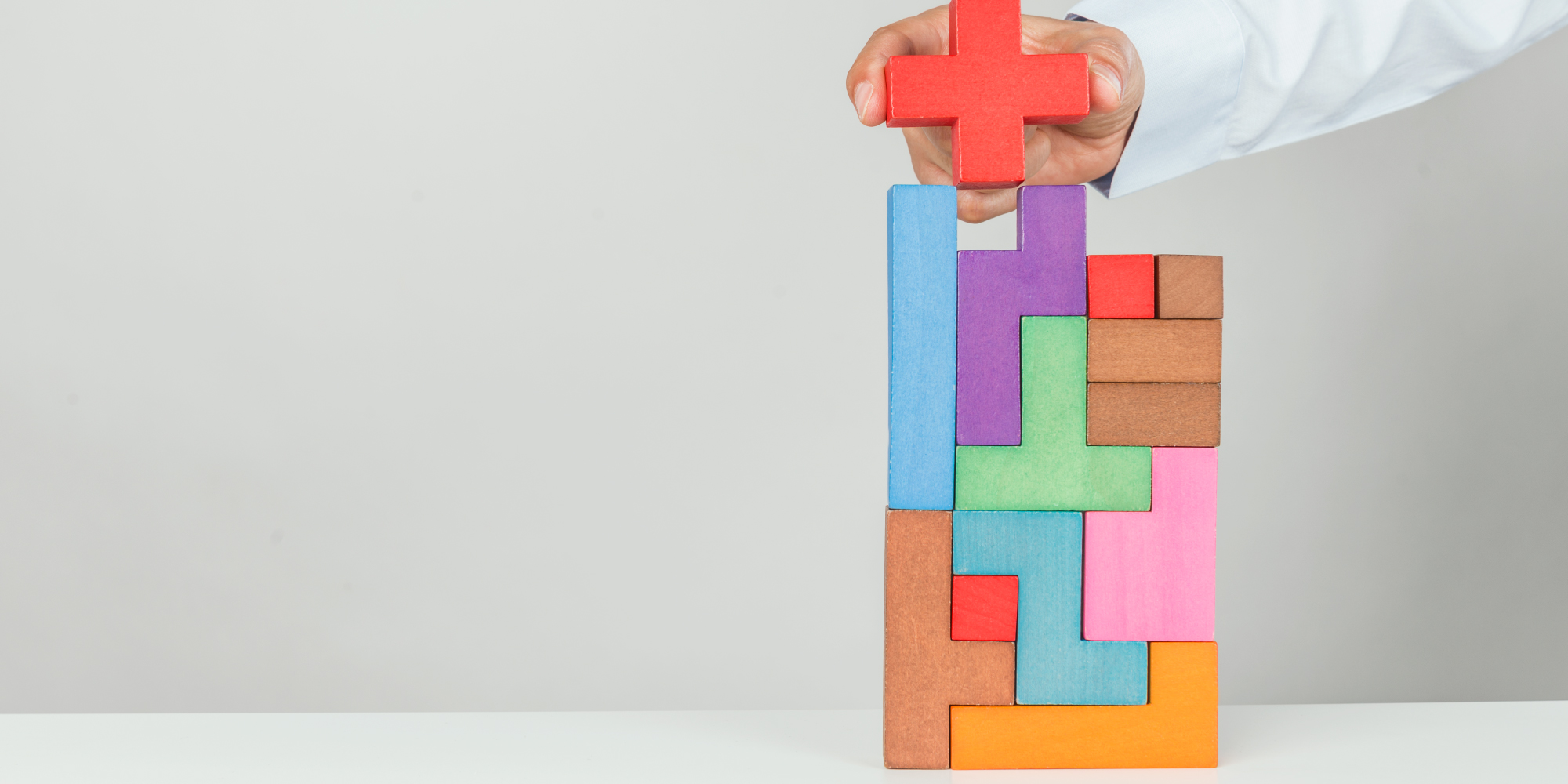 About imec
Imec is the world-leading research and innovation hub in nanoelectronics and digital technologies. The combination of our widely acclaimed leadership in microchip technology and profound software and ICT expertise is what makes us unique. By leveraging our world-class infrastructure and local and global ecosystem of partners across a multitude of industries, we create groundbreaking innovation in application domains such as healthcare, smart cities and mobility, logistics and manufacturing, energy and education.
As a trusted partner for companies, start-ups and universities we bring together more than 4,000 brilliant minds from over 85 nationalities. Imec is headquartered in Leuven, Belgium and has distributed R&D groups at a number of Flemish universities, in the Netherlands, Taiwan, USA, China, and offices in India and Japan. In 2017, imec's revenue (P&L) totaled 546 million euro. Further information on imec can be found at www.imec-int.com.
Imec is a registered trademark for the activities of IMEC International (a legal entity set up under Belgian law as a "stichting van openbaar nut"), imec Belgium (IMEC vzw supported by the Flemish Government), imec the Netherlands (Stichting IMEC Nederland, part of Holst Centre which is supported by the Dutch Government), imec Taiwan (IMEC Taiwan Co.) and imec China (IMEC Microelectronics (Shanghai) Co. Ltd.) and imec India (Imec India Private Limited), imec Florida (IMEC USA nanoelectronics design center).
About Scale-Ups.eu
Scale-Ups.eu aims to become the top-of-mind time squeezer for scale-ups in Europe. Together, we squeeze time and boost growth for scale-ups, global VCs and a wide network of partners.
We connect Europe's most promising scale-ups with our global network of deep pocket investors and fast track collaboration with high-tech companies and research organizations in our network.
In addition, we offer our network insights into visionary solutions and revolutionary technologies from entrepreneurs.