Turnover tripled in the space of a year… average growth of thirty percent recorded for ten consecutive quarters… These are the kind of figures that every start-up dreams of on its way to becoming a scale-up. Yet these are precisely the figures generated by Twikit and Waylay, two Flemish B2B software scale-ups that are busy conquering the world. Piet Vandaele, CEO and co-founder of Waylay, and Martijn Joris, CEO and co-founder of Twikit, proudly share their story. Both talk about the added value provided by the imec.istart business accelerator program during their start-up period.
The imec.istart program not only accelerates start-ups thanks to the help and support it provides; the program itself is also growing. You only have to look at its dazzling recent growth figures, its international recognition and a number of new developments. For instance, since the beginning of this year, imec.istart has raised a hundred million euro in follow-up investments. It has also been awarded as the best European University Business Accelerator by UBI Global. And it has expanded its areas of expertise through a number of new thematic verticals (FinTech, InsurTech & Cyber Security, SportsTech, etc.). But probably the best parameter for the success of a startup accelerator is still its portfolio of successful alumni.
Twikit: personalization and mass production hand in hand
Look up the term 'mass production' in Wikipedia and you'll find it defined as "the production of large amounts of standardized products […], popularized in the late 1910s and 1920s by Henry Ford's Ford Motor Company." In fact, the concept of mass production has dominated the way we behave as consumers for the lion's share of the past hundred years. But times are changing. Anyone who has tried configuring a car online will understand what we're talking about: whereas previously all you could choose was the color and the type of rims, now the customization possibilities are almost endless: roof, mirrors, spoilers, stripes, dashboard, interior lighting, etc. You name it and there's a way of adjusting it to suit your preferences. Yet all of these cars have to keep rolling off a production line that is basically designed for producing large volumes of the same thing.

Mobile user interface for personalization of a car, as generated through Twikbot®.
The same applies in other sectors: jewelry, business gifts, retail, interior design and so on. How do you realize 'made-to-fit' production that at the same time has to be scalable? Twikit has found the answer to this conundrum and has built a worldwide business based on it, attracting customers such as BMW (Mini), Philips and Swarovski. Twikbot®, Twikit's software platform, provides these world players with a one-stop solution for connecting the graphic user interface for personalization by consumers to digitally controlled production runs.
This is how it works: the Twikit customer uploads a technical 3D drawing in Twikbot and states which parameters the end-user can modify within what boundaries: shape, dimensions, color, material, texture, etc. Twikbot® then automatically generates a consumer interface for websites, apps, kiosks and so on. Finally, it creates all of the digital files needed to produce the personalized product: input for 3D printers, laser cutters, CNC machines or the manufacturer's dedicated machines. Integration with existing business software (SAP, Microsoft, etc.) is all part of the offering. And if Twikit's customers don't have their own production facilities, they can call on the services of one of the manufacturers in the Twikit network.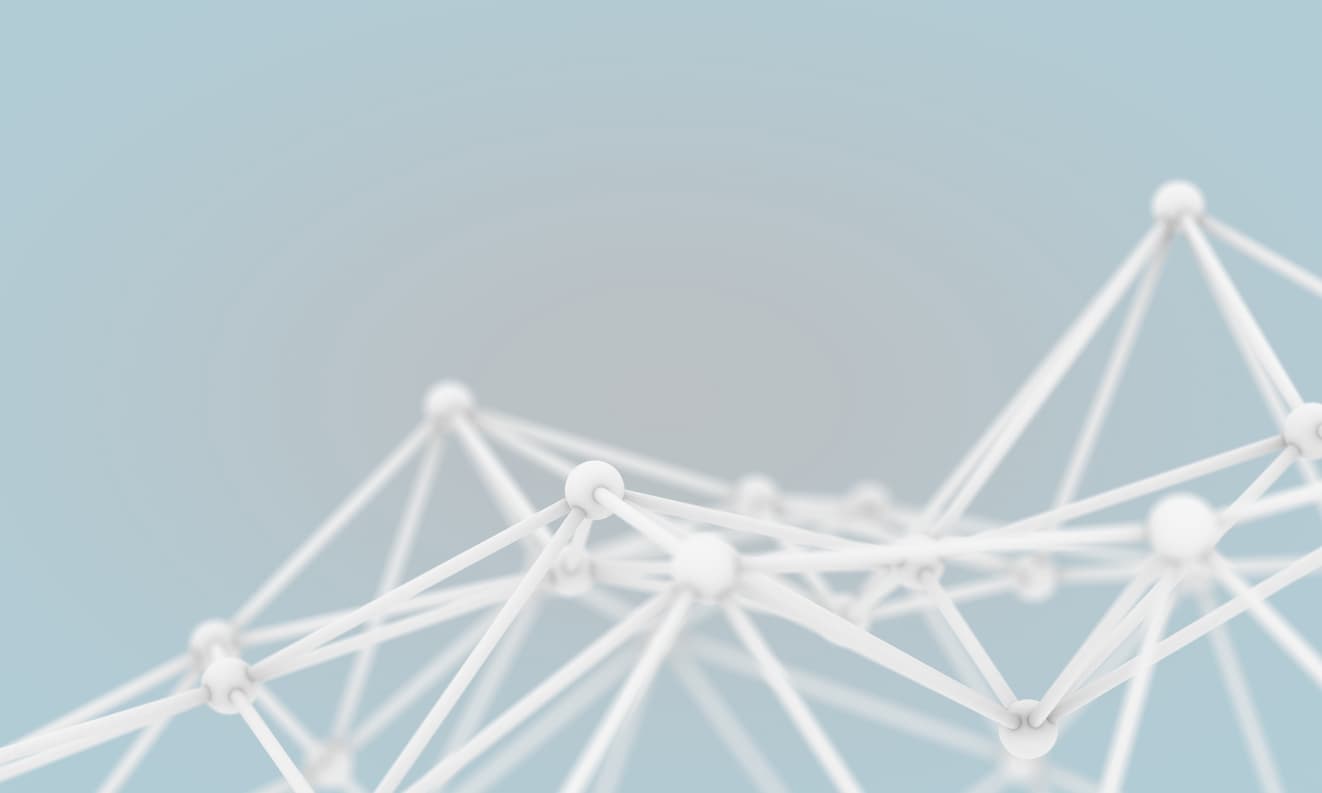 Twikit has found the answer to this conundrum and has built a worldwide business based on it, attracting customers such as BMW (Mini), Philips and Swarovski.
There is clearly a need for this type of software for the next generation of digital manufacturing. In 2012, the three founders of the company started the business modestly as a B2C company with a small number of their own products (business gifts based on wood and 3D printing). Very soon they began receiving interest and feedback from giants such as Wal-Mart, suggesting them to pivot their company into a B2B solution provider. A suggestion that Twikit cleverly followed. Now the company has a staff of 32, most of them working at the head office in Antwerp and also several at the recently established subsidiary in New York or travelling throughout Europe and Asia. The greatest acceleration in the business has come in the past few years. In 2015, the Twikit team of eight people picked up an investment from the Buysse & Partners group. And in 2017, sales virtually tripled compared with one year earlier; a trend that appears to be holding good again this year.
One important feature of the current success is the choices made during the early years. For example, Twikit is very pleased that it took its solutions to market from the very outset. In this regard, Martijn Joris attributes Twikit's success to the deliberate shift to B2B prompted by external feedback on its minimally viable product: "Very often you see start-ups spending too much time continuing to develop internally. My advice would be for all start-ups to get onto the market as quickly as possible. It was certainly crucial for us." Getting involved with imec.istart in the first year of starting the business was also extremely valuable. Martijn Joris: "The big attraction of the imec.istart program is the initial funding that you receive. But in particular we also benefited from assistance from the imec.istart network. The program helped us enormously to open doors at other companies. There was also their business expertise. The imec.istart team was always ready to share its own insights and knowledge. For example when we needed a sparring partner for bringing in investors. In fact, we are still extracting value from our good relations. For example, earlier this year imec put us forward to be part of the Flanders New York Accelerator (FNYA). This is a program that operates in conjunction with ERA, one of the leading accelerators in America. Our participation has been very important for gaining expertise about the business culture in America. It's a market that we can now break into as a European scale-up."
Waylay: extract value from IoT applications
We hear a similar story from Waylay. Piet Vandaele: "We joined the imec.istart program as soon as we set up the business in 2014. At that time, we were looking for an office in Ghent. When we saw full details of the offer from imec.istart, we did not hesitate a moment. In fact I still remember that we met our very first employee in the imec.istart garage! Imec.istart also enabled us to do the product development we needed during Waylay's first eighteen months. One of the things that got us started was an IWT project: public funding that we secured with the help of imec.istart."
Waylay operates in the IoT sector, although it is rather the 'odd man out'. In their early years, most companies in the IoT sector focus on developing technology and platforms for optimal data-capturing. Think about choosing the right sensors, the right connectivity (wired/wireless, WiFi/Bluetooth…), data security protocols, cloud- versus edge-computing and so on. Almost visionary, Waylay looked further down the road from the very start. And now that everyone is more or less capable of gathering good-quality IoT-related data, the question rises how to extract value from that? Which is exactly where the Waylay software comes in.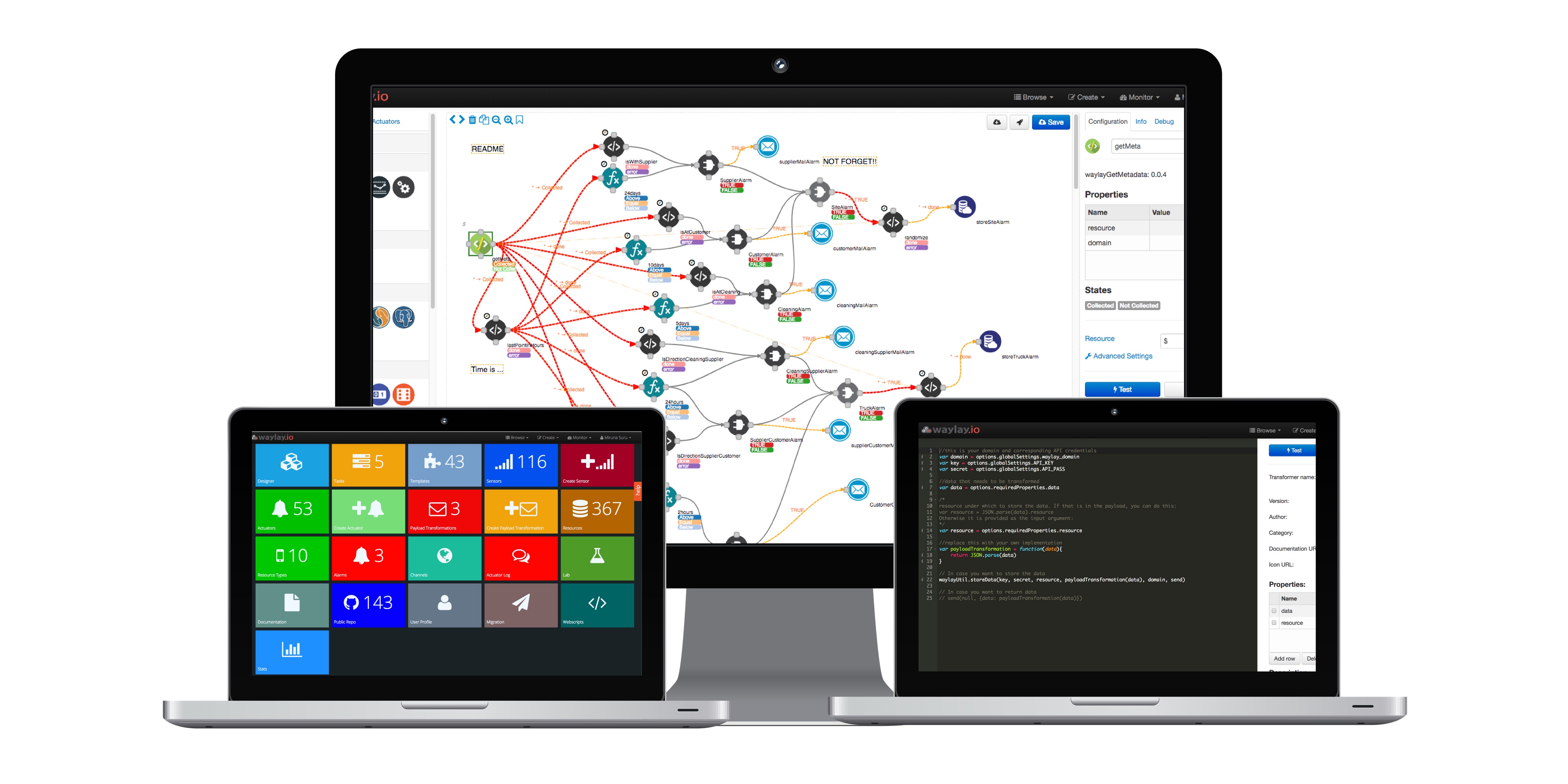 Waylay software helps to boost efficiency or roll out new customer services for IoT applications.
Waylay solves three problems.
First of all, the company takes large quantities of data and converts it into real-time actions (i.e. automation). This can be done by incorporating algorithms that are based on the customer's own expertise. For instance, when the customer knows that something is seriously wrong with a sensor if parameter 1 rises while parameter 2 falls. Or by using data analysis and pattern recognition (with or without AI and machine learning). For example in the market for smart buildings: one of the areas where Waylay operates. Think of BIM systems (Building Information Modeling: software used by building managers to control energy management) that gather enormous amounts of data about the energy management of a building. The Waylay software helps detect trends and anomalies in that data and then uses its findings to optimize energy consumption.
Converting data into knowledge and actions is most useful if the information also affects the right stakeholder, inside or outside the company. In a second use case, the Waylay software ensures that the right information can be transferred correctly and safely for the real-time control of business processes.
And third, Waylay creates a connection between various platforms. Often IoT solutions are made up of products from various providers that are not necessarily geared to one another. One example is the market for smart homes and smart appliances, which is the second area that Waylay focuses on. At home you may have a smart lighting system made by Brand A and smart loudspeakers from Brand B. While each smart on their own, it often proves a real struggle to smartly interconnect them. Electronics giant Conrad has used Waylay software to build a platform offering precisely this type of interoperability and a number of new services to their customers.
To sum up, having Waylay software in the background is a good way of boosting efficiency or rolling out new customer services for IoT applications. Waylay already has more than forty paying customers. Many of these companies incorporate Waylay's automation technology as part of their own total solution. Waylay won't give names because its customers often integrate Waylay software as a white label into their own solutions. But the figures speak for themselves. With business on three continents – Australia, Europe and North America – Waylay has already grown into a company with over twenty staff. In 2015, Waylay was one of the winners of Challenge Up!, a joint IoT accelerator created by Cisco, Intel and Deutsche Telekom. This was a significant accolade from the industry, even before Waylay gained proper commercial traction. More awards followed after PMV and the AAA fund (Ark Angels Activator) came in as investors in 2016. There was the 2017 Cool Vendor Award from Gartner and in 2018 an appearance in European Top 100 innovators list from media company Red Herring.
And what about the future? Just like Twikit, Waylay will continue conquering the world, with more primary focus on the U.S.
Want to know more?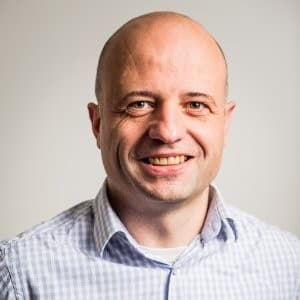 Piet Vandaele is CEO and co-founder of Waylay, a cloud software company that empowers businesses to automate Internet of Things solutions. Piet Vandaele has extensive experience in bringing new B2B technologies to market and has previously worked in IoT, M2M, predictive maintenance, device management and telecommunications. Piet holds an MSc in Electrical Engineering, a PhD in applied sciences and an MBA degree from Vlerick Business School.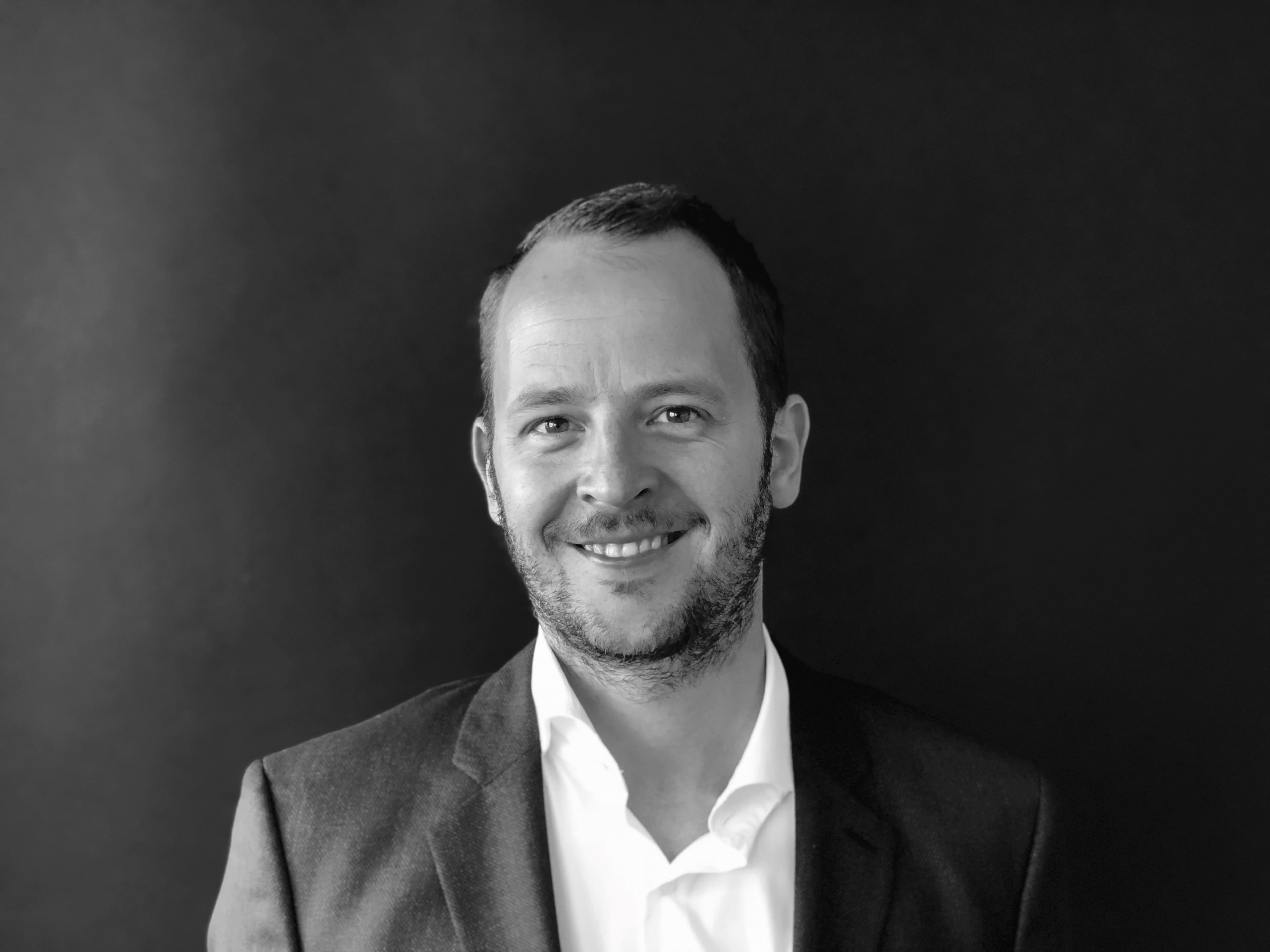 Martijn Joris is co-founder and CEO of Twikit, founded in 2012. Twikit provides 3D customization solutions for digital manufacturing, enabling brands to offer personalized and made-on-demand products to their customers. The team works at the intersection of product design and software development. Working in the 3D printing sector since 2007, Martijn Joris is a firm believer in this new way of making products.
Published on:
31 August 2018